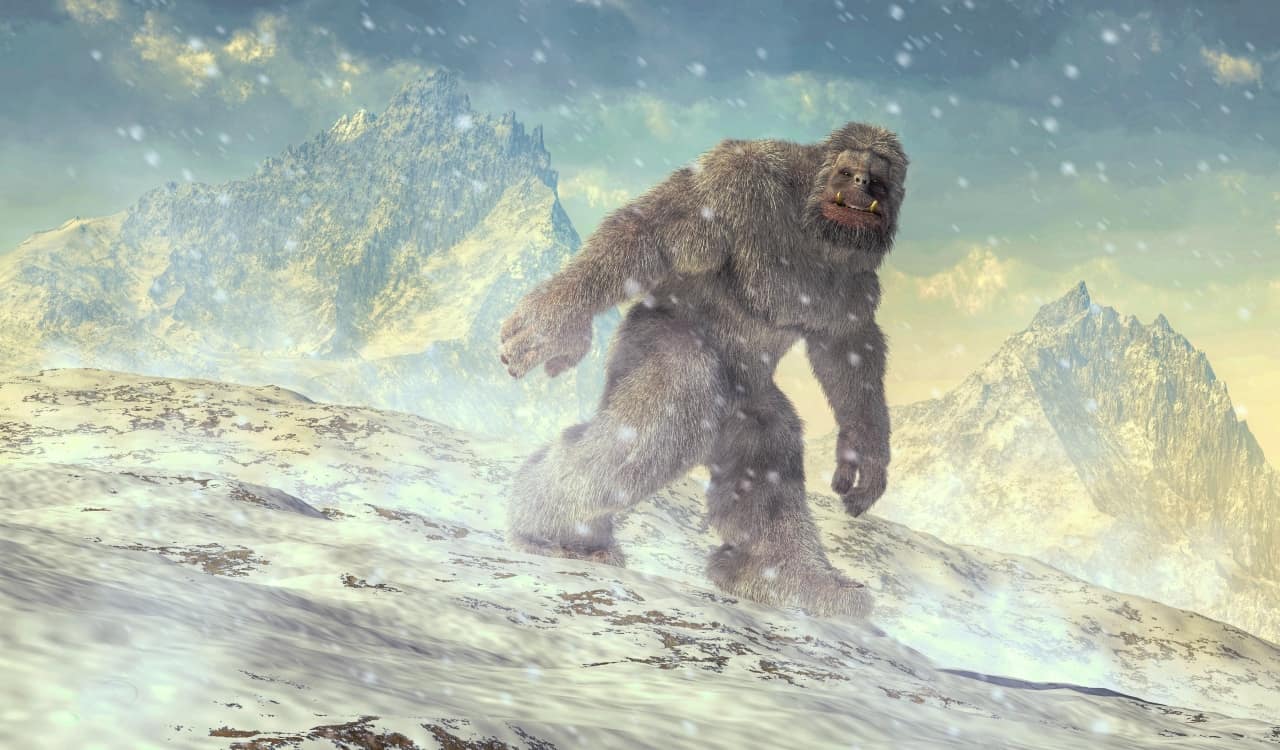 Yeti/Abominable Snowman: The Creature That Might Have Lived Centuries Ago
Stories surrounding the Yeti also referred to as the Abominable Snowman, go back centuries. The creature is said to have lived in the Himalayan Mountains. There a few versions of the Yeti, which seem to all come together in the version we know about today. While some of the stories are chopped up a bit, we managed to track down the main references. First, it actually comes from the Pre-Buddhist world among the Himalayan people.
The people here, known as the Lepcha at the time, worshipped some type of "Glacier Being." Apparently, it was thought to be the God of the Hunt. Yet followers of the Bön Religion also believed blood from Mirgod or "wild man" was useful in various mystical ceremonies. The creature for them was said to have resembled that of a "White Ape" that carried a large stone for a weapon. It also made a whistling-swoosh sound, which is the reasoning for why the Mountains have such a sound.
Of course, we know this was the wind. We also know that primates have been all over the world in some form, yet there were some in Tibet. One currently is the Tibetan Macaque. While large, it is not massive. It is quite likely that during the early AD period, when the Earth was a bit warmer, some great apes lived at higher altitudes. Thereby giving us the White Ape that has been referenced. Of course, like always, this took off in myth and the story became bigger as time went on.