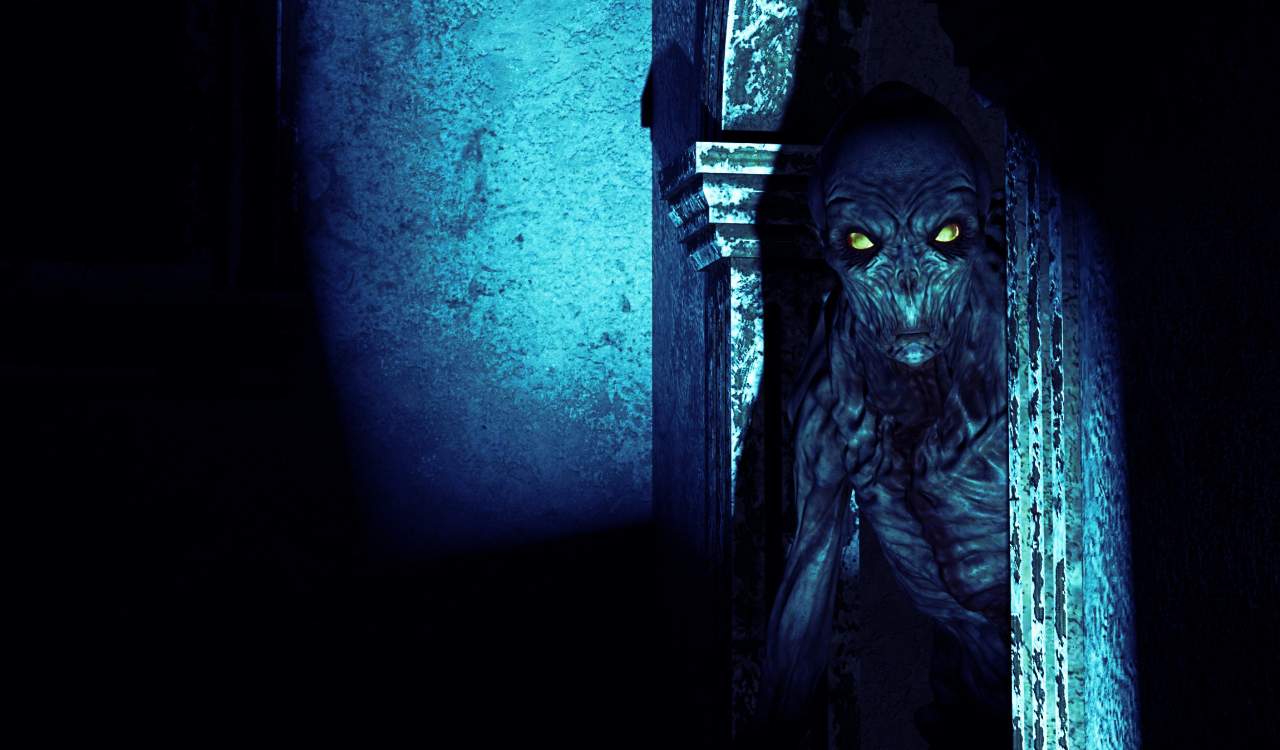 Bogeyman: Hundreds Of Years Of Weird, Terrifying Translations
Pretty Much Every Mythology
The character of the Bogeyman may not be your technical "creature." Yet it actually is designed by myth to come across like that. How did this go from a member of the big mythological creatures to what most assume to be a supernatural person of sorts? To understand this, we need to go back to its first technical usage. The word comes from Middle-English, derived from the words "bogge or bugge." This simply meant "something frightening." In fact, this could be literally anything.
Another origin claims the terms mean "goat" with the Germans connecting it eventually to man, making it into a Goblin-like being. Other Old English translations relate it to Beetles. This translation also gave us a connection to the word "bugbear," which meant goblin or scarecrow, as well as a bear. The creature would be used as a demon of sorts that is said to eat small children, especially those that misbehaved.
Yet none connects it more to the modern-day than the Bugis, a former group of ruthless pirates in Indonesia that used to attack ships from the British East & Dutch East India Companies. The sailors in these parts became fearful of the "bugi-men," making the term grow. It would then be connected back to the demon character used to terrify children into doing what their parents asked of them "or the Bogeyman will get them." Which people still use, in some form, to this day.