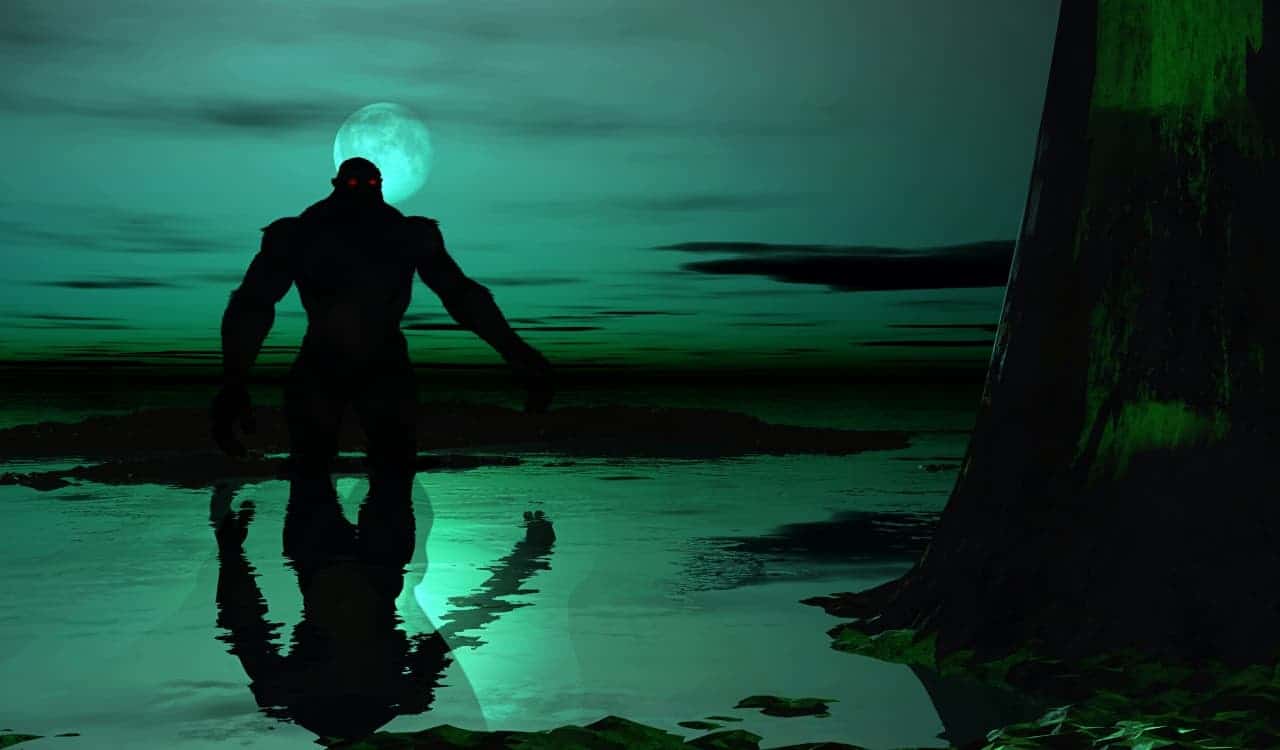 Bigfoot (Sasquatch): How Misidentification Led To The Legend Being Created
It is uncertain truly when the Bigfoot mythology began, but we know it is well over 100 years old. It has mostly been a big deal for both American and Canadian legend. To this very day, people still reference seeing Bigfoot all over North America. Of course, most results turn up pretty empty. This is because the creature people are looking for simply does not exist and never really did. The mythology behind Bigfoot has grown over the years, to a point where it has become highly unbelievable.
The actual name of "Big Foot" was first used for a Wyandot Chief back in the 1830s. He actually did have a large foot and was quite an imposing figure with incredible strength. Later on, a man named Spotted Elk was given the nickname of Chief Big Foot. Of course, he died during the Wounded Knee Massacre in 1890. The only others with this name were usually just bears and were given the name simply due to how large they were. The press at the time referenced them as "Bigfoot."
The first bear was killed in 1895 while the other was said to have been active into the 1900s with apparently some form of supernatural powers connected to it. The reason was that people had trouble capturing or killing the creature for decades. Yet this all inspired the mythology of the creature. While mythological creatures like Bigfoot normally connect to the believed appearance…it's likely that the legend began with a mix-up between the Native American Chiefs & notable large Bears.