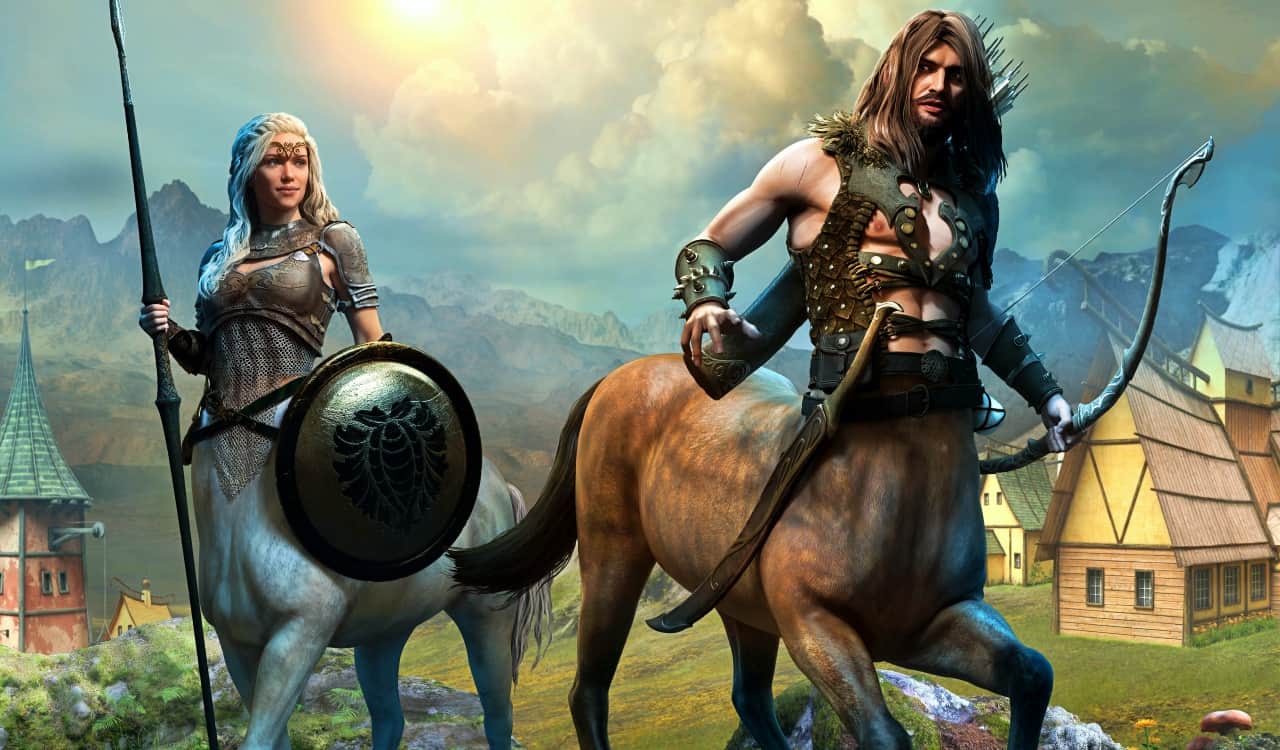 Centaurs: The Secret Of Small Armies
Centaurs were said to be incredibly majestic creatures that had the lower body of a horse and the upper body of a man. There are some that claim they had horns while others do not. There are even references to female Centaurs at times too. However, this particular creature is heavily connected to Greek & Roman Mythology. You can even see them in some fantasy-driven literature or television/film material.
Centaurs were likely created in a few different ways, but there is one very popular way it likely happened. Most armies centuries ago rode horses into battle. Yet there are a few who liked to trick their opponents by playing into potential fears or superstitions. This was especially common throughout the Greek World. At one point, it is said that an army knew spies for their opponents were in the region.
They decided to put fear into their hearts in hopes of getting rid of a much larger enemy force. They got on their horses, covering their lower body with blankets as well as the heads of their horses as best they could. They'd get as far off as they could where the spies would see them partially in shadow and assume the man and horse were connected. Thereby creating the myth of an army of Centaurs. This concept worked for some smaller armies.