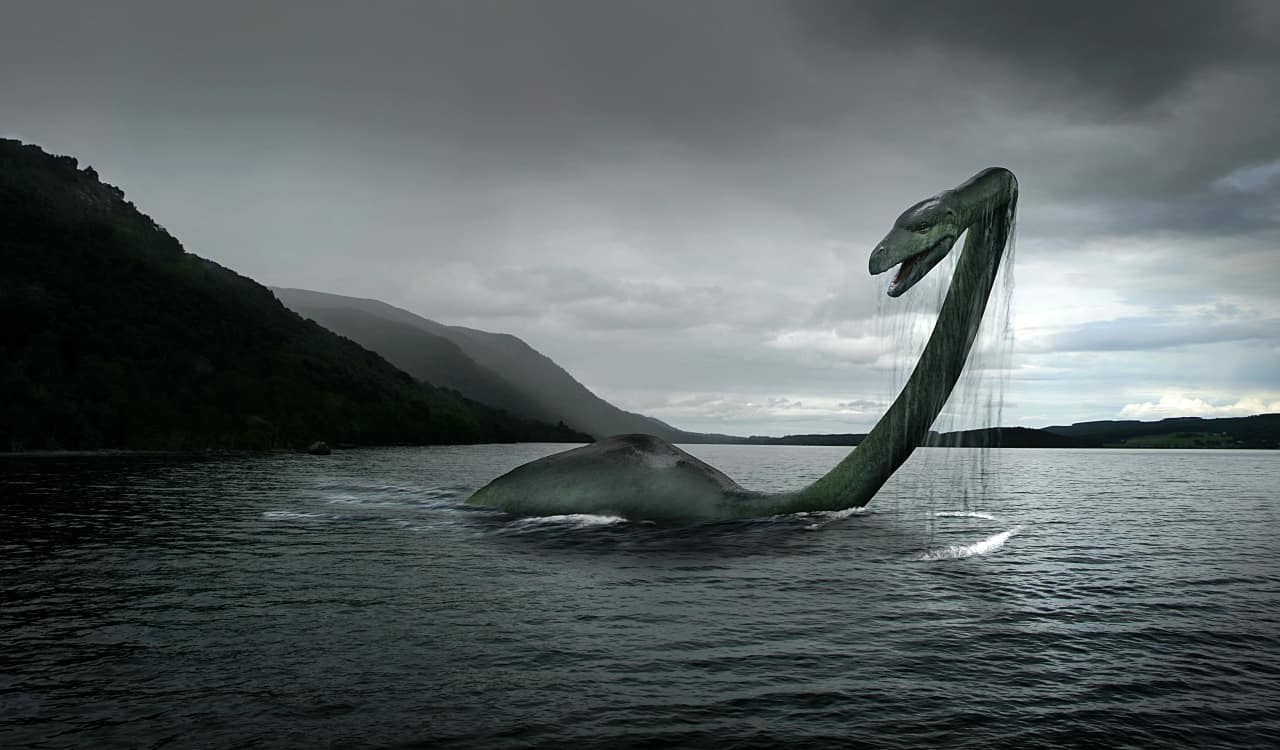 Loch Ness Monster: Scotland's Myth That Still Drives In Tourists
Scottish-Gaelic Mythology
The creature known as the Loch Ness Monster has been said to be living in the waters of Scotland for hundreds of years. It is quite unlikely a creature could ever last as long as this myth has existed. Yet mythological creatures like this have taken on a rich heritage that connects them with their location. We talk of Nessie and Scotland in the same sentence, which is why the Scots will never want people to stop talking about their monsters.
How did this creature even originate, and who made it into the big deal it is today? The first known mention of any sort of monster near Nessie's location dates back to the 7th Century from Adomnán's Life of St. Columba. He writes that he came across men as they buried a man near the River Ness. When he asks what happened, they claimed a "water beast" mauled him and dragged him underwater. Columba sent a man to swim across the river to test this, where the beast came up to him.
Apparently, it stopped when Columba said "go no further." It has since taken off from there. The creature people have described seeing for hundreds of years actually does relate to the Plesiosaurs. This is obviously extinct now but some may have lasted longer than we once knew. Similar to what happened with the Wooly Mammoth, which lived 6,000 years longer than their assumed death. It is possible Nessie was a Plesiosaurs someone once saw or it simply inspired the Loch Ness tale.