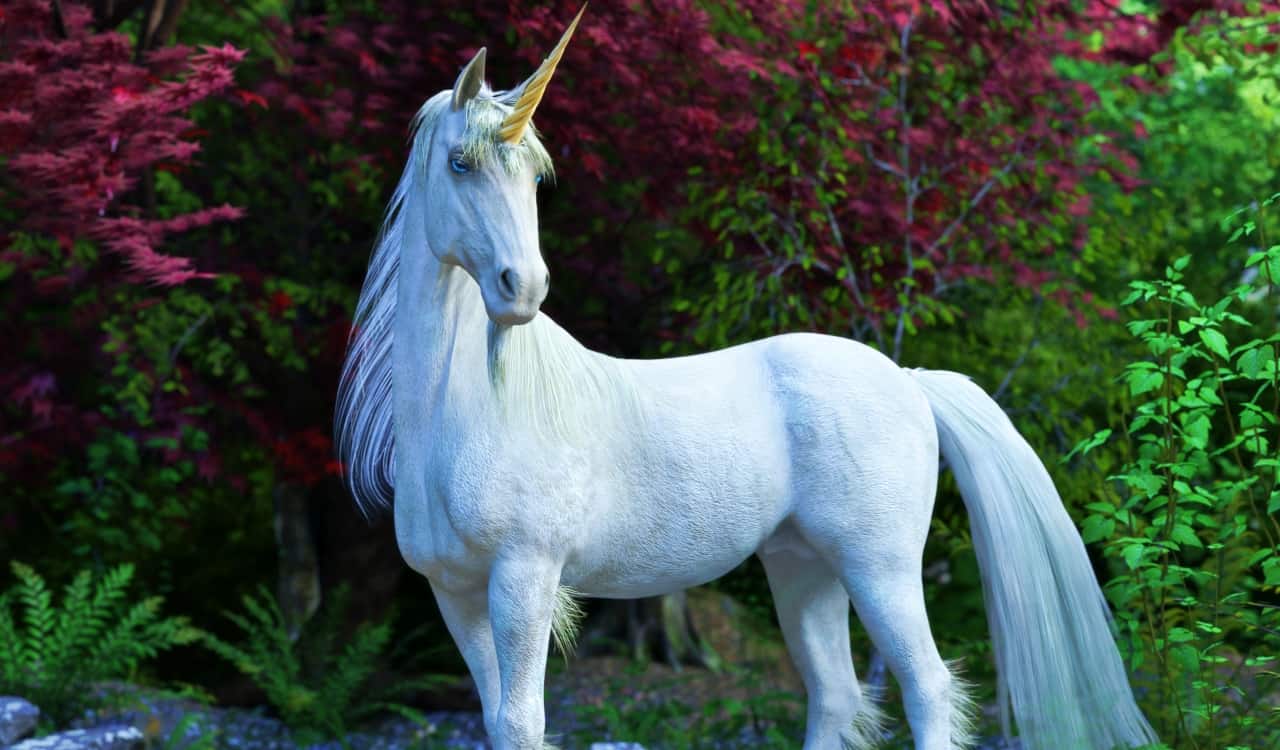 Unicorns: Some Small Basis In Reality
Unicorns have been referenced in the world of fantasy pretty much since we all can remember. There are several versions that have been referenced. Yet the earliest account of unicorns actually comes from Natural History, believe it or not. While the Greeks never really discussed them in their mythology…unicorns became a staple in other mythologies. Many believe they existed at some point, with several historians referencing them.
Greeks claimed that Unicorns simply lived in India...considered to be a far-off and strange magical land to the Greeks and early societies. Yet highly-respected historian Pliny the Elder cited seeing one, claiming it to have "the body of a horse, feet of an elephant, tail of a boar, and a three-foot horn in the middle of its forehead." Yet many feel this description gives us a clue that the Unicorn referenced by Pliny was nothing more than a Rhino.
We know Rhinos lived in Asia for a long time with many sadly dying out. Although anthropologists once discovered a rhino-like pre-historic animal that was about 8,000lbs but was shaped a lot like a cross between a rhino and horse. They named it Elasmotherium sibiricum or "the Siberian Unicorn." Back in 2016, anthropologists from the area studied the skull of the species and found that it traced back to just 29,000 years ago. Meaning, it would have likely had contact with humans.