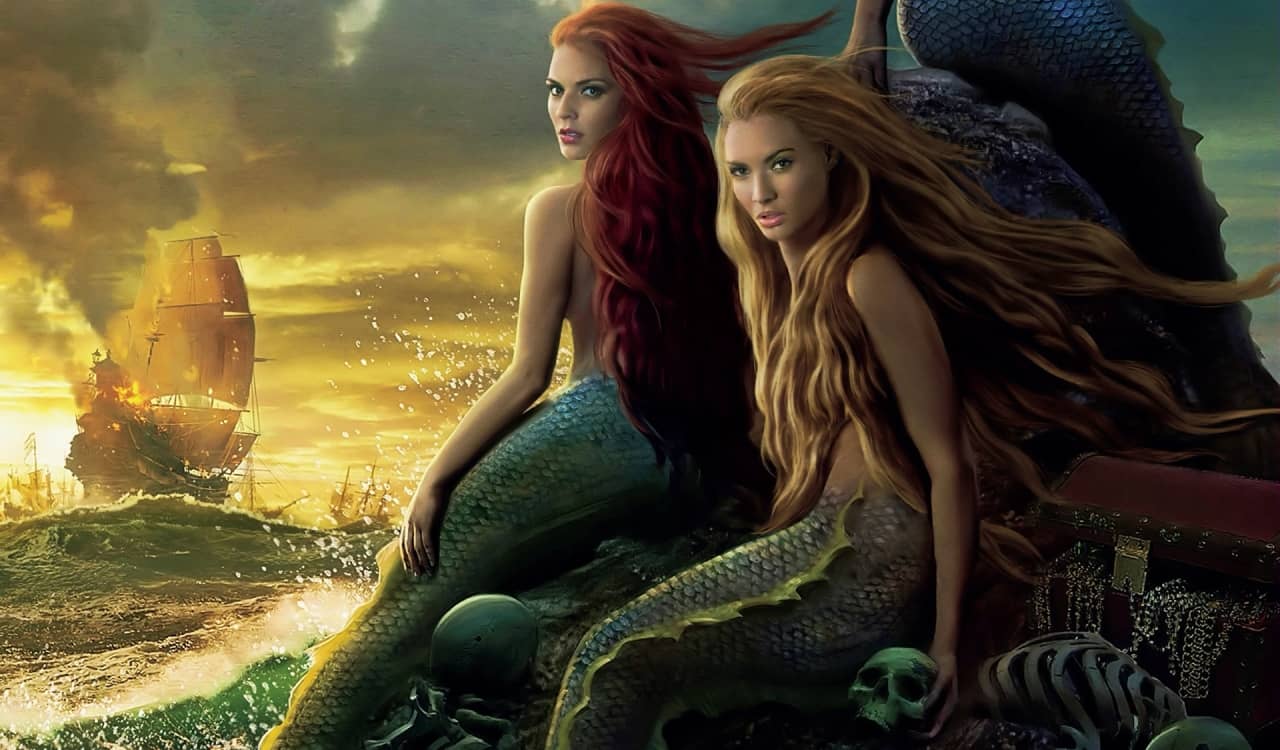 Sirens & Mermaids: Beautiful Cold-Blooded Killers Or Odd Lovers?
The Little Mermaid is likely the movie to thank for mermaids remaining popular. Yet the Disney movie was very different from Hans Christian Anderson's original story. In the original story, he shows mermaids being far more brutal than we might assume, which takes from mythology. Yet he may have confused Mermaids & Siren. However, mermaids just like to sing to make people fall in love with them. Sirens like to sing to draw in sailors for dinner, where they killed and ate the men.
The Odyssey by Homer is a good story to read about how they were seen in his era. The stories of Sirens and Mermaids have been around for years in mythology, yet there is an understandable reason for them existing. It is likely that years ago, sailors were learning about how the wind might shift from time to time. Yet one area this happened the most was near rocks or caves. The wind, in some of these areas, can come across as a whistling or song-like sound.
While mythological creatures like Sirens or Mermaids could exist…real people could have been living here too. Yet these areas were by no means always safe to jump out into. Sharks have been known to frequent several areas like this. Therefore, it is quite possible that humans stayed in these caves. However, it is far more likely that the wind created a song, and men were eaten by the big dogs of the ocean. This could especially happen in foggy environments, or early in the morning.