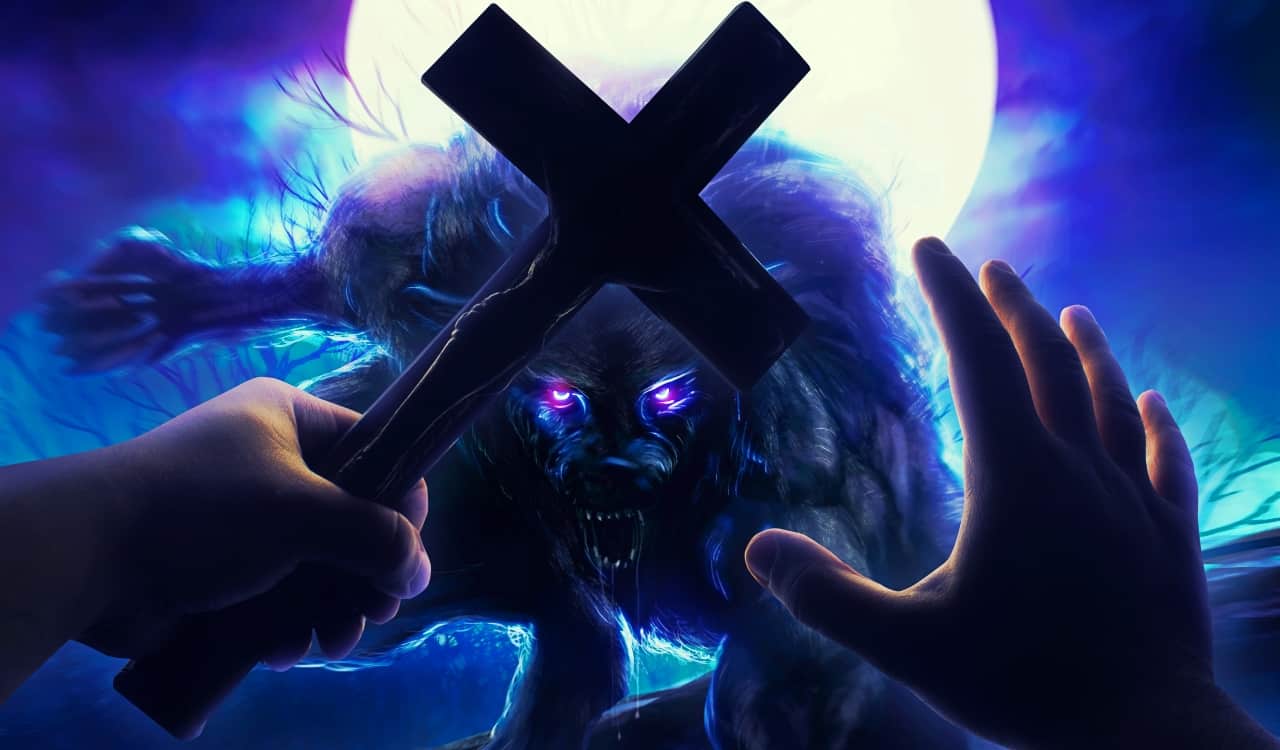 Werewolves: As Close To Real As You'll Ever Get
Before they were ever used in teen drama series or random YA books, Werewolves were notable in Greek Mythology. Likely the biggest story comes from the Legend of Lycaon. According to the story, Lycaon is the son of the mythological Argos King Pelasgus. Sadly, Lycaon angered Zeus, the King of the Gods, after serving him a meal made from the remains of a sacrificed boy. To punish Lycaon for this, he turned him and all his sons into wolves.
We'd see Werewolves then pop up as half-man/half-wolf later on. In more literature-based stories, we see Werewolves being affected by something that triggers their inner-wolf to come out. This might be from a full moon or something similar. Our focus is on the mythological creatures here. We can tell you that they kind of do exist, but not as one might assume. There is a medical condition referred to as "The Werewolf Syndrome." The condition is actually called Hypertrichosis, however.
It gives people hair pretty much everywhere. Not like how we see it, but every single place. On top of this, it comes in quite thick for many. Those with a lighter form of the condition look pretty normal, yet those with a terminal version will be covered in dark, thick hair. Some even have different facial structures that can be seen by some as animalistic. Many of these people live among each other and have families…with most children also having the disease.