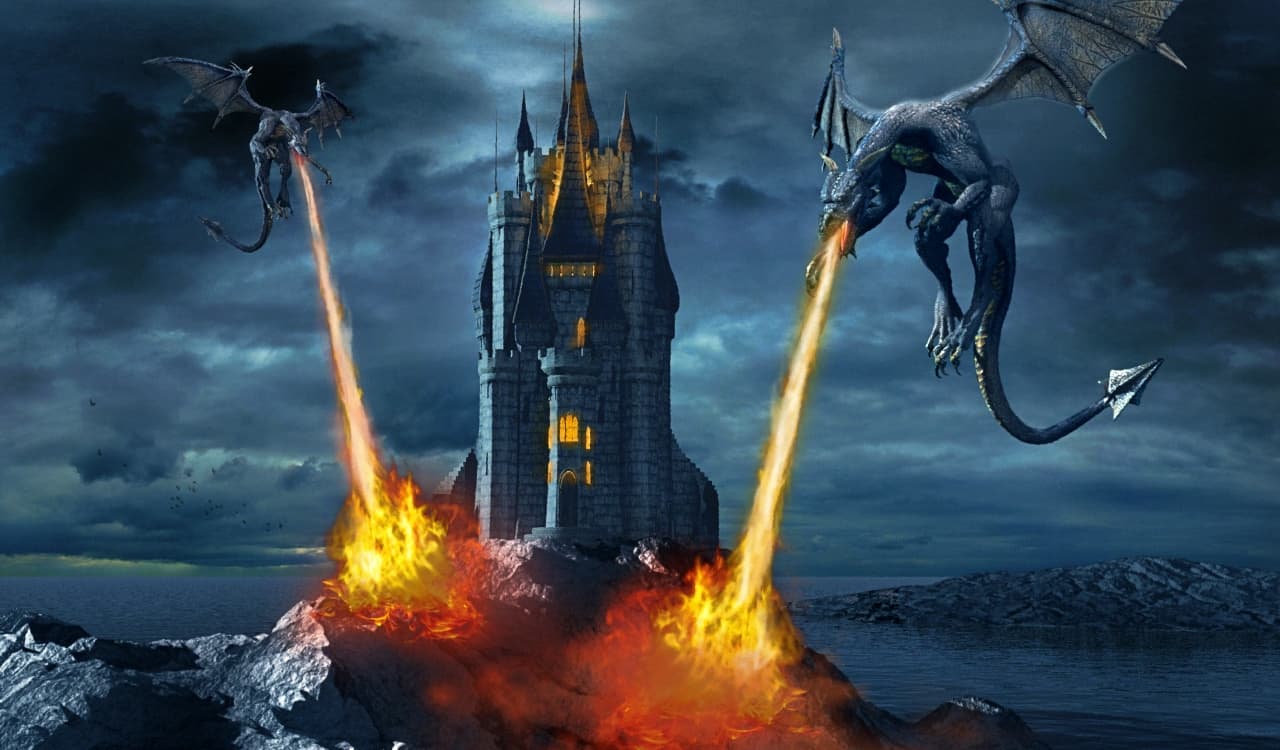 Dragons: The Creature Dinosaur Fossils Likely Created
Probably the most famous of all mythological creatures we'll list here is the Dragon. You've seen them used in notable fantasy epics like Game of Thrones. While at the same time, they are referenced in a lot of literature. These creatures are known for essentially being large reptiles with the look of a lizard. At the same time, they were said to have scales and could usually breathe & blow fire. Most could even fly. The size of the creatures would get to differ depending on the story.
Did these mythological creatures ever exist in any form? No, the answer is clearly no. However, we can see why some made the mistake of assuming they did. First, we should keep in mind that Dinosaur Fossils have been discovered by ancient people too, dating back to the mid-B.C. periods. If you're from an ancient era and discover a fossilized Stegosaurus for example….it's easy to assume this was something more than it truly was. Even fossils of whales could make people assume a lot.
Crocodiles & Monitor Lizards were known to be scary, but some fossils pinpoint a few notable similarities with dinos. Today, we know dinosaurs are closer to birds than reptiles. Yet we cannot deny the reptile-like similarities they have. You combine this with the human brain and we create our own worst fears. We create something out of nothing, but when we have things to work with..look out! A large fire-breathing dinosaur-like reptile? Sounds about right!