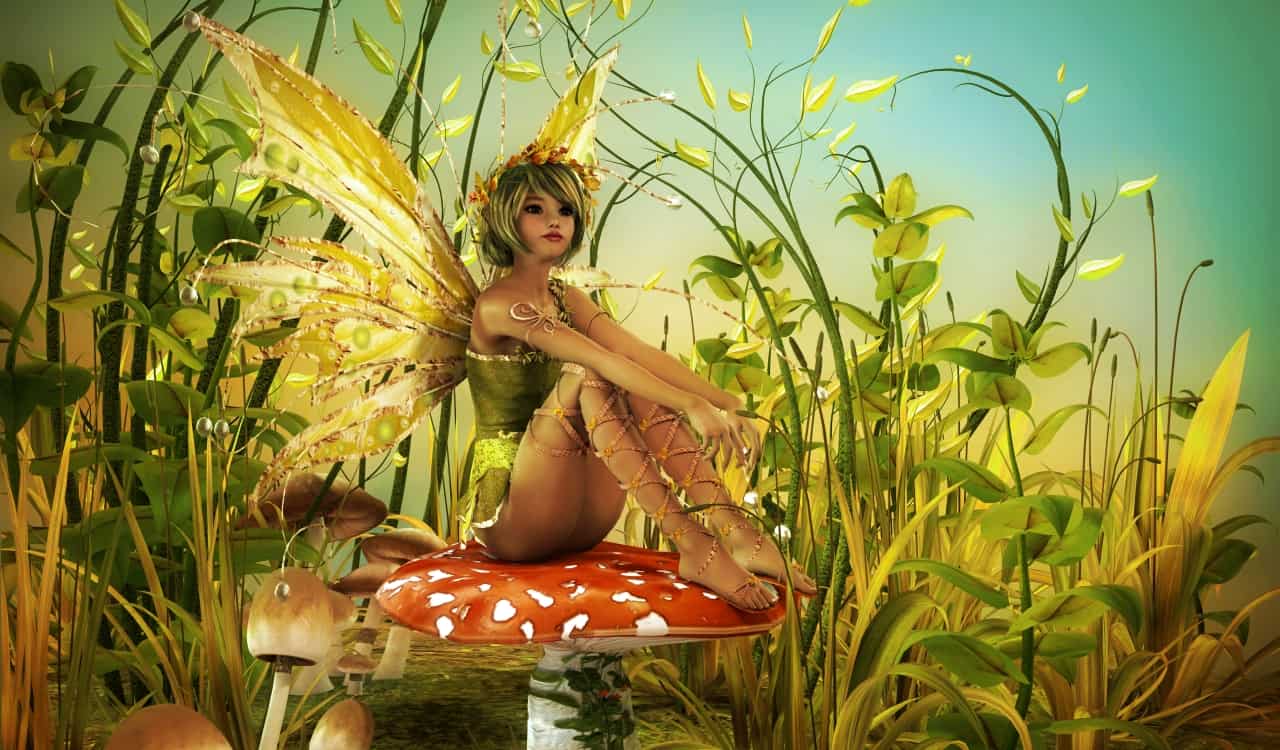 Faeries (or Fairies): Human-Like Tricksters With Magical Powers
Celtic, Slavic, German, English, & French Mythology
While Fairies are technically considered "folklore," they connect to the "myth" term quite well too. Of course, this is all determined by what stories you're being told about them. In some Christian-connected mythology, Fairies were considered "demoted" angels. Yet they are also referenced by some as being the people who came before mankind. You might also see them labeled as spirits or deities too.
Most fairies, unlike other mythological creatures, are said to usually have a human-like appearance. This is usually accompanied by magical powers and sometimes an inner desire for trickery. Of course, a lot of this came down to another problem early societies had. Fairies were blamed for things that humans could not understand. If you were hit with a terrible illness or if your child was born with a birth defect, fairies were to blame!
They were also said to have tricked sailors with will-o'-the-wisps. This is a sort of ghost-light that some sea travelers can see at night, causing them to sail toward it and wreck. Yet none of this is factually accurate and only used to blame someone for societal issues. It makes sense to do, but ever since we realized why a lot of stuff happens, Fairies have since been used as just small magical types. Tinkerbell is a good example of this in the modern-day.