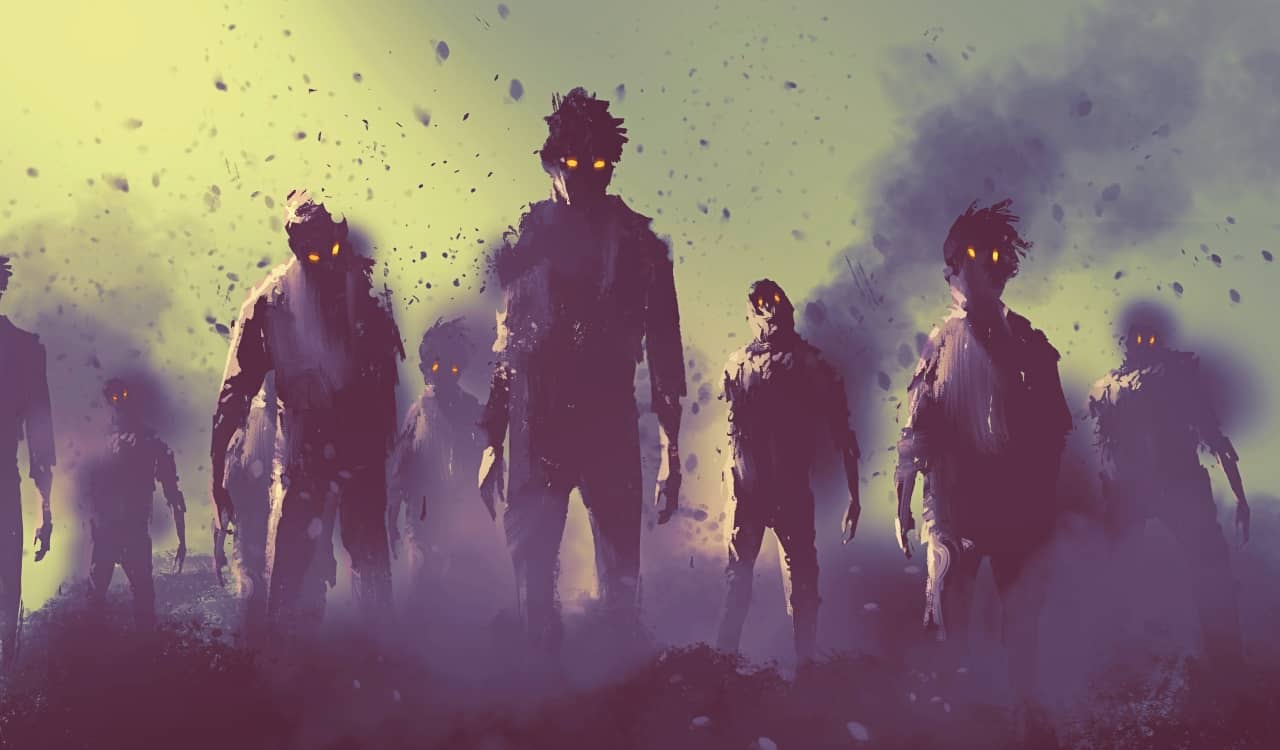 Zombies: Real Mythological Beings That Were Heavily Enhanced Later On
We should preface this by saying that zombies may not sound like creatures to people. However, they were made into mythological creatures by mostly western sources. This includes not just mankind but animals being made into zombies too. It is actually true that a version of zombies did actually exist dating back to roughly between the 16th to 18th Centuries on the island of Haiti. At the time, many of the people populating the island were actually slaves.
The French mostly dominated the territory until Haitians fought for and won their freedom. However, ancient medical practices from West Africa (namely voodoo) came with the slaves. Witch Doctors who practiced voodoo claimed that they could bring the dead back to life and force them to do manual labor for their master and carry out the deeds they wished. This actually did happen, but not like fantasy tells you. Witch Doctors brought people back from the brink of death using Tetrodotoxin.
This lowered the heart rate and made people fall into a deep sleep. They would even be buried and dug up later. Some died when this was done but those that lived came out assuming they were dead. Of course, Tetrodotoxin is a neurotoxin and can heavily damage the brain. Thereby making people less combative, taking away speech, memory, and some motor skills. Yet not enough to hurt their slave benefit. Witch Doctors used some but would sell others. It was a perfect scheme for years!