33. Some Mice are Becoming immune to Pesticides
Usually, when two different species mate, nothing comes out of it. In the instances it does occur, what comes out of it is typically weaker and is sadly infertile. Yet in the world of mice hybrids, 50% are sterile. This is why people were amazed when Europeans randomly found a way to get an Algerian Mouse and a common house mouse to mate.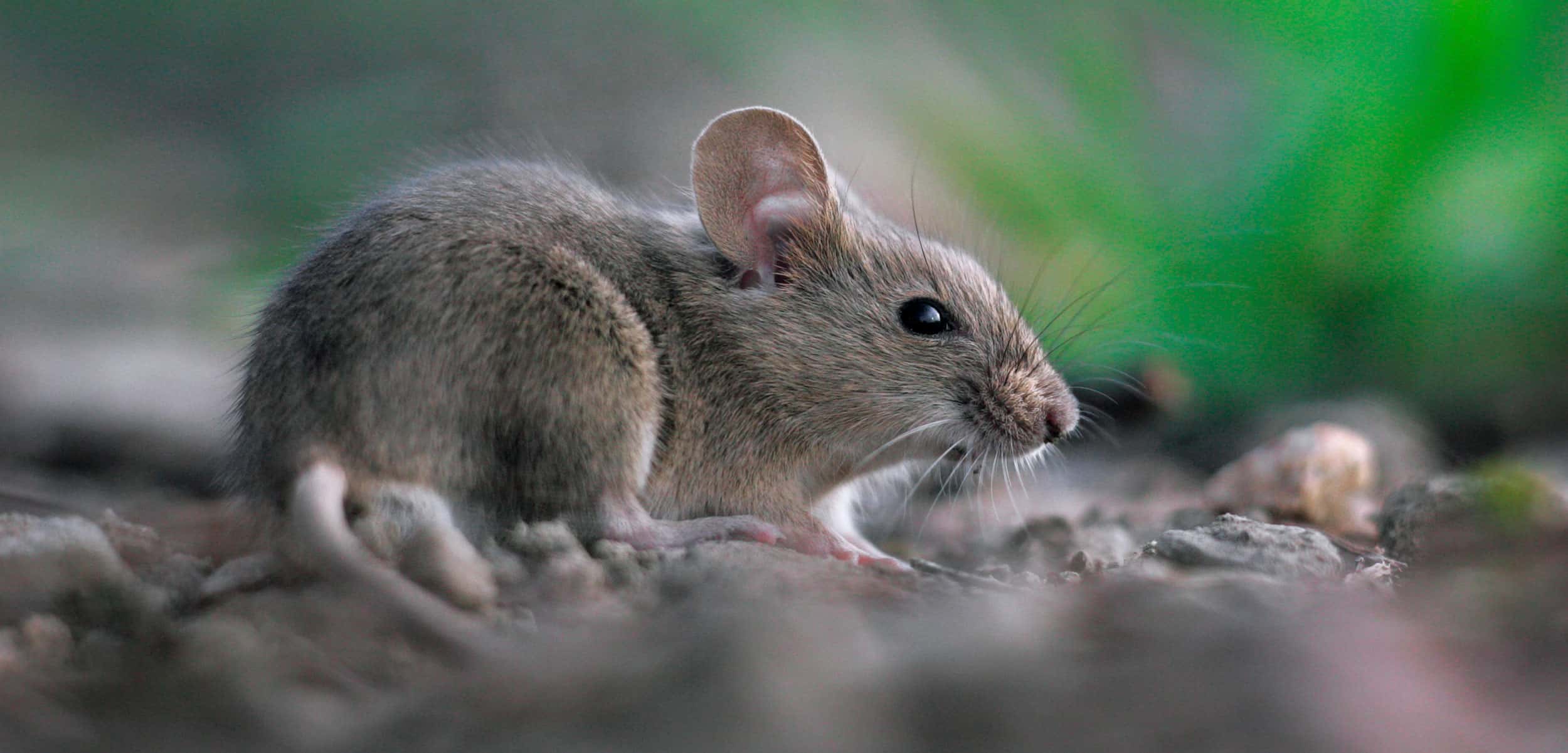 Not only did the mating result in other mice being born but they survived and mated with each other. In addition to this fertility, the mice offspring also developed the ability to be immune to Warfarin (rat poison). The genes come from the Algerian mice who have this gene naturally due to their Vitamin-K diet. Apparently, the Algerian mice "got around" outside of labs and this has resulted in a rise in mice that cannot be killed by most poison and pesticides currently on the market.