10. Why do Birds no longer have teeth
Have you ever wondered why birds seem to have beaks but they just rarely have teeth? This is by design and happens to be one of the main key ways evolution is proven regarding dinosaurs. As mentioned earlier, dinosaurs left their dino form and eventually evolved into birds. There are some birds that have distinct similarities to dinosaurs from millions of years ago. Yet one of the key things missing from all birds is teeth.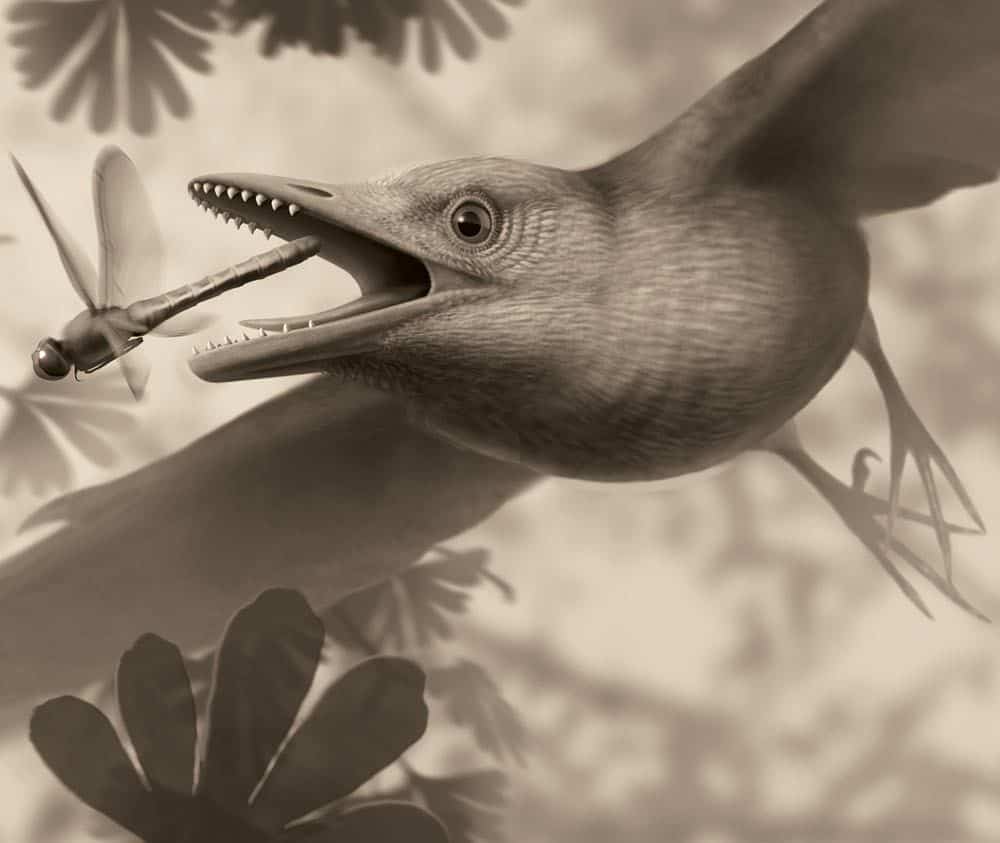 This is an evolutionary trait that went into reverse to many but the lack of teeth happened for key reasons. First and foremost, the food their newly bird bodies went for was rarely in need of thick, sharp teeth. Their beaks became weapons as well, often acting as a form of teeth that got the job done. Essentially, teeth were no longer useful while harder, thicker beaks were. Teeth basically dropped out in favor of beaks.