20. Look at those Goosebumps!
We all have had Goosebumps pop up on our bodies at some point in our lives. Often, people get them due to being scared or excited but more often than not, they pop up when we're cold. The way this happens is through something called the Arrector Pili flex, a process our muscles start within the skin. This was actually something that remained throughout our evolutionary process. When we were growing into the humans we'd one day become, we were actually covered in a ton of body hair.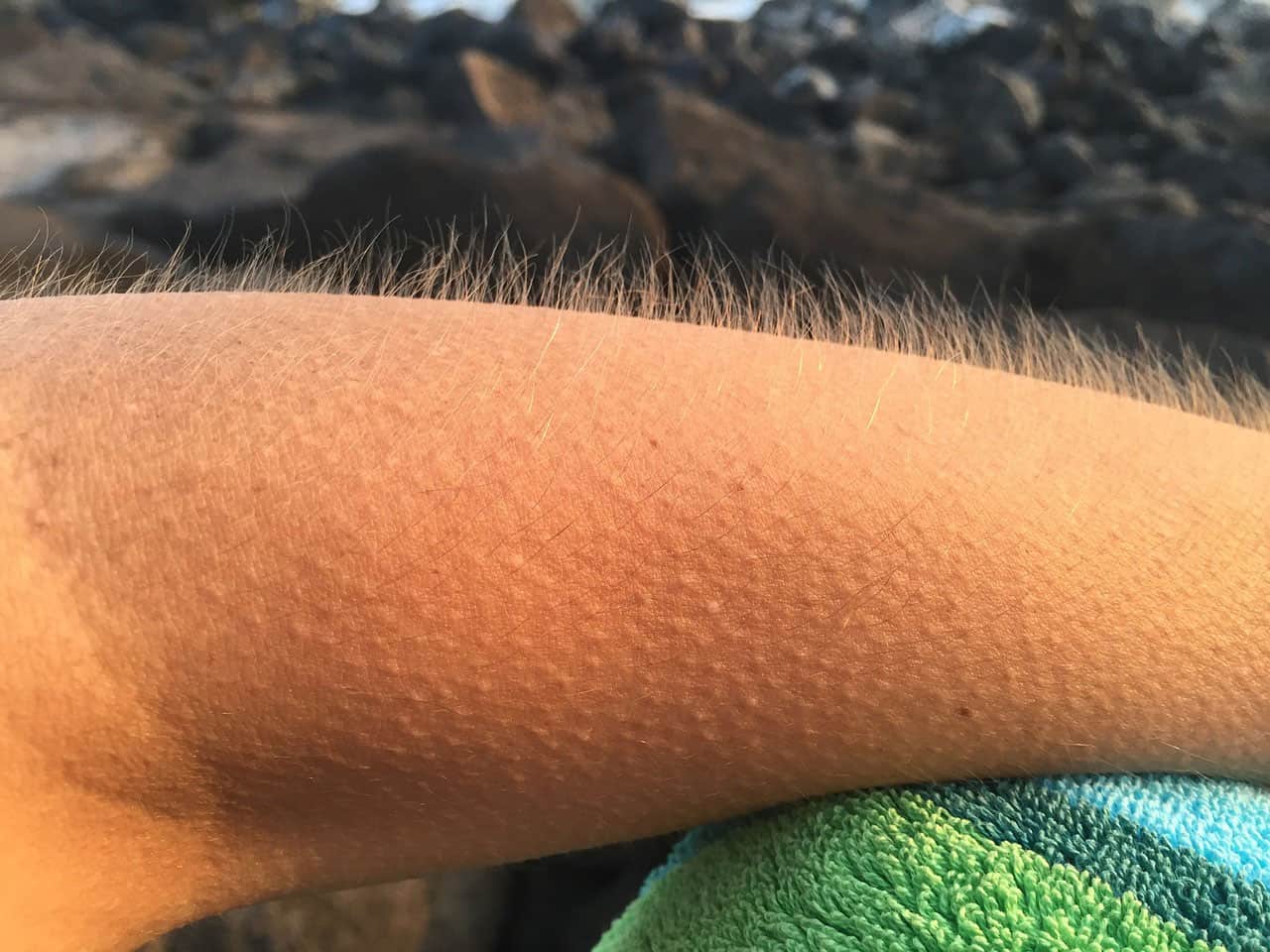 Both men and women had this issue. We eventually dropped a large part of this hair, but a lot still remains. Just look at your sink or tub drain, people! Goosebumps used to work in us as a protective device. They used to make our hair stand on end, making us look bigger to a possible predator. The hair would also serve to warm us when cold. This is why even our thinner hair still stands a bit while Goosebumps pop up. Yet we can see the bumps, proving they do not work like they used to.