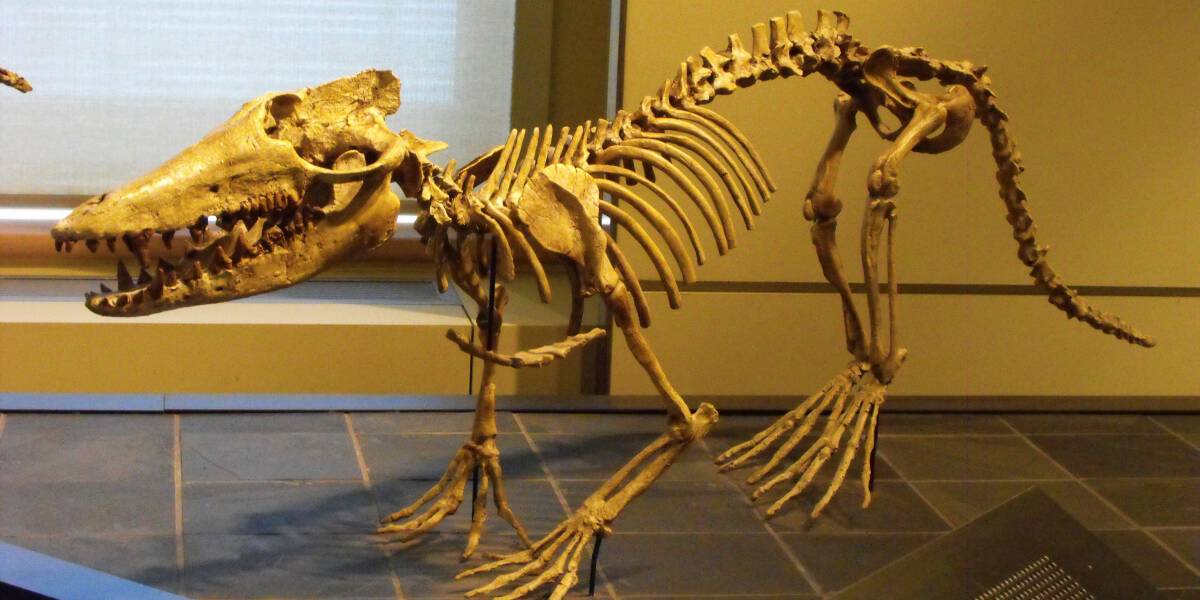 11. Pakicetus Fossil proved Whales walked on land
We all know that whales are actually mammals just like us, so it probably should not come as a big surprise that they once walked on land. For some time, this was not possible to prove even if it made sense to consider. Then, the Pakicetus Fossil showed up to literally shock the world, becoming one of the key ways evolution is proven in classrooms all over the world. The Pakicetus happens to be the creature whales evolved from, living during the Eocene period around 50 million years ago.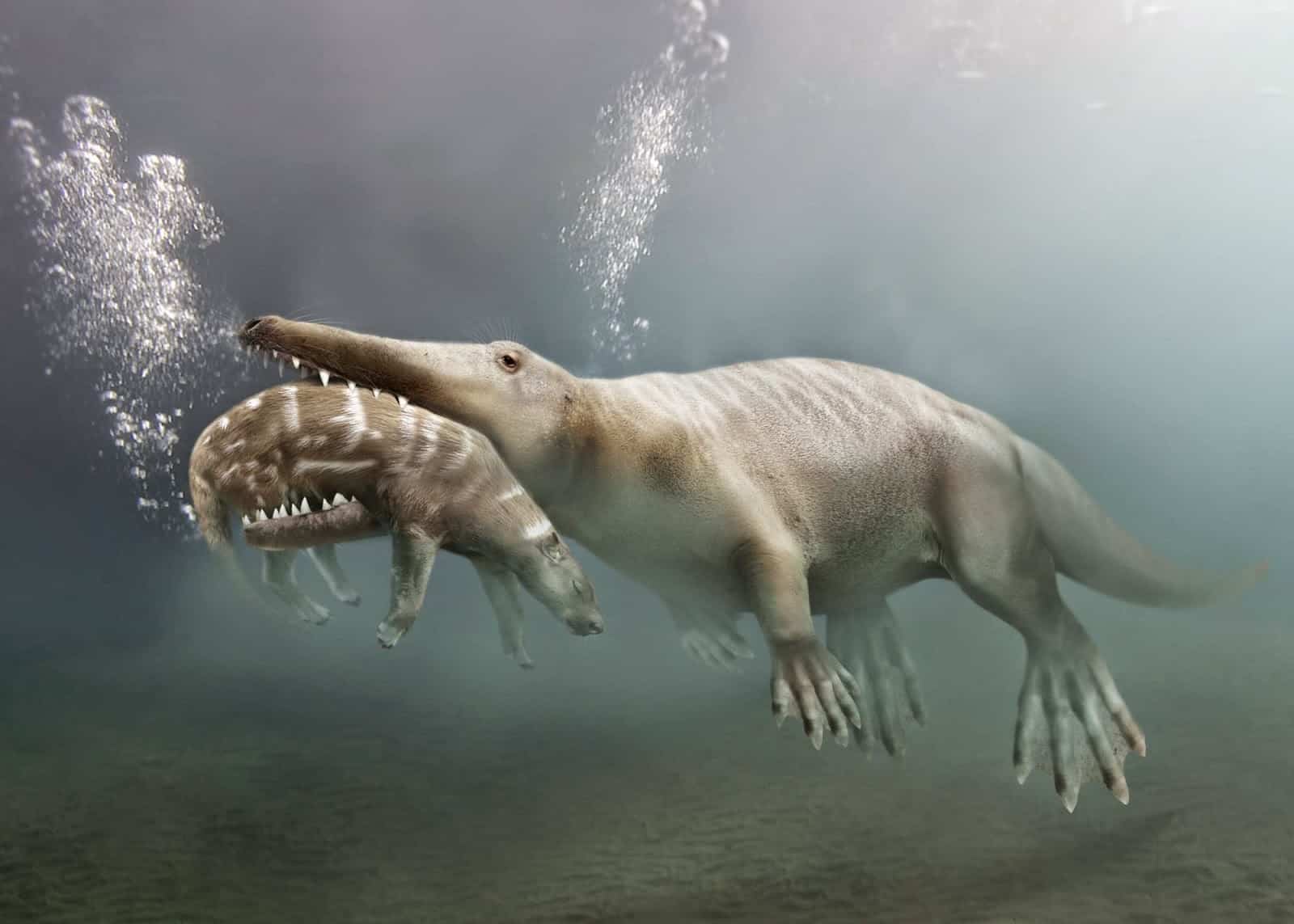 It lived on land and developed a unique inner ear shape still only seen in whales today called the "auditory bulla." The Pakicetus Fossil, discovered in Pakistan, connects specifically to the Humpback whale species. Other fossils show when land whales turned into the aquatic life they have today, such as the Ambulocetus & Remingtonocetus fossils. The Basilosaurid creatures became the first known fully aquatic whale species.