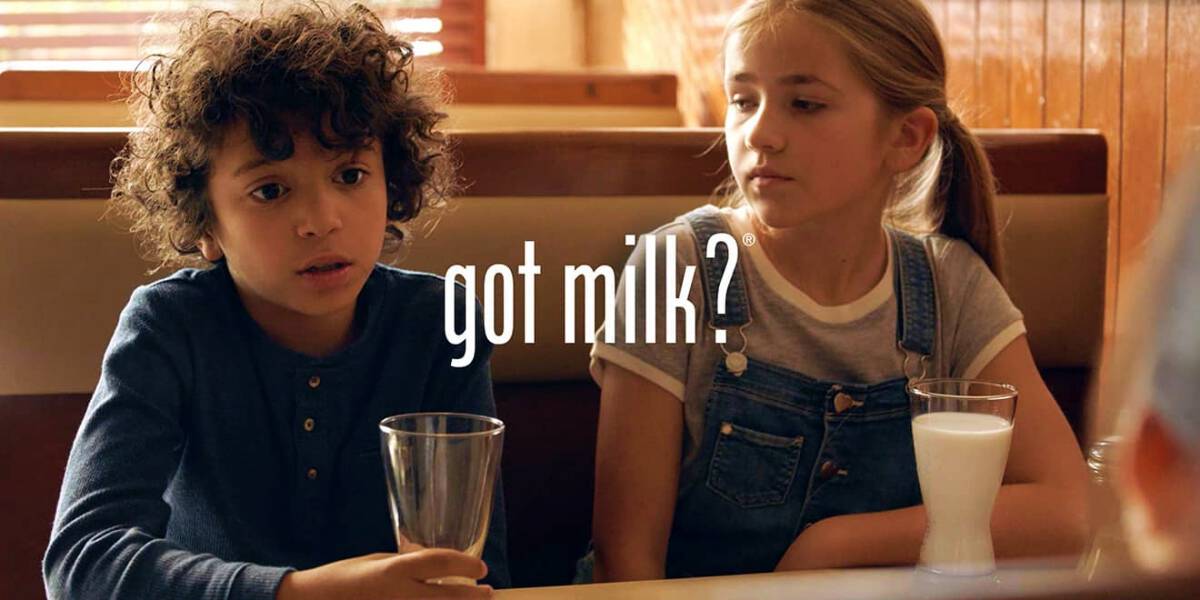 2. The Human ability to consume Milk
When we're babies, we consume milk quite often. This is either from formula or our mother's breast(s), of course. Yet as we age, we eventually stop drinking milk and therefore stop producing lactase. This is the enzyme needed to break down lactose products well. That includes things like Milk, Cheese, Butter, Yogurt, and much more. Around 10,000 years ago, however, we began to domesticate animals like cattle.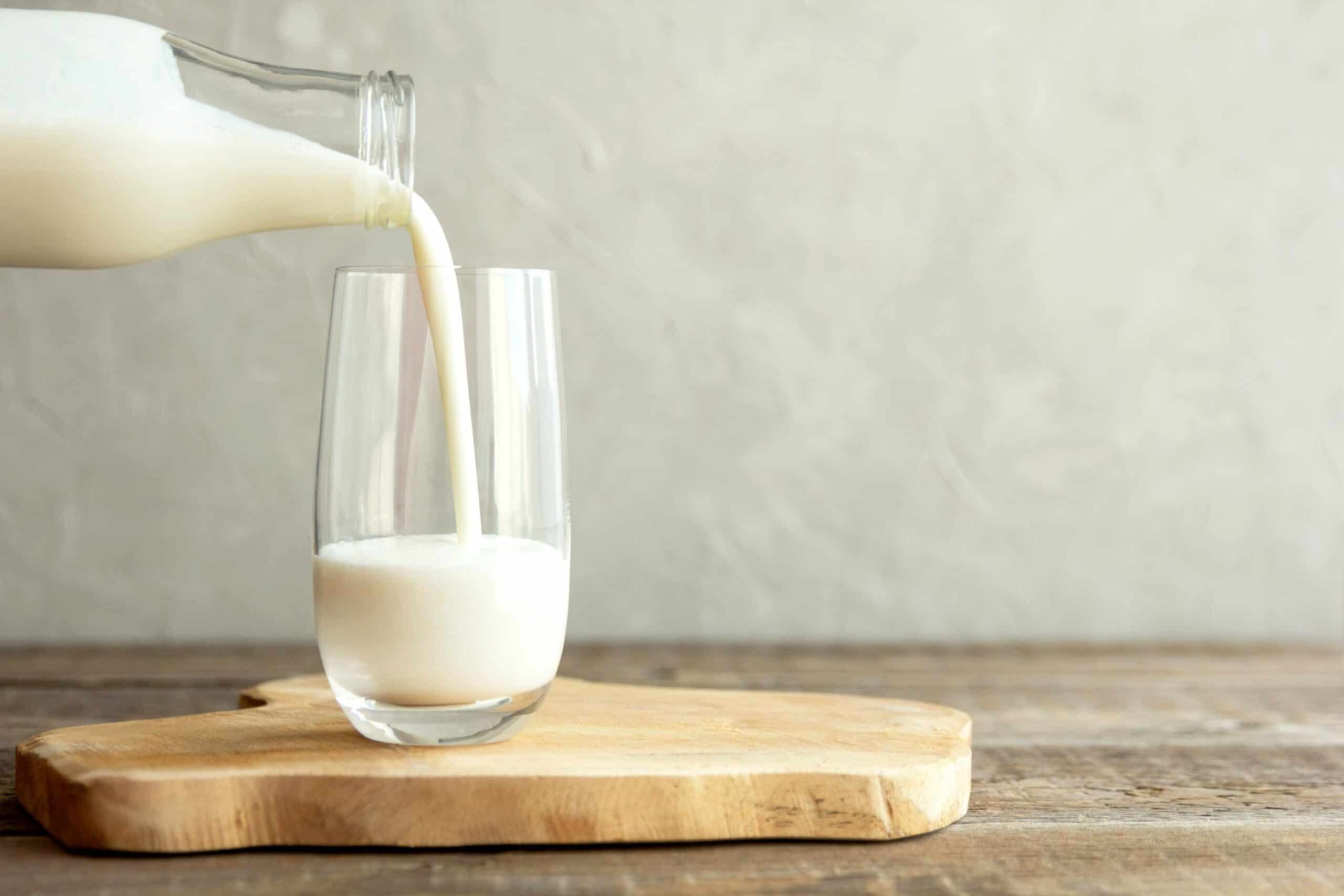 We then began drinking the milk they produced, even using it for other products. Eventually, a mutation to the Lactase Gene allowed people to break down the contents but nearly 80% of the world is still Lactose Intolerant today. Yet we're still able to eat or drink these products because of the random mutation. People may still get gassy or have an upset stomach from them, especially with overconsumption, but we no longer die from consuming it all due to this major evolutionary change.