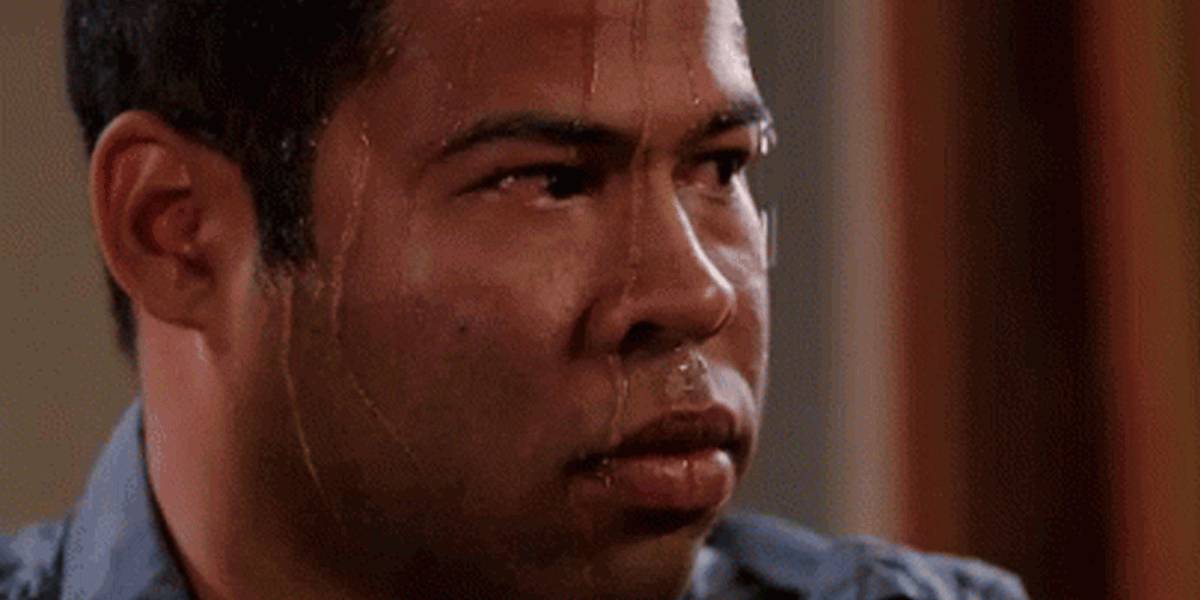 17. Sweating Process
Our process of sweating may not seem like one of the ways evolution is proven to the world, but it actually is. For the longest time, this process was not actually part of our system. Today, we do! The question is, why do we sweat? The quick answer is that we do it to regulate our body temperature. Usually, we sweat when we're hot so water within us comes out to cool us down so we don't overheat.
When we do not sweat despite the overheating, this can be the start of Heat Stroke. Sweating also dehydrates a person, so it's best to wear long-sleeved clothing to catch all the water you're losing. We can also breathe while running and sweating, unlike other animals that pant to cool down and cannot run during this process. This allows us to chase animals and kill them easier once they tire out. It's an evolutionary edge we have over most creatures, only animals like horses can do this too.