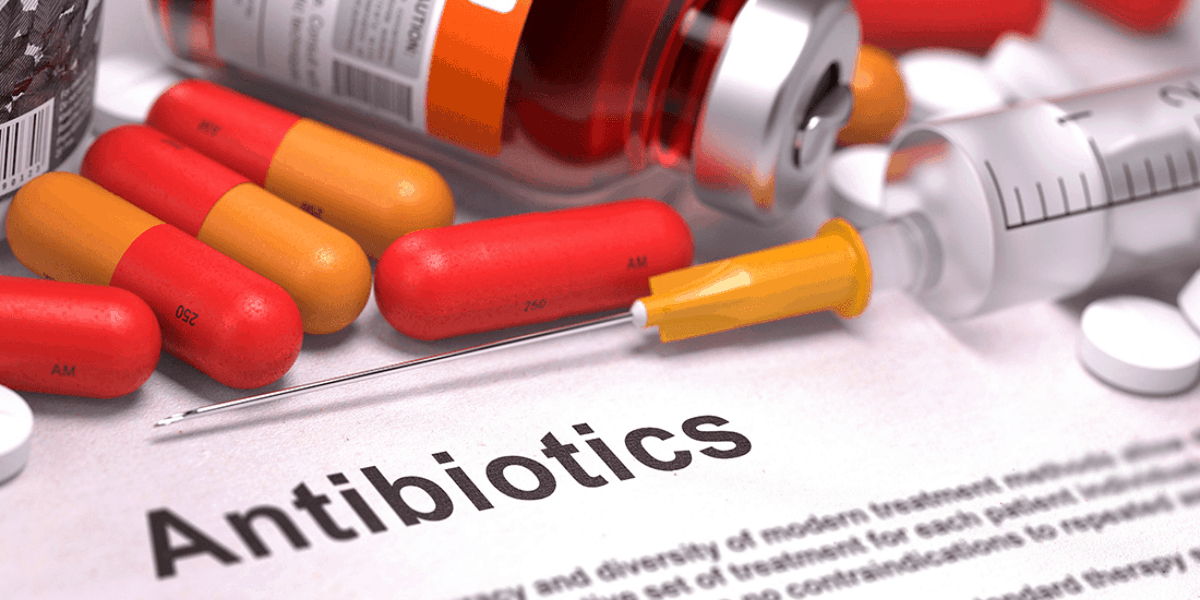 8. Antibiotic Resistance
When we're young, antibiotics can be given to us at very early stages now. Often, small doses can be distributed to remove infections we might have. As we age, higher doses are given for longer periods to remove infections. At the end of the day, we're still often needing to increase strength or time of use. This is due to how our bodies adapt to antibiotics. However, in one of the most horrific ways evolution is proven through the human body, we're now starting to resist several antibiotics.
This is causing people to be on far higher (and slightly unsafe) versions of antibiotics while some don't work at all. The reason for this seems to be over-exposure. People tend to take antibiotics for the slightest thing, like colds or viruses, assuming they'll work. Yet they do not treat this type of thing at all. People then assume taking them as a precaution is fine but it's actually not honestly. Our bodies adapt to these foreign substances, causing many not to work.