18. Breathing in High-Altitude
Have you ever wondered how some people seem to be capable of living on mountains? A few people stand out as genetic marvels when you consider this, and none of them has to do with those from Denver, Colorado. The two major groups of people are the Sherpas & overall Tibetans from the Himalayas. Both operate as guides for mountain climbers who wish to climb any of the mountains in the Himalayan region, especially Mount Everest.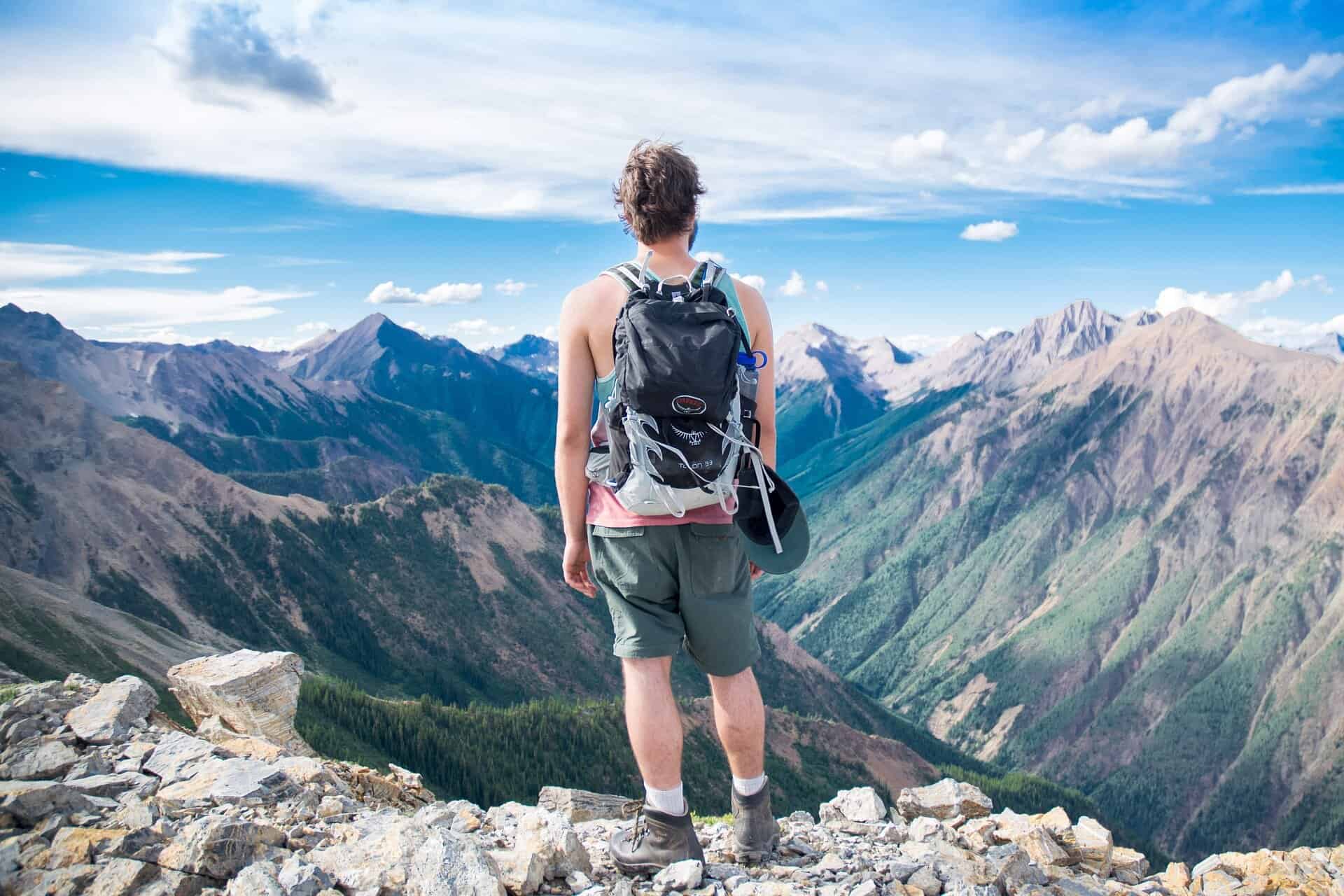 These people have managed to operate without any issues in these mountains, despite low oxygen levels. In one of the ways evolution is proven, scientists found that the Tibetans produce more oxygen-transporting hemoglobin protein than an average person. It's actually a mutation within these people believed to have started around 3,000 years ago, possibly longer! Though being a guide up here is still the most dangerous job on the planet, regardless of how you handle breathing.