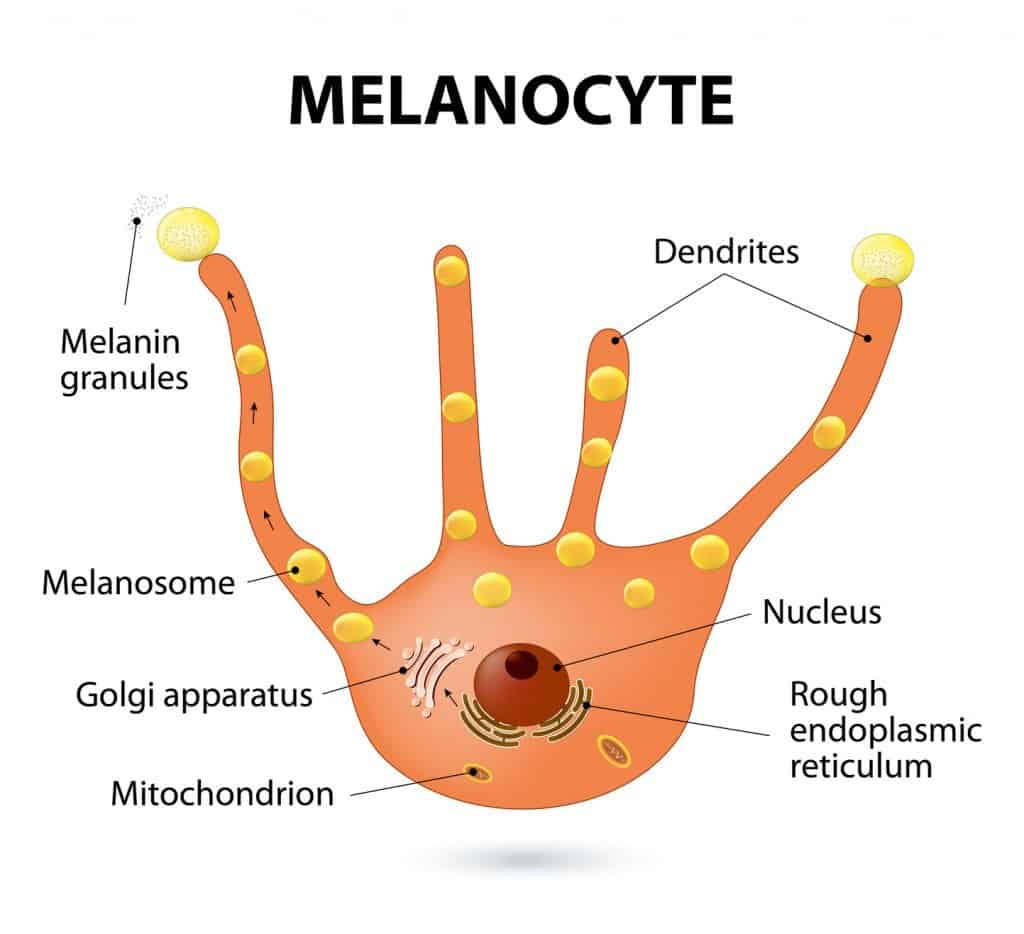 3. The reason you're Black, White, Yellow, or Brown
Speaking of Melanin, the way your skin looks began thousands of years ago and it's one of the most amazing ways evolution is proven in our bodies to this day! Remember, Melanin is a natural protector and darkens the skin when we're tanning as a way to protect you from the sun. All of this is due to absorbing it. While it makes sense to us that darker things are hotter when absorbing the sun, the skin needs to be darker to fight it.
The hotter a place is, the more likely the natives to that area will be darker. This is why the Middle East has several brown people yet when you go to the United Kingdom, white people can be seen all over. Centuries ago, at some point, humanity split up with some going lower into the Middle East, Africa, and the rest of Asia. Meanwhile, others went toward the northern sector to places like Norway, Russia, and England. All are notably whiter nations for obvious reasons. We evolved to fit our territory.