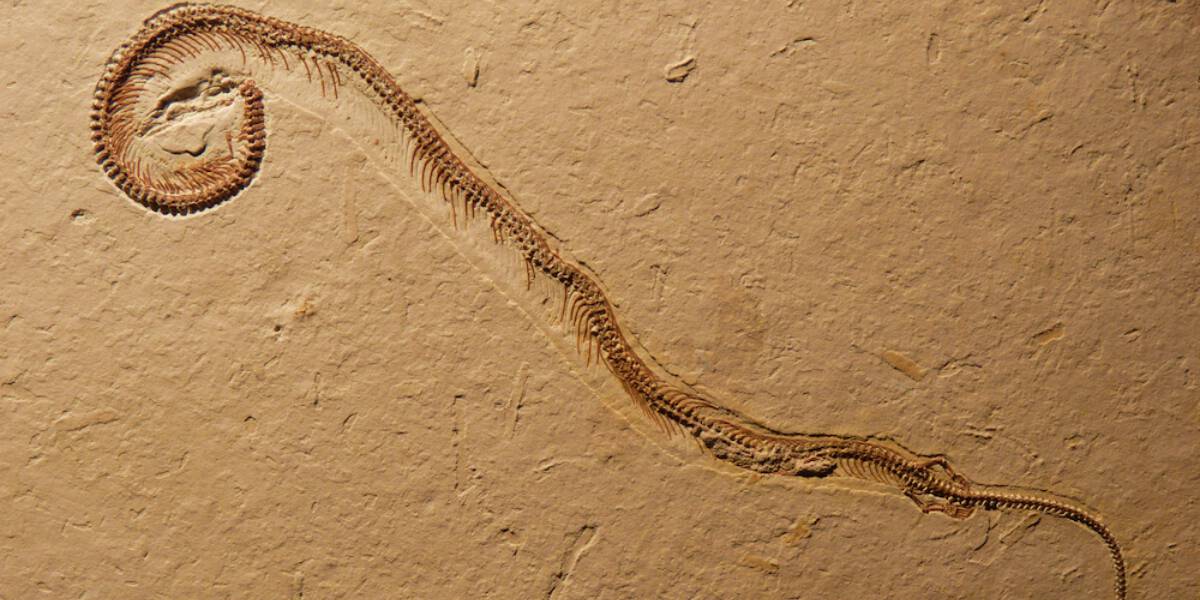 34. Snakes once had legs but now don't for good reason
While the Holy Bible has a different tale about how snakes lost their legs and arms, science actually has an interesting reason for it. A long time ago, snakes evolved from a land-based burrowing animal. This animal did have legs and arms, yet when snakes evolved out of it, they actually had them too. The snakes ended up dropping them because of simple need.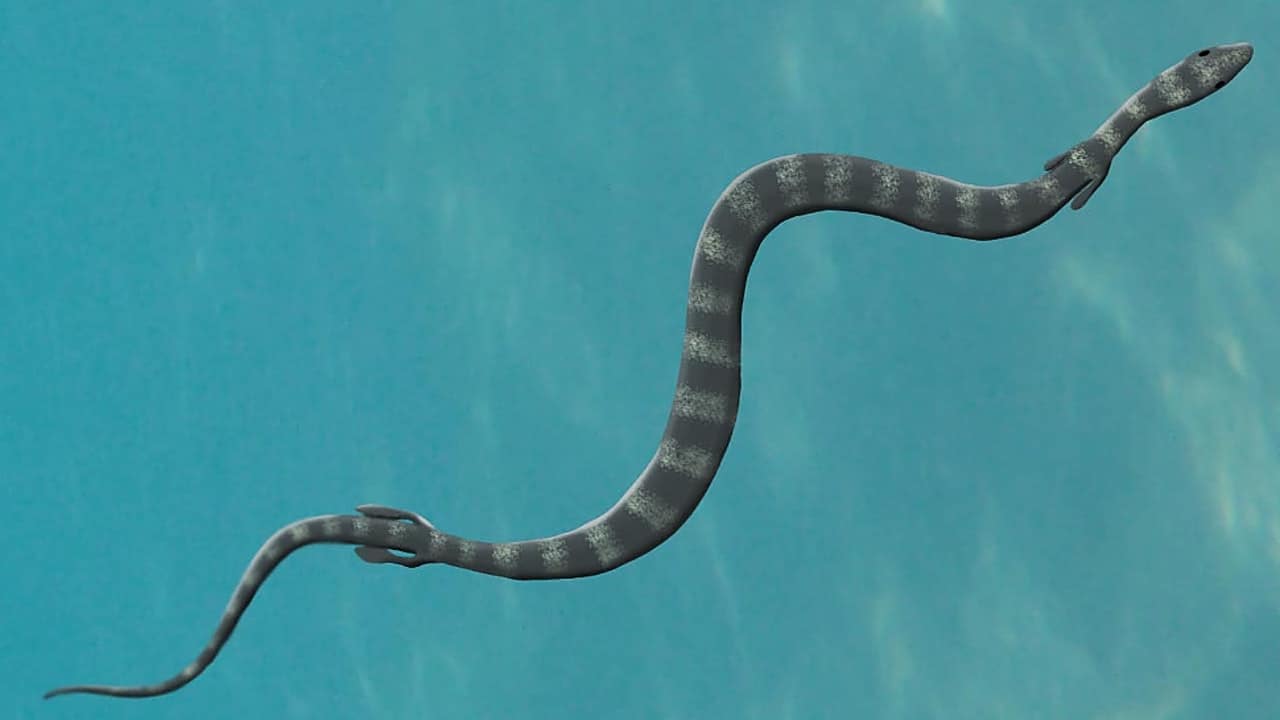 Essentially, snakes were hunted and due to being so low to the ground and small, they needed to escape faster and fit into tighter places. Legs and arms got in the way of this, and slithering was actually quicker. It allowed them to move about easier too. We still have traces of legs and arms with snakes. Boas and Pythons actually still have small stubs on their bodies to prove this.