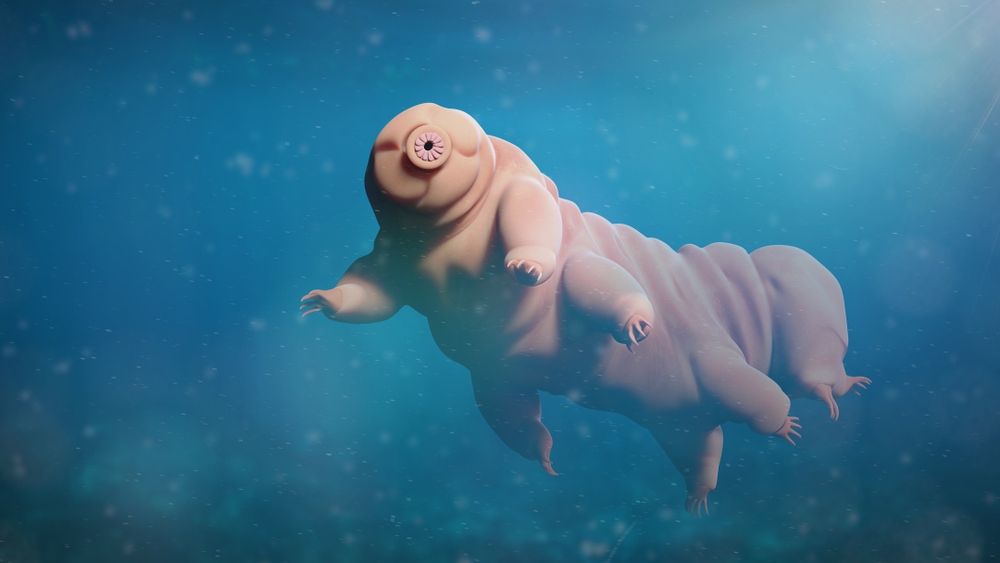 7. The Tale of the Tardigrade
Likely the most indestructible beings known to mankind, the Tardigrade are rumored to be where multiple points of life originated. Yet they are also our only likely key to accessing full adaptation. Tardigrades are able to survive in quite literally any conditions they are exposed to. They can be frozen and upon thawing, then come back into moving life similar to Captain America. The Tardigrades have also proven they can last under nearly impossibly hot standards.
They were starved of normal food and liquid and still somehow stayed alive. These amazing evolutionary masterpieces also managed to survive in space, being exposed to cold temperatures and lack of oxygen. They survived it and even did so on Earth by being put underwater. It's clear that when you need to find one of the ways evolution is proven, using the Tardigrade as an example is truly the best idea. The species are kings of evolution and adaptation.