32. Stray Dogs develop Wolf-Like traits
Everyone knows by now that Wolves, Dingos, and the common Dog all come from similar K-9 backgrounds. However, two of these groups are found in the wild routinely while the other could literally be sitting beside you right now or at your feet. We've been around dogs and even bred certain types for centuries. They have even become a massive asset to mankind overall. Yet before man took them on, they were wild and dangerous creatures.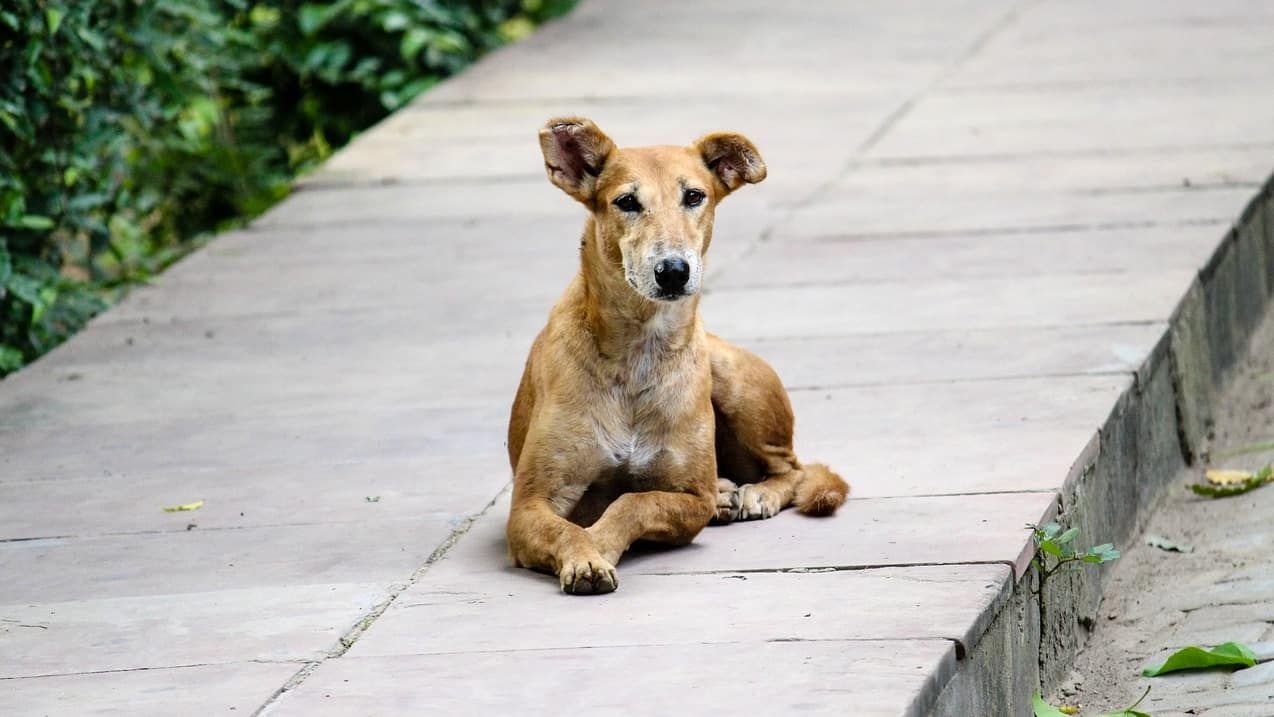 Dogs can still be dangerous to this day. In fact, each year dogs are responsible for more human deaths than Hippos, Alligators, Crocodiles, Sharks, and Lions combined! Most of the time, they'd never hurt humans yet stray dogs like wolves will at times attack humans. On top of this, strays hunt and kill other animals and have superior navigation skills. When left to fend for themselves, dogs go back to a primal state and become a nearly exact copy of their wolf ancestor.