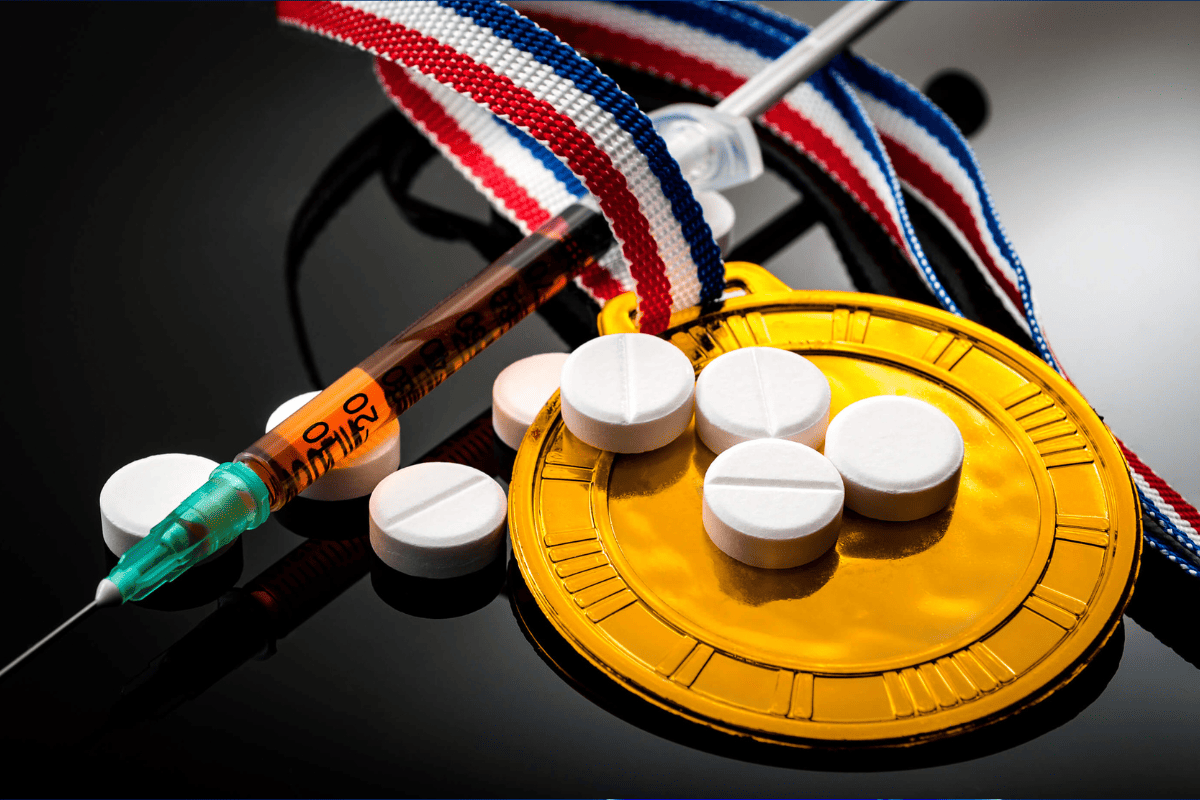 Exercise and EPO: The Dark Side of Athletic Performance
Perpetually striving for athletic perfection unveils the human body's intricate adaptations, consistently surprising us. One such remarkable phenomenon unfolds during intense physical activity when your body releases a hormone called erythropoietin (EPO) from the kidneys. EPO is a naturally occurring substance that plays a pivotal role in regulating the production of red blood cells in the bone marrow. This response is essential for athletes as it results in the creation of additional red blood cells, a process known as erythropoiesis. These extra red blood cells are like an oxygen-rich army, rushing through your circulatory system to deliver more oxygen to hardworking muscles. This boost in oxygen supply enhances endurance, stamina, and overall athletic performance. In a sense, it's a natural, built-in performance enhancer that helps athletes push their limits.
What makes this biological process even more intriguing is the dark side it has cast upon the world of sports. In extreme cases, some athletes have attempted to artificially manipulate their EPO levels by using synthetic EPO, a practice commonly referred to as blood doping. This underhanded method is banned in most competitive sports due to the potential risks it poses. When athletes artificially increase their red blood cell count, it can lead to a condition called polycythemia, characterized by an excessive production of red blood cells, which can strain the circulatory system and pose serious health risks. Moreover, it raises ethical concerns, as it provides an unfair advantage in the sporting arena and threatens the integrity of competitive athletics. While EPO naturally empowers athletes, its artificial manipulation underscores the fine line between pushing the boundaries of human performance and crossing into dangerous and unethical territory.