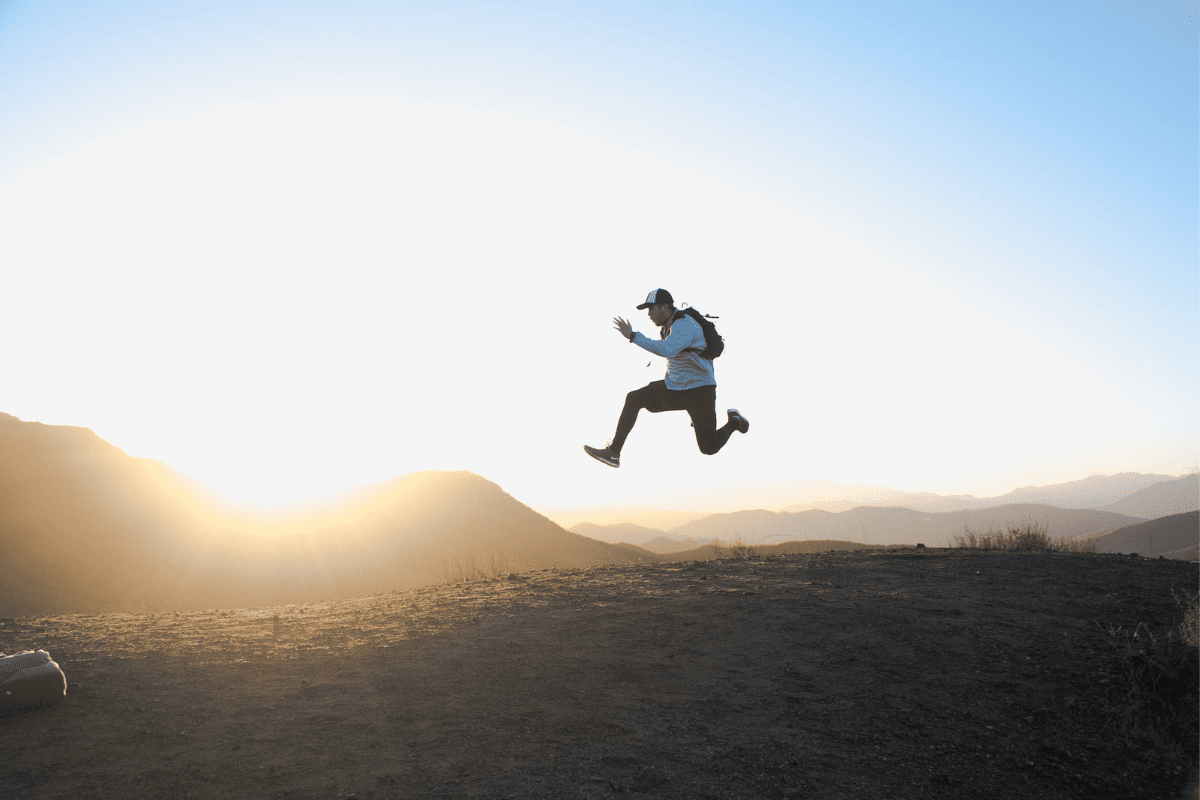 The Runner's High: When Exercise and Endocannabinoids Combine
Long-distance runners often speak of experiencing a euphoric sensation known as the "runner's high." This phenomenon is characterized by feelings of euphoria, reduced pain perception, and an improved overall mood during and after a strenuous run. While it may seem like a mere byproduct of intense exercise, there's more to it than meets the eye. The runner's high is believed to be linked to the release of endocannabinoids, which are compounds similar to those found in marijuana. These natural substances interact with the body's endocannabinoid system, a complex network of receptors and molecules, which plays a crucial role in regulating various physiological processes.
During a challenging run, the body responds by releasing these endocannabinoids, leading to a range of effects that contribute to the euphoria experienced by many runners. The endocannabinoid system is involved in mood regulation, pain perception, and overall well-being. Its activation during exercise adds an extra layer of enjoyment to the activity. The runner's high connection to the endocannabinoid system, illustrates the profound effects of exercise on our brain chemistry and mental well-being. It emphasizes the capacity of the human body to produce natural mood-enhancing compounds during physical activity, making the runner's high a fascinating window into the symbiotic relationship between exercise and the brain.