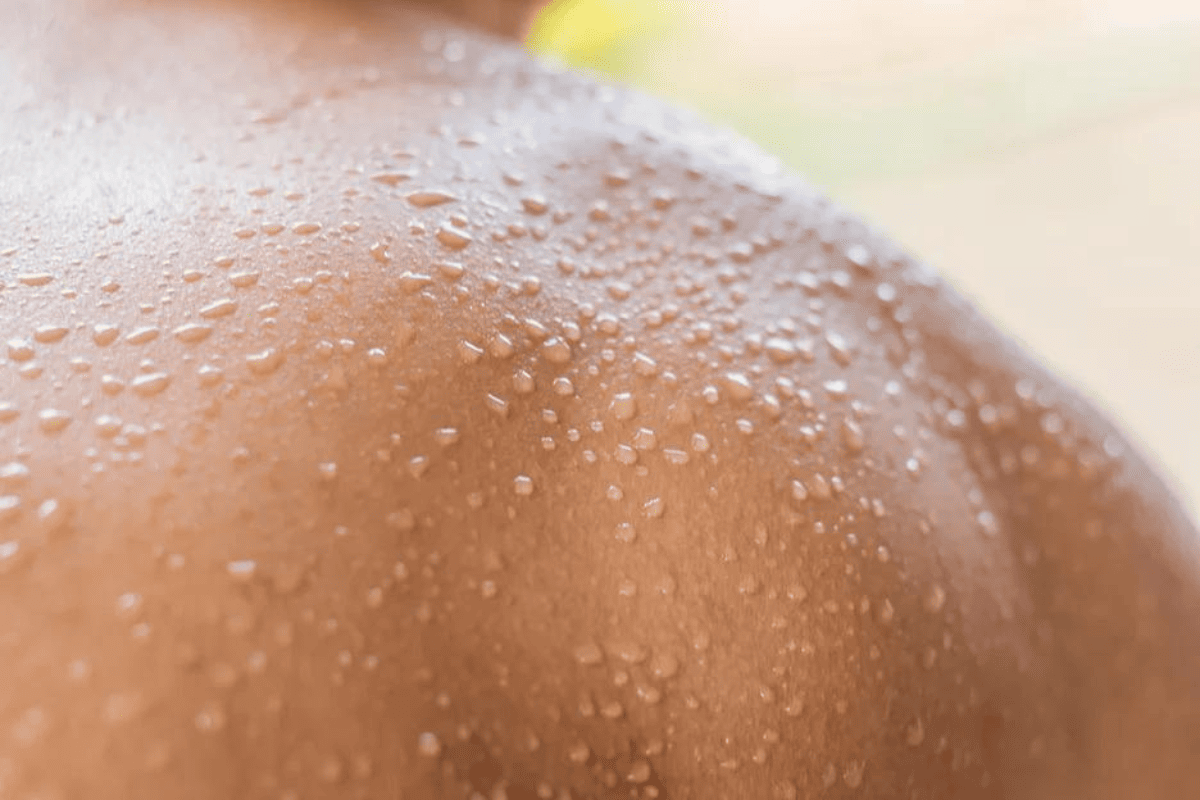 The Surprising Colorlessness of Sweat
Sweat is a universal experience during physical activity, and it's commonly associated with body odor, especially in the context of a strenuous workout. One surprisingly unknown fact about sweat is that it is colorless. So, if it's not the sweat itself that's responsible for those unsightly yellow stains on your workout gear, what is? The culprit for those yellow stains is not the sweat itself, but rather the bacteria residing on your skin. These microscopic organisms break down the various components of sweat, leading to the discoloration that many of us have come to know. Sweat itself primarily comprises water and electrolytes, such as sodium and potassium.
Its main function is to regulate your body's temperature by releasing moisture onto your skin's surface, which then evaporates, creating a cooling effect. In addition to its cooling function, sweat also plays a crucial role in detoxifying the body by expelling waste products, making it a remarkable and multifaceted bodily process. However, when sweat mingles with bacteria, it can lead to the yellowish tint that can cling to your clothes. This relationship exposes how our body's natural processes can sometimes yield unexpected and, at times, less than desirable results.