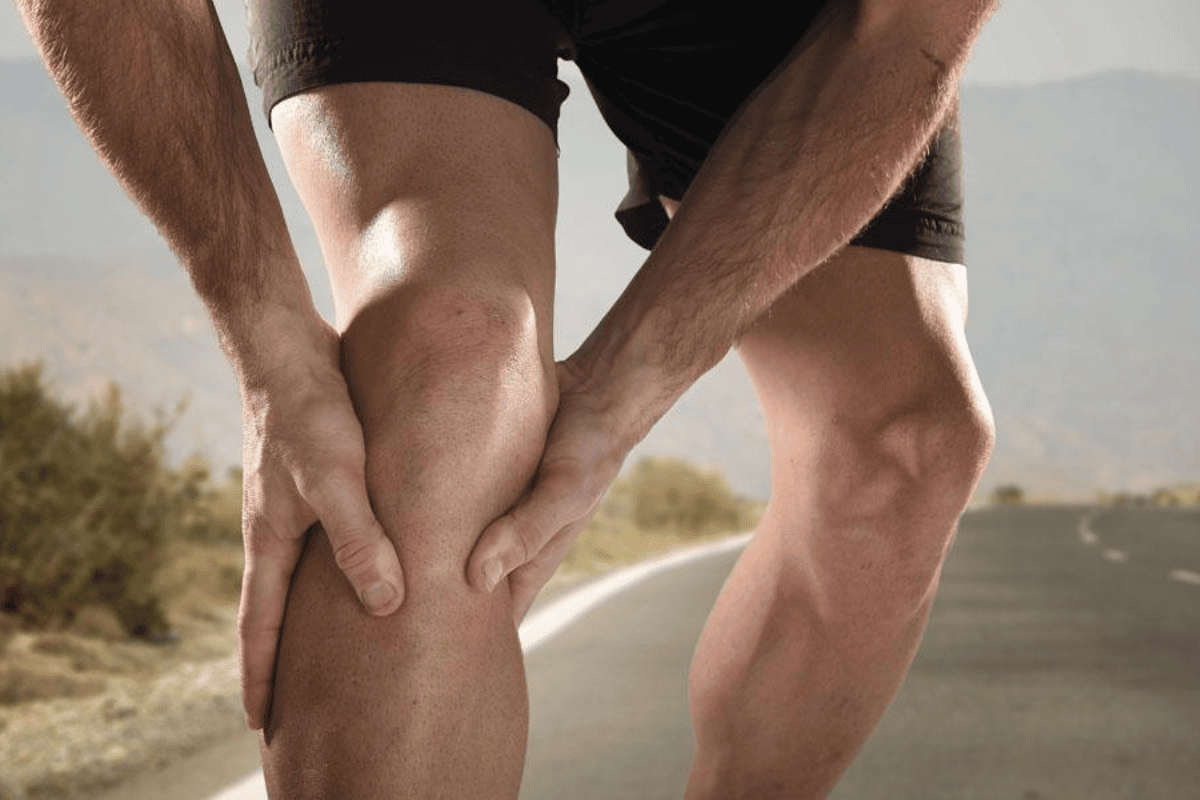 Joint Lubrication: The Body's Built-In Mechanism for Joint Health
Exercise is not just about building muscle; it also plays a crucial role in maintaining the health of your joints. One fascinating aspect of this is the increased production of synovial fluid within your joints during physical activity. This synovial fluid acts as a natural lubricant, reducing friction between the various components of your joints and enhancing their flexibility. This natural lubrication process not only aids in reducing the risk of joint injuries but also supports overall joint health and longevity, boasting the multifaceted benefits of regular exercise.
When you engage in activities like walking or running, the mechanical stress placed on your joints triggers the release of synovial fluid. This process helps ensure that the components of your joints, such as cartilage and ligaments, move smoothly and without discomfort. It's a fascinating example of how the body's design includes built-in mechanisms to support physical activity and maintain joint health. Joint lubrication plays a crucial role in ensuring that your joints function optimally, whether you're taking a leisurely stroll or engaged in more intense activities. It's a reminder that exercise is not just about building and toning muscles but also about preserving the intricate machinery of your joints. By maintaining healthy joints, you can continue to move with ease and comfort, both in your daily life and during your workout routines.