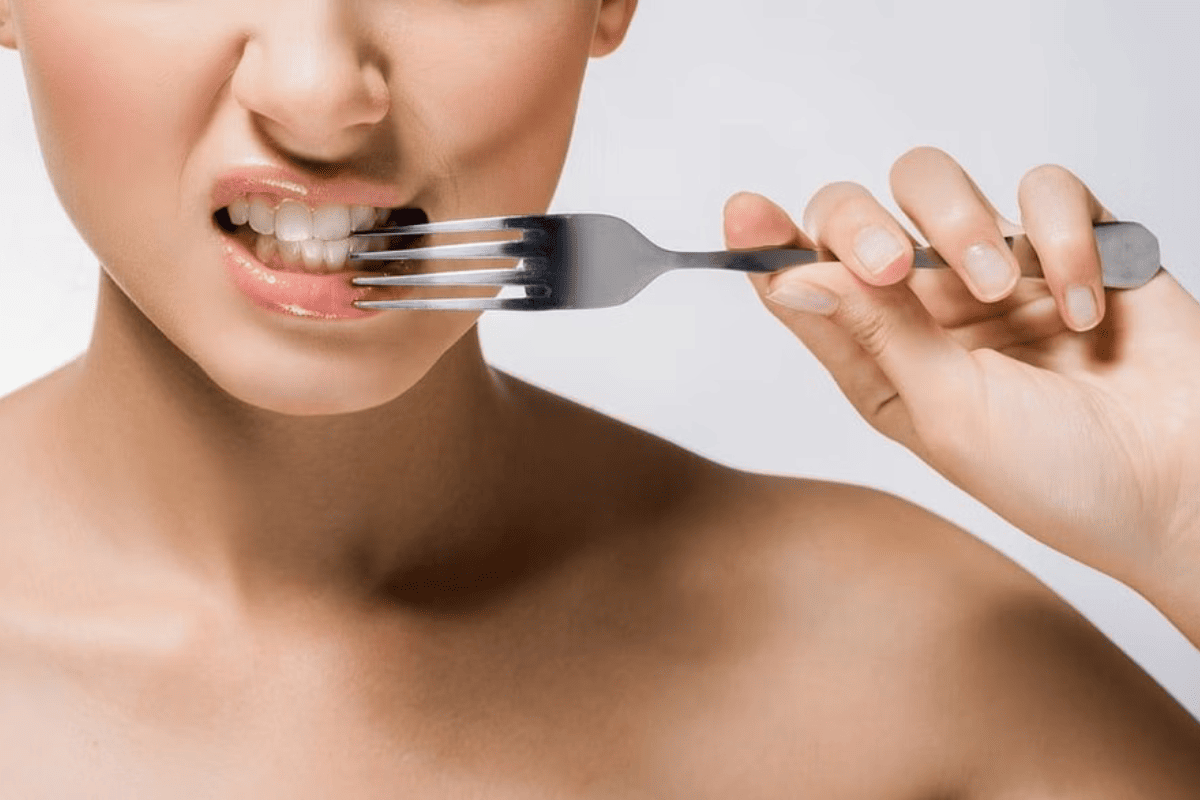 The Mystery of the Metallic Taste During Exercise
Picture this scenario: you're in the midst of a rigorous workout, and suddenly, you detect a peculiar metallic taste in your mouth. This unexpected phenomenon, experienced by some individuals, is not entirely understood by scientists, but it may be linked to metabolic changes occurring during exercise. As you push your body to perform at its peak, a series of biochemical reactions unfold, causing alterations in the release and balance of various chemicals and electrolytes in your body. It's within this intricate dance of physiological responses that the metallic taste might find its origin. Not everyone encounters this curious sensation, but for those who do, it serves as a reminder of the complexity of the biochemical processes that transpire within our bodies during physical exertion.
The metallic taste during exercise, though not fully explained, adds to the mosaic of physiological reactions that occur in response to physical activity. It's an intriguing example of how our bodies can manifest unexpected sensations and experiences during the demanding moments of a workout. It also underscores the fact that exercise engages a complex interaction of chemical and physiological processes within our bodies, and the full extent of its effects may still hold surprises for science to unravel.