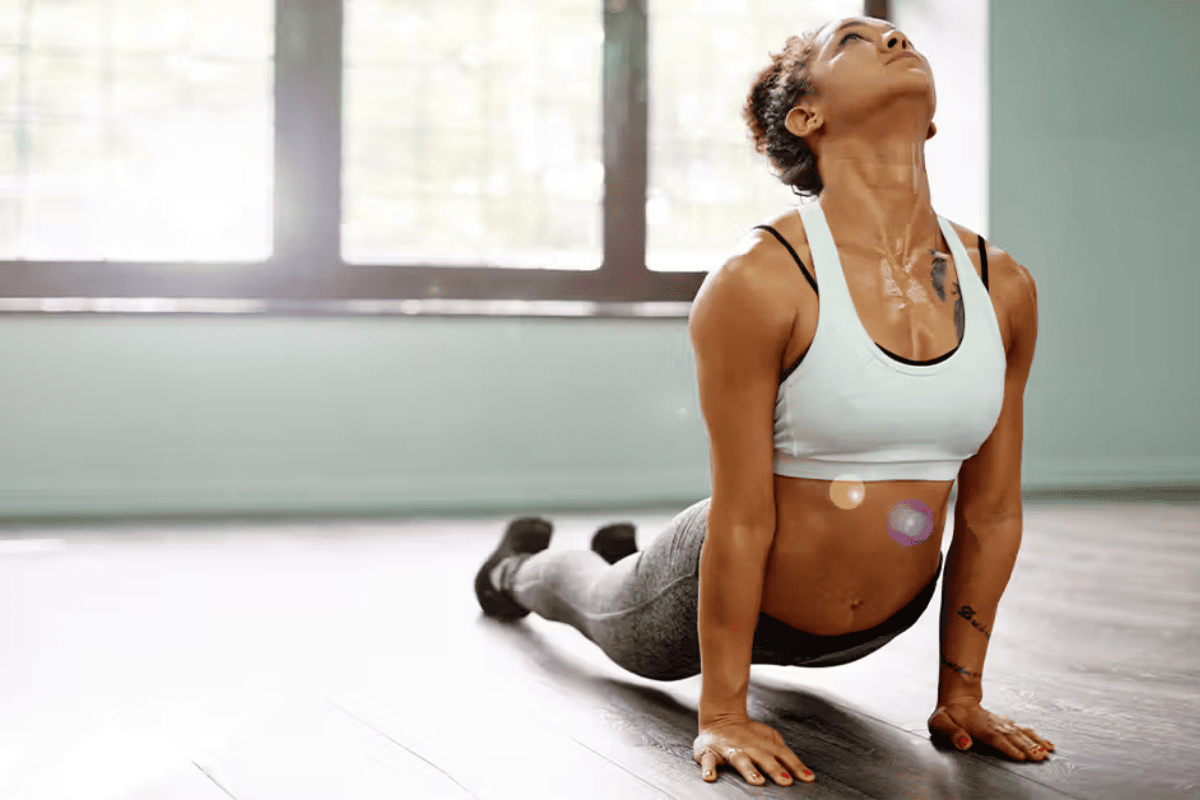 Hot Yoga's Impact on Bone Density: A Surprising Benefit of Heat and Flexibility
For those who enjoy the practice of hot yoga, there's more to it than just increased flexibility and relaxation. Recent research has suggested that hot yoga, which combines the benefits of yoga postures with a heated environment, might actually lead to increased bone density. This finding is particularly significant for reducing the risk of osteoporosis. Hot yoga combines heated surroundings with yoga postures, creating a challenging workout that can potentially boost bone density. The heat promotes better blood flow, allowing for deeper stretches, and the weight-bearing nature of the postures stimulates bone growth. This dynamic practice not only enhances flexibility and relaxation but also improves balance and coordination, reducing the risk of falls and fractures, especially in older adults.
The heat involved in hot yoga classes encourages the body to release stress hormones like cortisol can stimulate osteoblasts, the cells responsible for bone formation. Furthermore, the weight-bearing nature of many yoga postures promotes the development of bone density. The combination of heat and weight-bearing postures creates an ideal environment for bone health, providing yet another reason to roll out your yoga mat in a hot studio. This exciting revelation adds a new dimension to the benefits of yoga and heat therapy, showcasing the potential for holistic health improvements through physical activity. It emphasizes that exercise is not only about muscle strength but can also significantly impact the structure and health of our bones, making it a multifaceted approach to overall well-being.