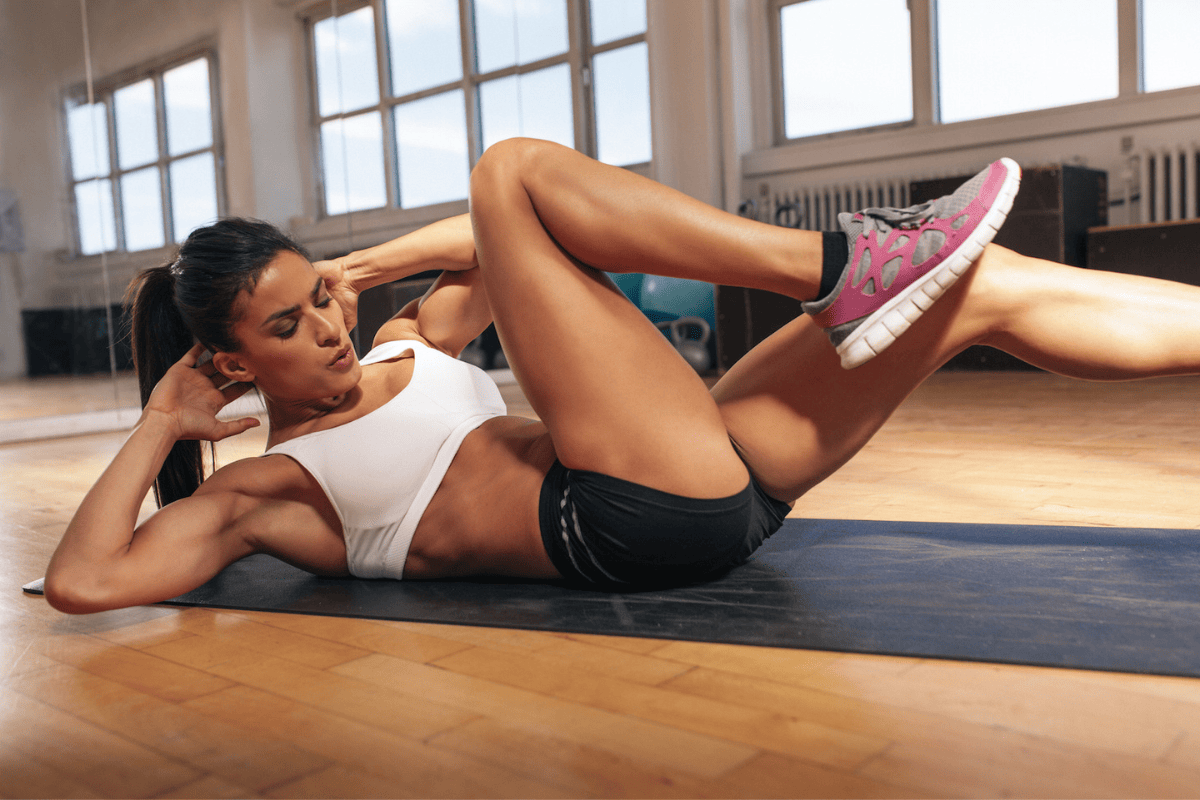 Coregasms: The Orgasmic Side of Exercise
Now, let's delve into a truly unique exercise experience known as a coregasm. Some exercise enthusiasts, especially those who incorporate core-strengthening exercises like sit-ups or leg lifts, might be surprised to discover that they occasionally experience spontaneous orgasms during their workouts. The exact cause of this fascinating phenomenon is still not fully understood, but it is believed to be connected to the intense core engagement that occurs during these exercises. The theory goes that the increased activation of core muscles might indirectly stimulate the pelvic region, resulting in these unexpected sensations.
This unusual occurrence demonstrates how exercise can activate and awaken different parts of our body, including those we might not typically associate with physical activity. While it's not a common experience, it highlights the profound connection between our muscles, nervous system, and physiological responses. For those who have encountered a coregasm, it's a reminder that the human body can surprise us with unexpected sensations and experiences, even in the midst of a regular workout. It also showcases the intricate connection between different muscle groups and physiological responses, adding a layer of complexity and intrigue.