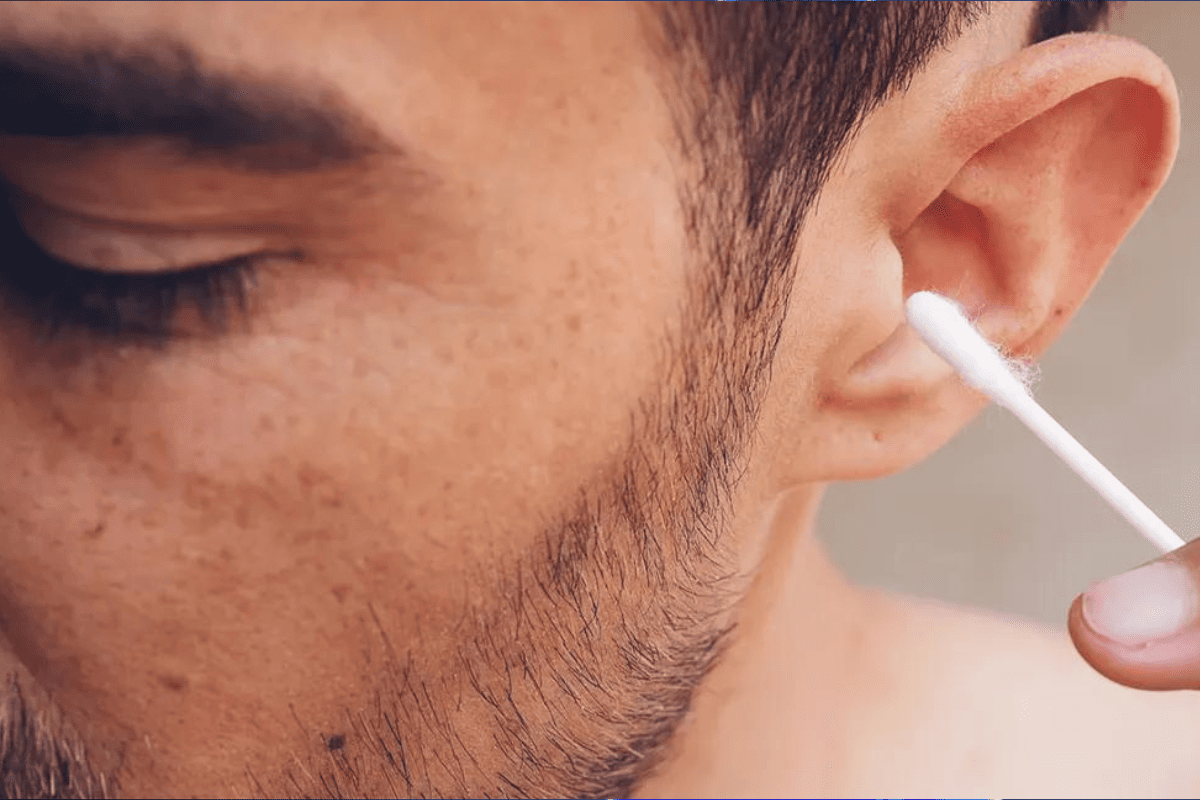 Earwax and Exercise: The Unanticipated Earwax Connection
The relationship between earwax and post-workout body odor is an unexpected and intriguing scientific discovery. Recent research has unveiled a surprising link between the type of earwax an individual possesses and their propensity for body odor during exercise, shedding light on an often overlooked facet of our biological makeup. This intriguing connection reveals that earwax can significantly influence the intensity and nature of the body odor experienced during and after physical exertion. Wet earwax contains a higher proportion of lipids and fatty acids, these components serve as protective and lubricating agents in the ear canal. This discovery displays the intricate nature of our body's chemistry and how seemingly unrelated factors can converge to produce interesting and sometimes surprising outcomes.
This correlation between earwax type and post-exercise body odor opens a new window into the complexity of our genetic makeup and how it affects our everyday experiences. It serves as a testament to the fascinating connection between our unique traits and functions, showcasing how even something as seemingly minor as the composition of our earwax can exert a tangible influence on our lives. Just remember when you ponder the source of your post-workout scent, consider the role that your earwax type plays in this intriguing olfactory puzzle, illustrating the remarkable complexity of the human body's interconnected nature.