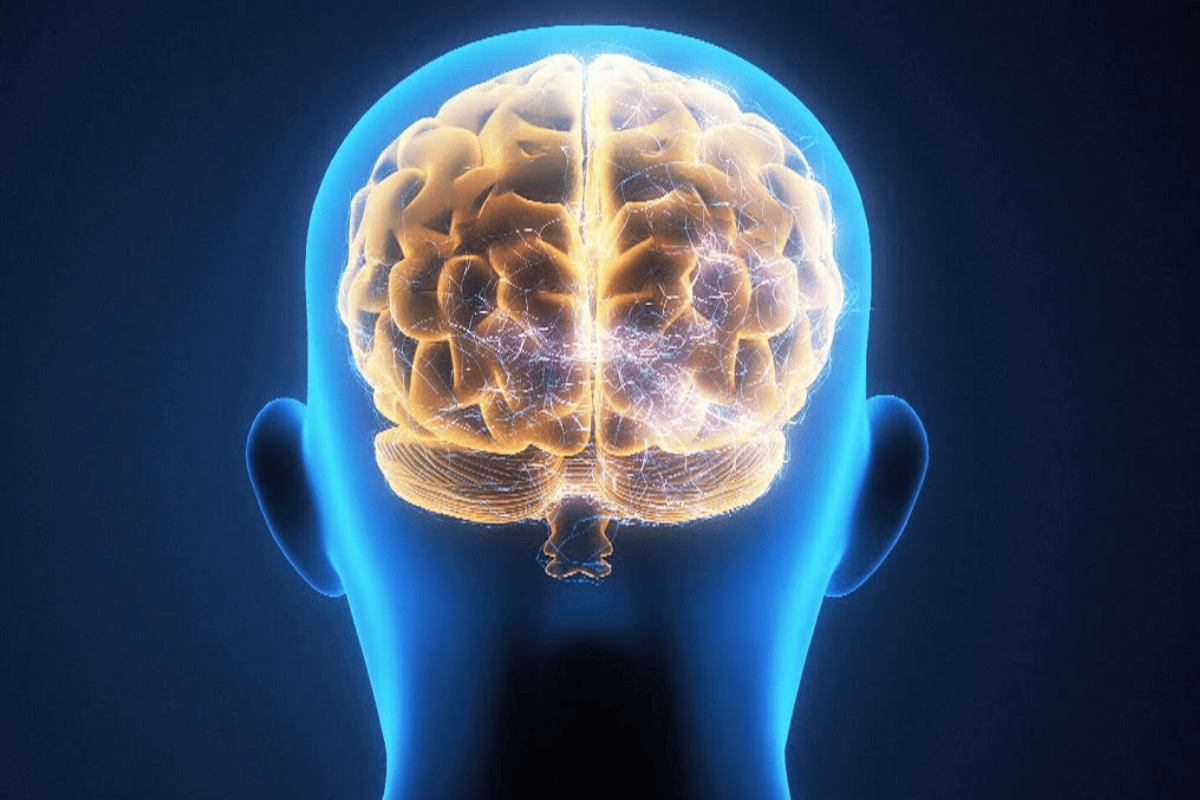 Elevated Pain Threshold: The Power of Endorphins
A heightened tolerance for pain is an intriguing adaptation that distinguishes experienced athletes from beginners. As you work up a sweat during exercise, your body releases a remarkable class of natural pain relievers known as endorphins. These endorphins are often referred to as "feel-good" hormones because they not only improve your mood but also elevate your pain threshold. In simple terms, they make it easier for you to endure discomfort and push through challenging moments during your workout.
The release of endorphins is a key part of the body's response to exercise. When you engage in physical activity, especially during vigorous efforts, your body may experience a temporary state of stress or discomfort. To help you cope with this stress, your brain releases endorphins. These remarkable compounds bind to specific receptors in your brain, effectively blocking the transmission of pain signals and creating a sense of euphoria. The result is that you can persevere through intense exercise with a reduced perception of pain, and even enjoy the process. This phenomenon serves as a reminder of the incredible ways in which the body adapts to meet the challenges it encounters, and how exercise can be a source of not only physical but also mental resilience.