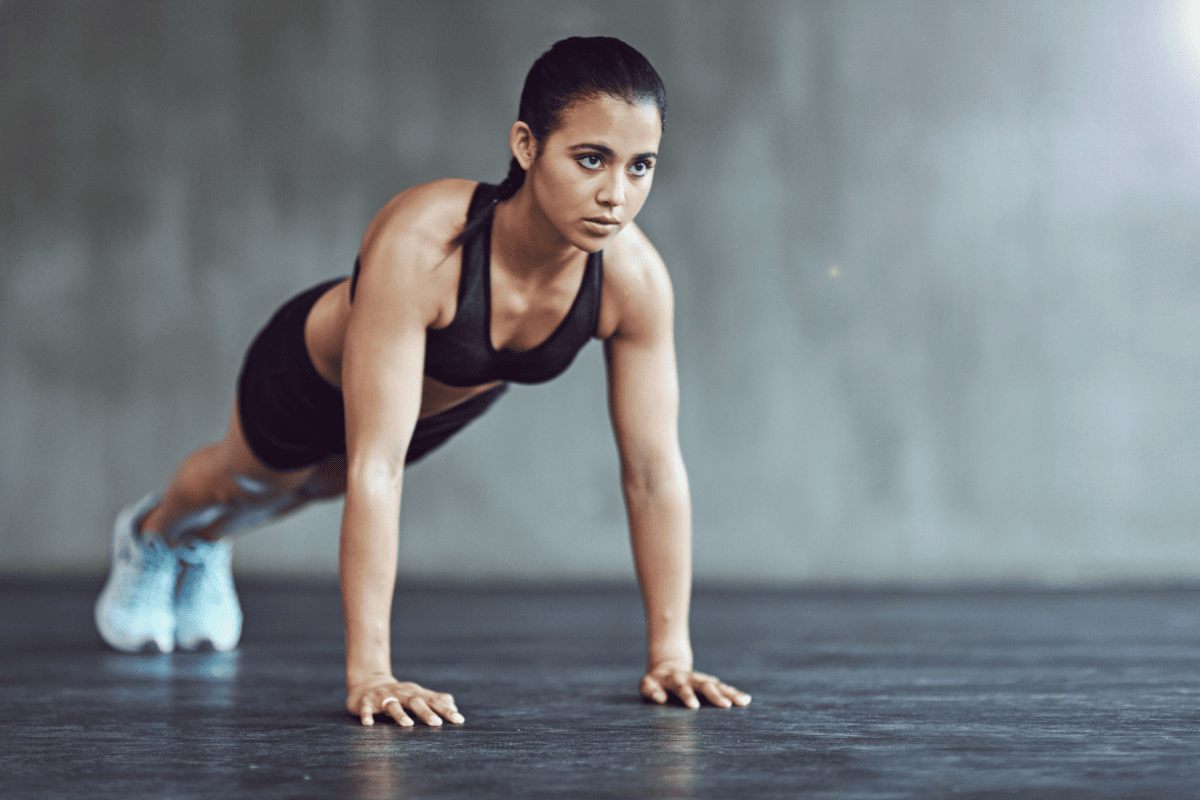 Exercise-Induced Lactation: A Peculiar Side Effect of Physical Activity
It's rare, but it happens: some women who engage in strenuous exercise find that it stimulates lactation, even if they are neither pregnant nor breastfeeding. While this might seem like an unusual side effect, it provides insight into the complex relationship between exercise and hormones in the human body. The exact cause of exercise-induced lactation remains a topic of ongoing research, but it's thought to involve the hormonal changes that occur during intense physical activity. Certain hormones, particularly prolactin, which is associated with milk production, can become elevated during strenuous exercise.
This unique phenomenon of exercise-induced lactation serves as a fascinating example of the body's adaptability under various conditions. The female body's ability to produce milk under strange circumstances emphasizes the intricate interplay between hormones, exercise, and physiological responses. It is a reminder that exercise can have a profound impact on the body's hormonal balance and reproductive system, even in surprising and unexpected ways. Understanding these intricate relationships can lead to more insights into the complexities of the human body and how it responds to the demands we place on it during physical activity.