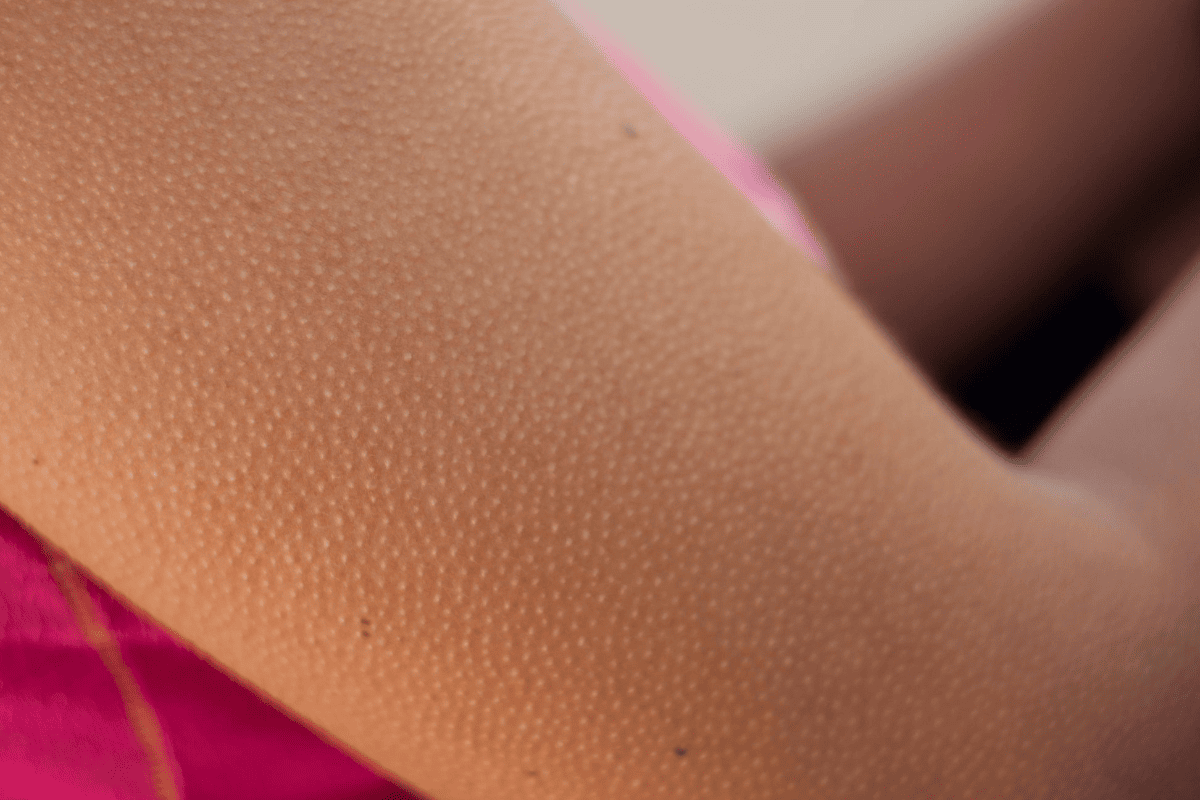 Gym Chills: The Paradox of Cooling While Sweating
For some individuals, a workout at the gym can trigger an unusual sensation – chills or goosebumps. What's curious about this experience is that it can occur even when you're sweating profusely. The connection between sweating and getting the chills might seem paradoxical, but it can be explained by the rapid cooling of the skin. As your body temperature rises during exercise, sweat is produced as a means of cooling you down. However, when the sweat evaporates quickly, especially in environments with high air circulation or low humidity, it creates a cooling effect on your skin. This rapid cooling can result in chills, even though you're actively engaged in an activity that typically raises body temperature.
The next time you find yourself working up a sweat with goosebumps, know that it's a consequence of your body's efficient cooling mechanism. It's a reminder that the human body is a finely tuned instrument, capable of responding to a variety of environmental conditions and internal changes during exercise. This curious phenomenon also exposes the dynamic cooperation between your body's cooling mechanisms and its efforts to maintain an optimal internal temperature. It adds a layer of intrigue to the gym experience, reminding us that our bodies are adaptable and responsive in a multitude of ways, even in the seemingly contradictory context of chills amidst a heated workout.