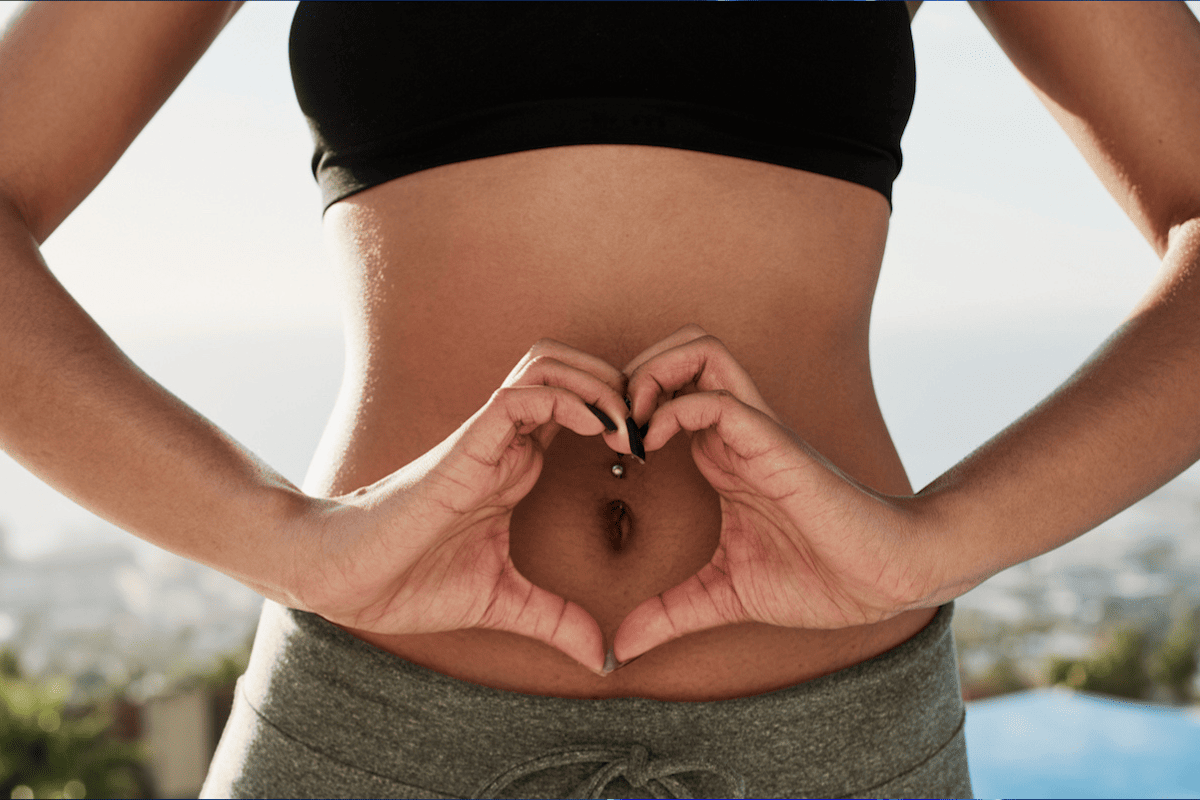 Unlocking the Power of the Gut: How Physical Activity Shapes Your Gut Health
We often focus on the visible benefits of exercise like toned muscles and improved cardiovascular health. But beneath the surface, there's a hidden gem of well-being that's just as crucial – the gut microbiome. This microscopic ecosystem that harbors trillions of microorganisms is nestled in our digestive system. It's a bustling community of bacteria, viruses, and fungi that silently orchestrate vital processes, influencing digestion, metabolism, and even immune function. Recent research has unveiled the remarkable connection between exercise and the gut microbiota.
When you commit to regular physical activity, you're creating a welcoming environment for beneficial bacteria to thrive. These tiny heroes break down food, produce essential nutrients, and shield your gut from harmful pathogens. As their numbers multiply, harmful microorganisms find it increasingly difficult to establish a foothold in your gut, leading to improved digestive health. But there's more to the story. Exercise also triggers the production of short-chain fatty acids (SCFAs) in your colon. These SCFAs are essential for maintaining a robust intestinal barrier, reducing inflammation, and overall gastrointestinal health. This not only enhances digestion and nutrient absorption but also contributes to a happier and healthier gut. When you lace up your sneakers, remember that you're not only sculpting your physique but nurturing a hidden ecosystem within, where the balance between physical activity and gut health paves the way for a vibrant and healthier life.