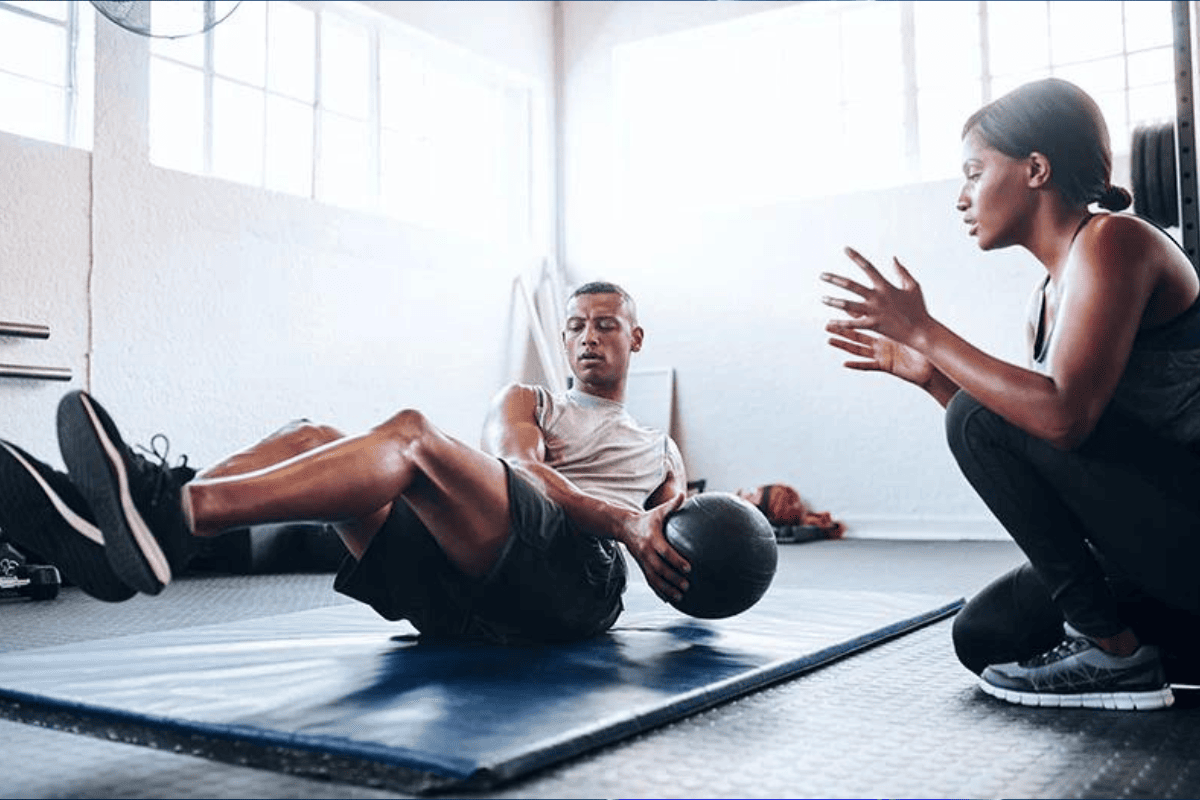 Muscle Memory: A Remarkable Phenomenon
Muscle memory is a phenomenon that leaves athletes, fitness enthusiasts, and rehabilitation patients astounded by the human body's ability to bounce back. This remarkable adaptation allows muscles to regain strength and coordination more rapidly after a period of disuse or injury. The secret to muscle memory lies in the concept of neuromuscular memory, where the brain and nervous system retain motor skills and movement patterns acquired through training.
When you engage in regular physical training or learn specific movements, your brain creates neural pathways that become ingrained in memory. These pathways store the correct muscle activation patterns and movement sequences associated with the exercises or skills you've practiced. What's truly remarkable is that even after a period of inactivity or injury, your brain can reactivate these neural pathways more efficiently than when you initially learned the skill. This leads to a faster reclaiming of the physical skill, and your muscles seem to remember what they once knew.