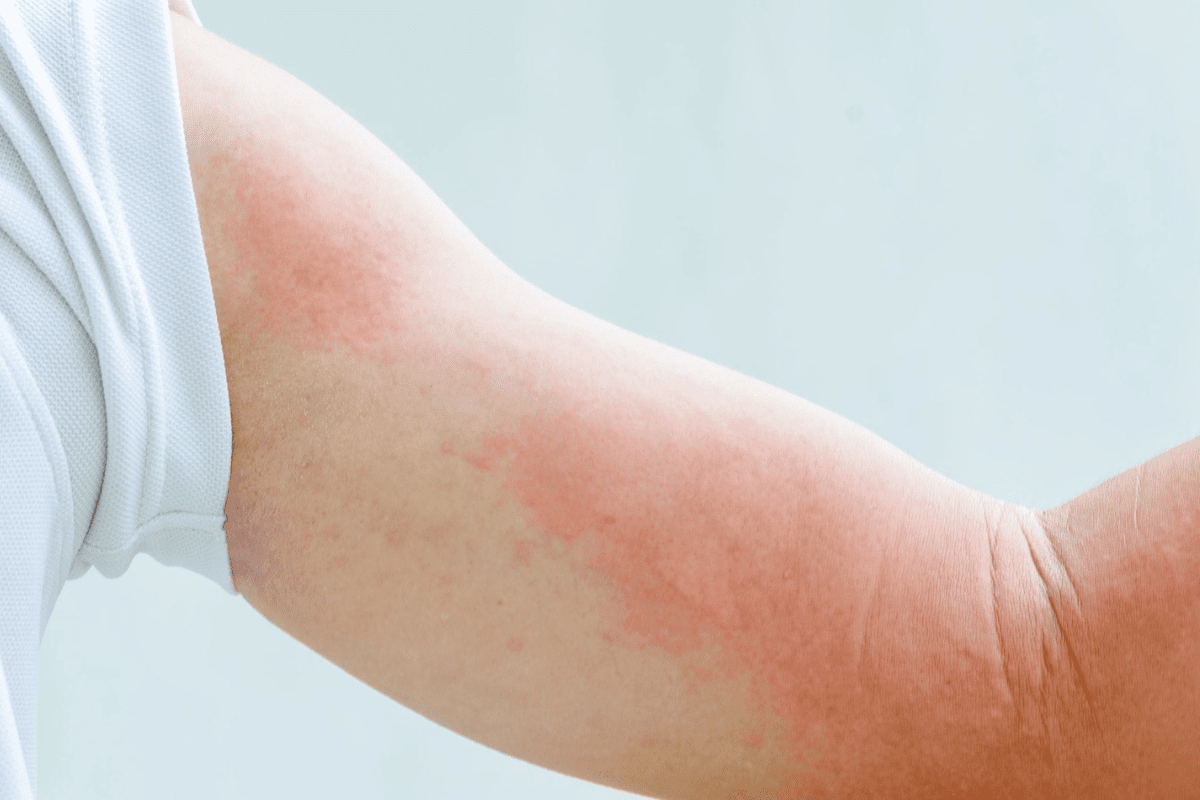 Exercise-Induced Hives: The Unexpected Skin Reaction to Physical Activity
Imagine engaging in physical activity but instead of feeling invigorated, you break out in hives, experience intense redness, and endure unbearable itching. This rare condition, known as exercise-induced urticaria, presents an intriguing but challenging aspect of exercise. The onset of symptoms can happen suddenly during exercise or shortly after. The affected individuals might experience not only the discomfort of hives but also redness and intense itching. While it's not entirely clear why this phenomenon occurs, it is believed to involve a complex connection between immune system responses and exercise-induced changes in the body.
When you exercise, your body experiences a cascade of physiological reactions. In some cases, the immune system might misinterpret these changes as threats, leading to the development of hives and other allergic reactions. While exercise-induced urticaria is relatively uncommon, it serves as a reminder of the diverse ways our bodies can react to physical exertion. The intricacies of why some individuals develop exercise-induced urticaria while others do not are still not fully understood. It could be related to an underlying allergy or sensitivity to certain components in the environment or food, which is exacerbated by exercise-induced changes. Additionally, genetic factors and individual predispositions may also contribute to this condition's development. The complexity of the human body is on full display when considering the interplay between exercise and the immune system, making exercise-induced urticaria a fascinating and somewhat enigmatic phenomenon.