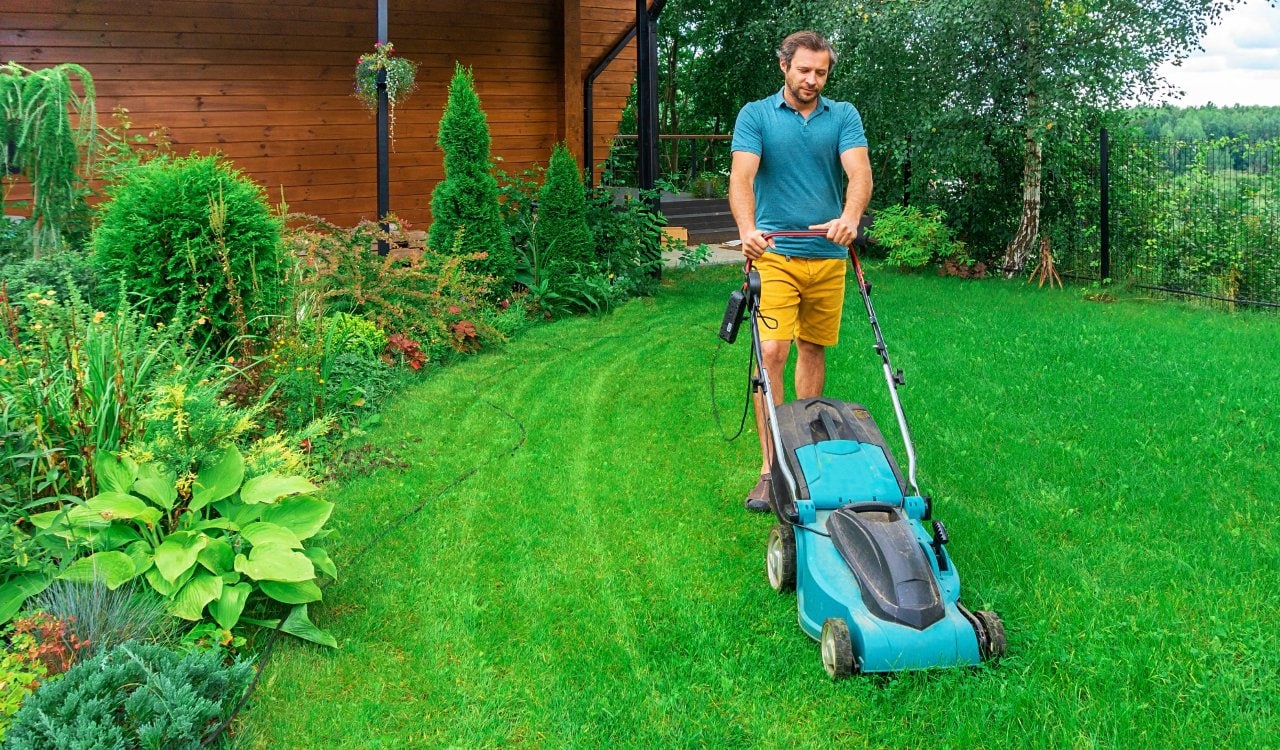 Use Electric Lawn Equipment
Continuing the trend of green hacks surrounding electric products, this type of thing is perfect for lawn equipment. Did you know that the average push mower or riding lawnmower emits more carbon dioxide than your average vehicle? The U.S. EPA looked into it and found that hour-for-hour, lawnmowers emit up to 11 times more CO2 than cars do. That means that this is one of the most important areas to improve. Like electric cars, electric lawn equipment has improved dramatically.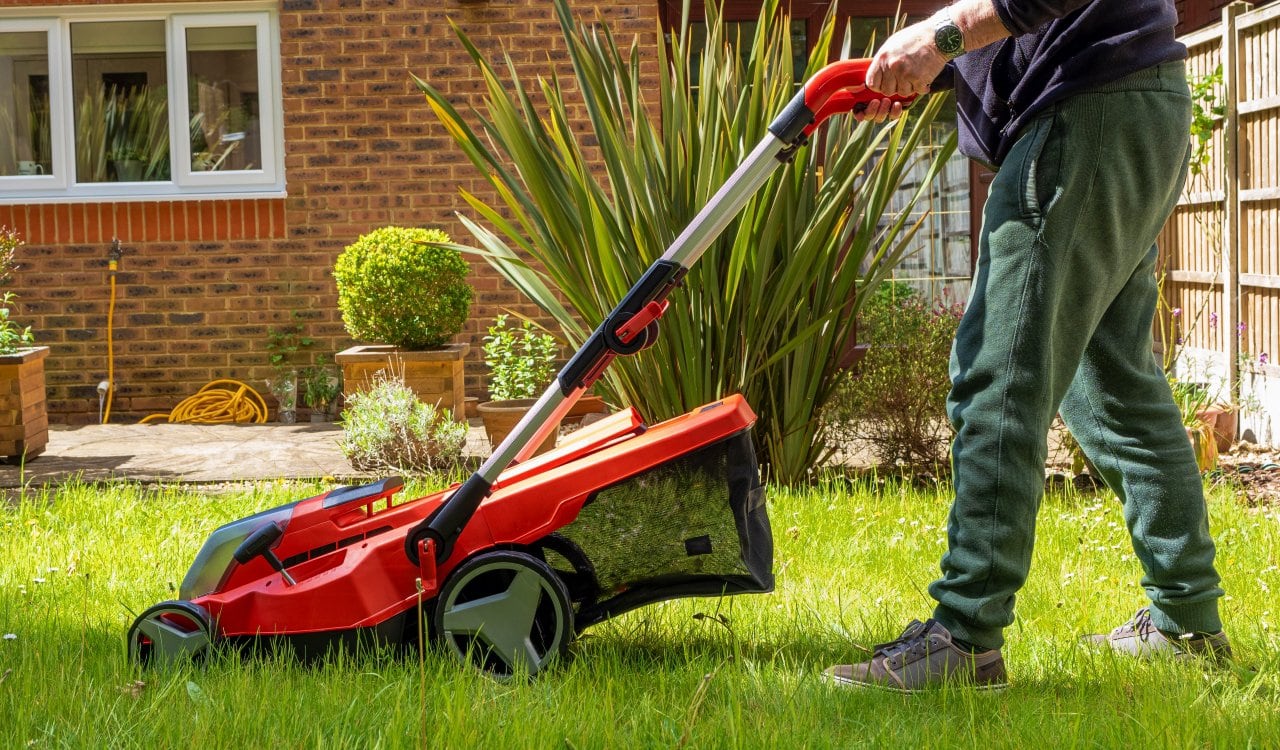 Weedeaters, lawnmowers, and much more can be all-electric today. Some people in the world of lawn maintenance will tell you the batteries do not last long. However, most companies even allow you to buy batteries separately so you can charge one while you're using another. Then switch them out with ease. On top of that, they last as long or longer than a tank of gas, making many puzzled about what the gripe is. It just really depends on how much you use them and what they are used for.