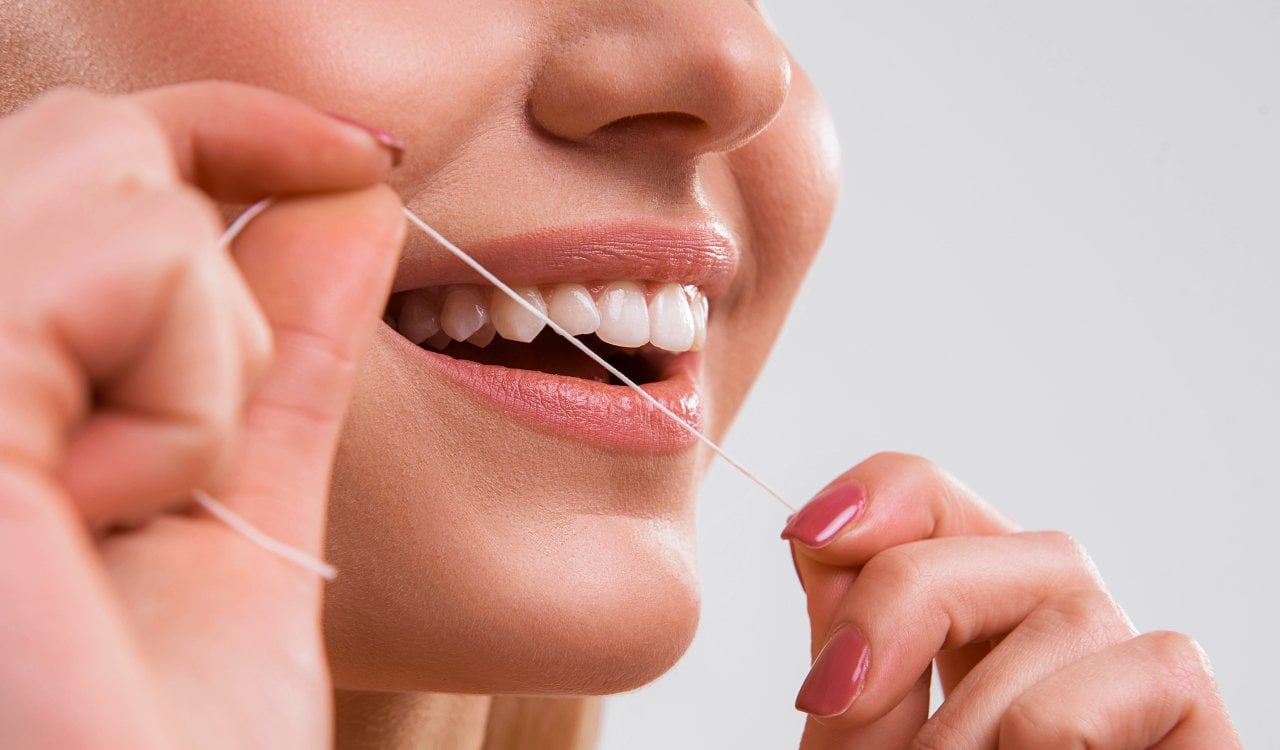 Think About The Dental Floss You Use
If you're flossing on the regular, then you're going to be making your dentist very happy. However, while dental floss is relatively cheap, most of us tend to use the regular plastic version. That might be due to the version given to us by our dentist or due to the ease of finding plastic versions. The problem is the plastic side of it all though. Many feel that is hard to avoid when it comes to flossing as there aren't many options outside of plastic floss versions.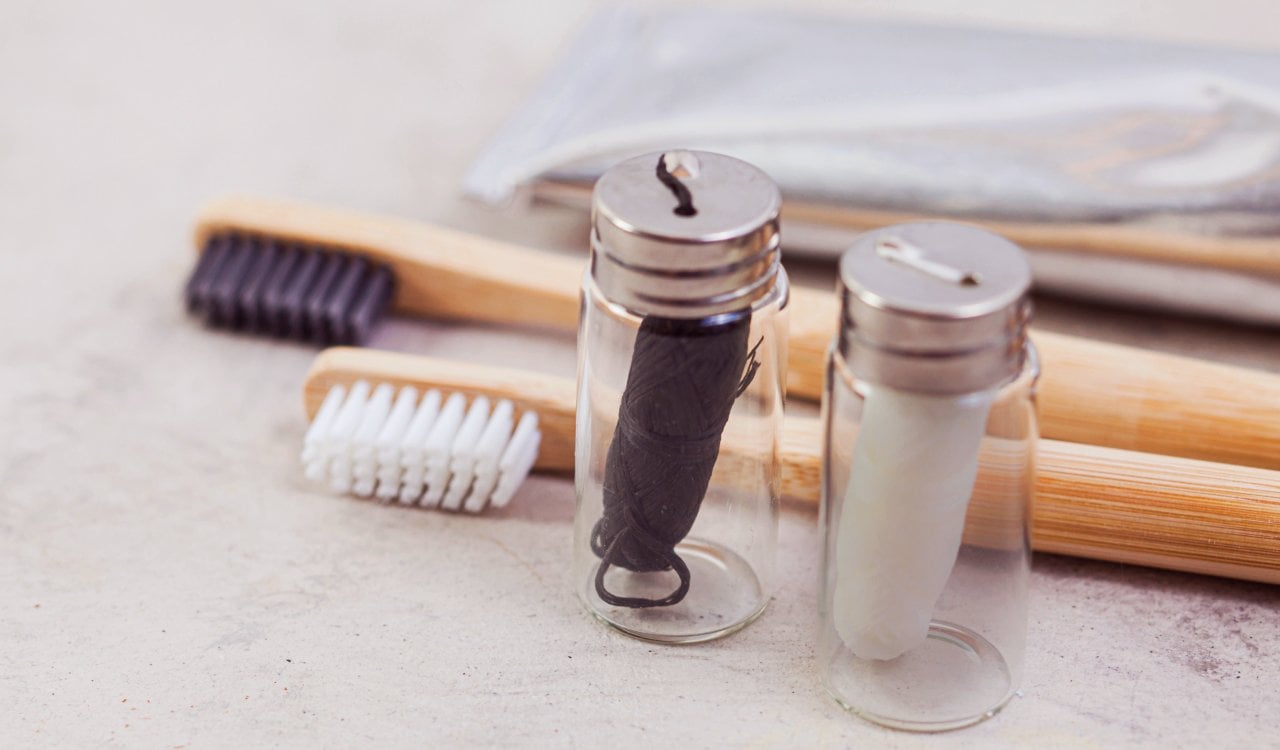 This is where we hit you with one of our favorite green hacks. You'd be surprised to learn that there are many options for floss. The two biggest are silk and bamboo floss, which you can usually find at a drug store. If you cannot find them there, you'll easily find them on Amazon another web marketplace. Both silk and bamboo are biodegradable materials and are therefore better for the environment.