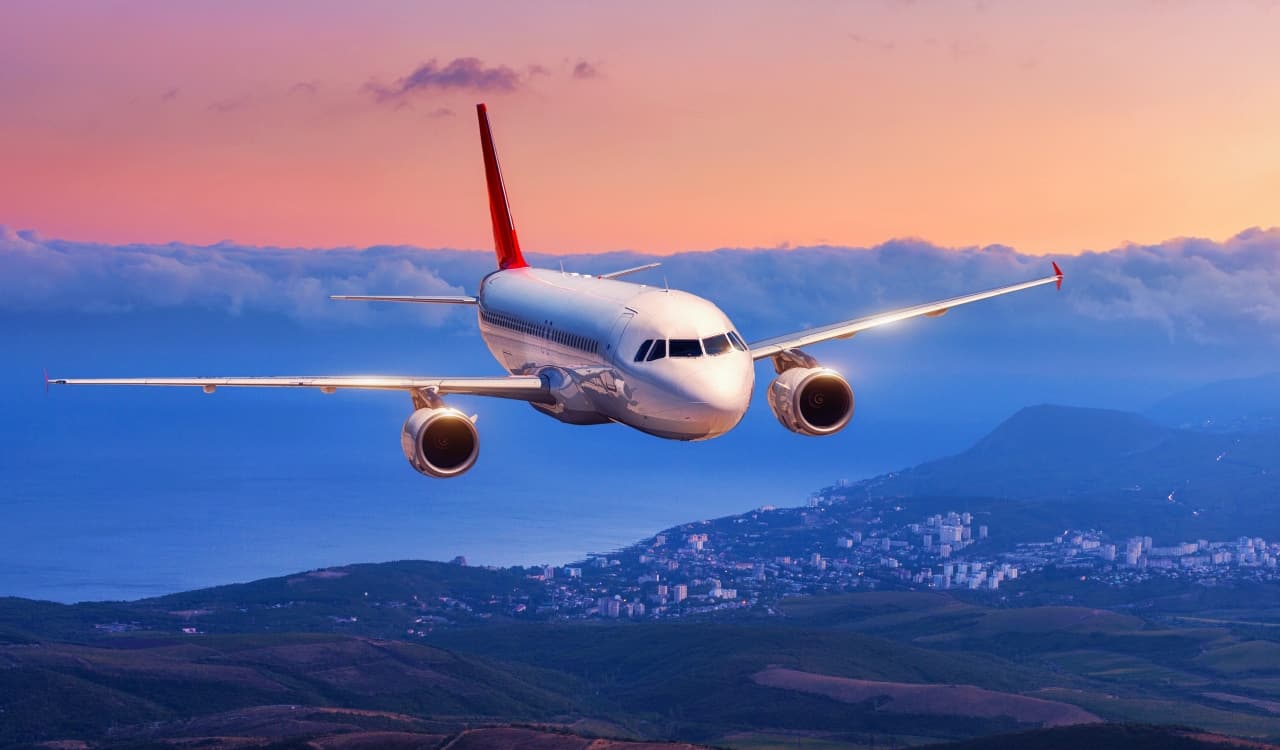 Avoid Air Travel When Possible
You'd assume that if you're going somewhere faster, you'd use less fuel. Yet Air Travel is one of the biggest contributors to climate change issues. A trip from New York to San Franciso can expel between 2 to 3 tons of carbon dioxide per passenger. This is compared to the 19 total tons per person on average in America per year, as of this current writing. While it makes sense to assume a trip from one coast to another in the U.S. will use up a lot of fuel.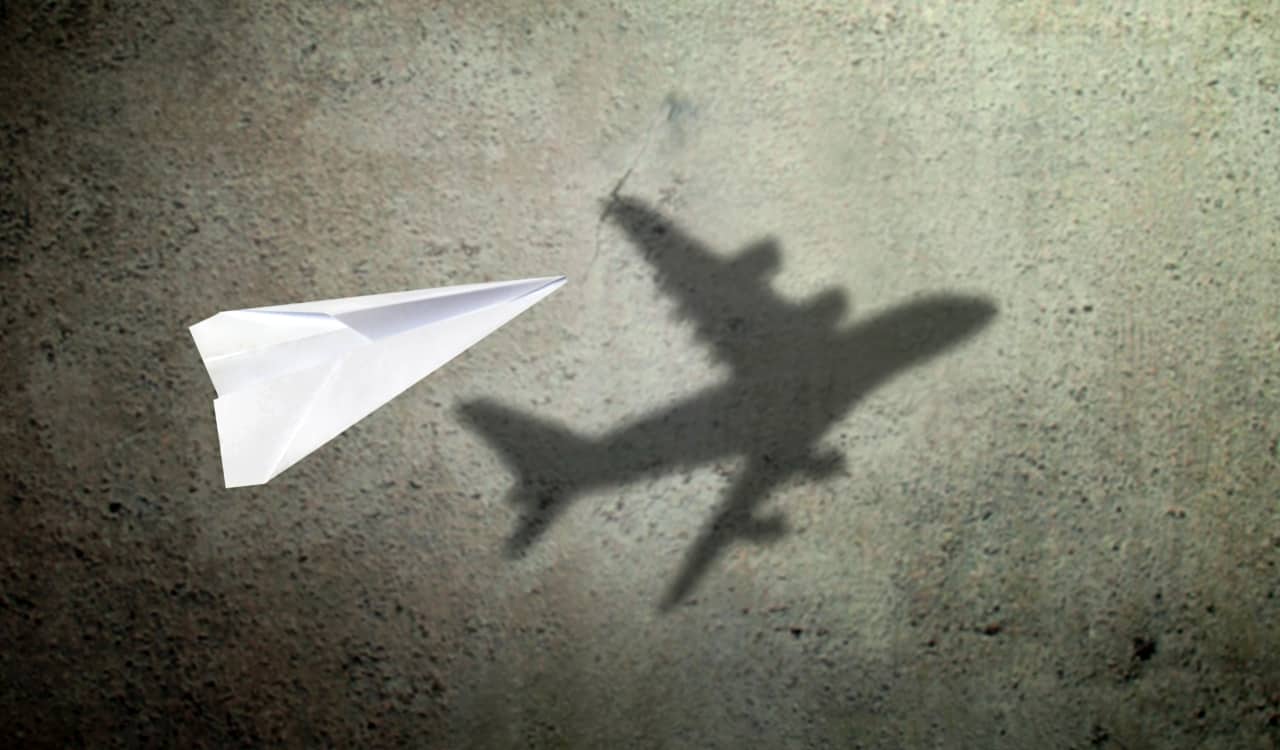 However, simply traveling between 1 to 4 states away can use up far more than driving there. On average, an airplane expels up to 53 pounds of carbon dioxide per air mile. Compare that to your average car, which emits an average of 404 grams per mile. You can see how one of the obvious green hacks pops up in the world of travel knowing this. Drive rather than take a plane, whenever possible. The environment will thank you for it.