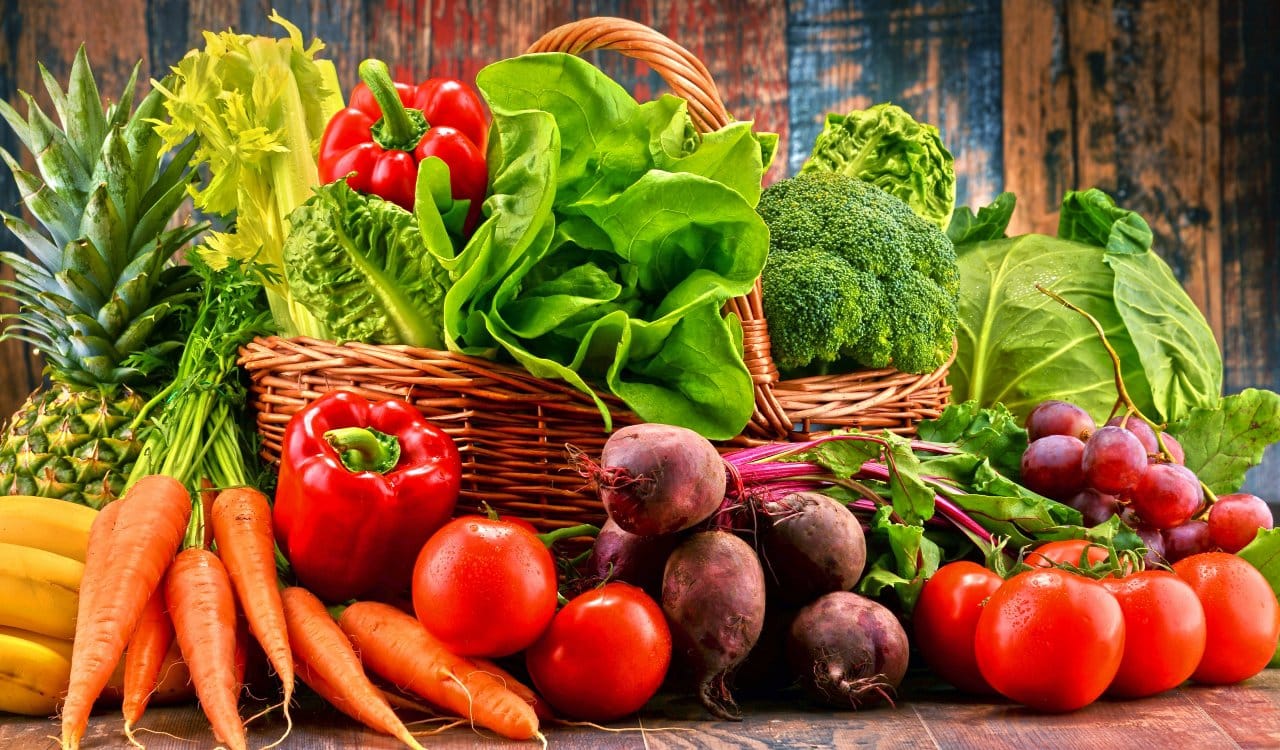 Do Not Store Fruits and Vegetables Together
You might be wondering: didn't you weirdos just tell us about putting an apple with potatoes? While we did mention doing that, it was only to extend the shelf-life of the potatoes. Most of the time, it is actually not a good thing to put any fruits and vegetables together that you're planning on eating over a period of time rather than all at once. The reason for this is that fruits actually expel gases that can make vegetables ripen faster than they normally should. Therefore, fast-ripening veggies will be at high risk and go to waste very quickly.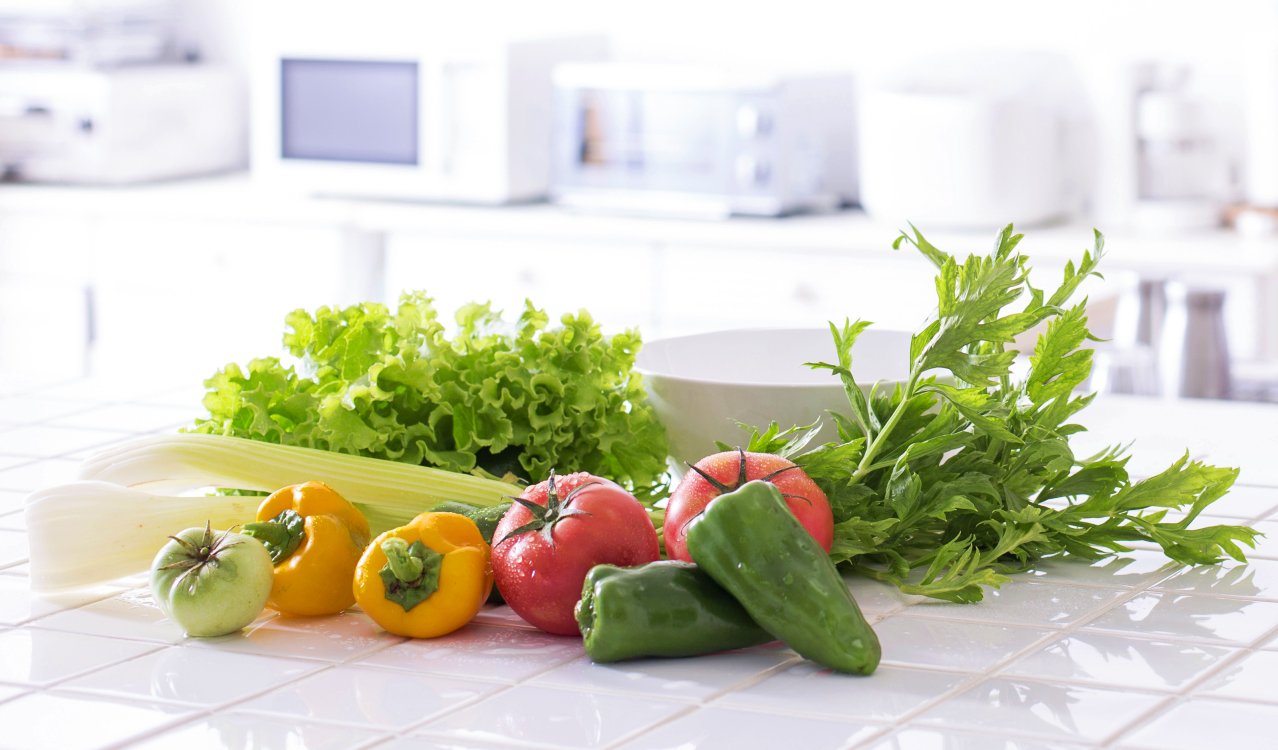 This type of thing is not really an issue when it comes to apples and potatoes because the gas apples emit is helpful to potatoes. Yet that does not mean it is helpful to other vegetables. On top of this, the vegetables are not actually helping those fruits either. They are absorbing a lot of the freshness due to this gas process and that makes both fruits and vegetables worse off. However, if you separate them, they will not only last longer but they'll also taste better too. Green hacks like this will help us prevent food waste.