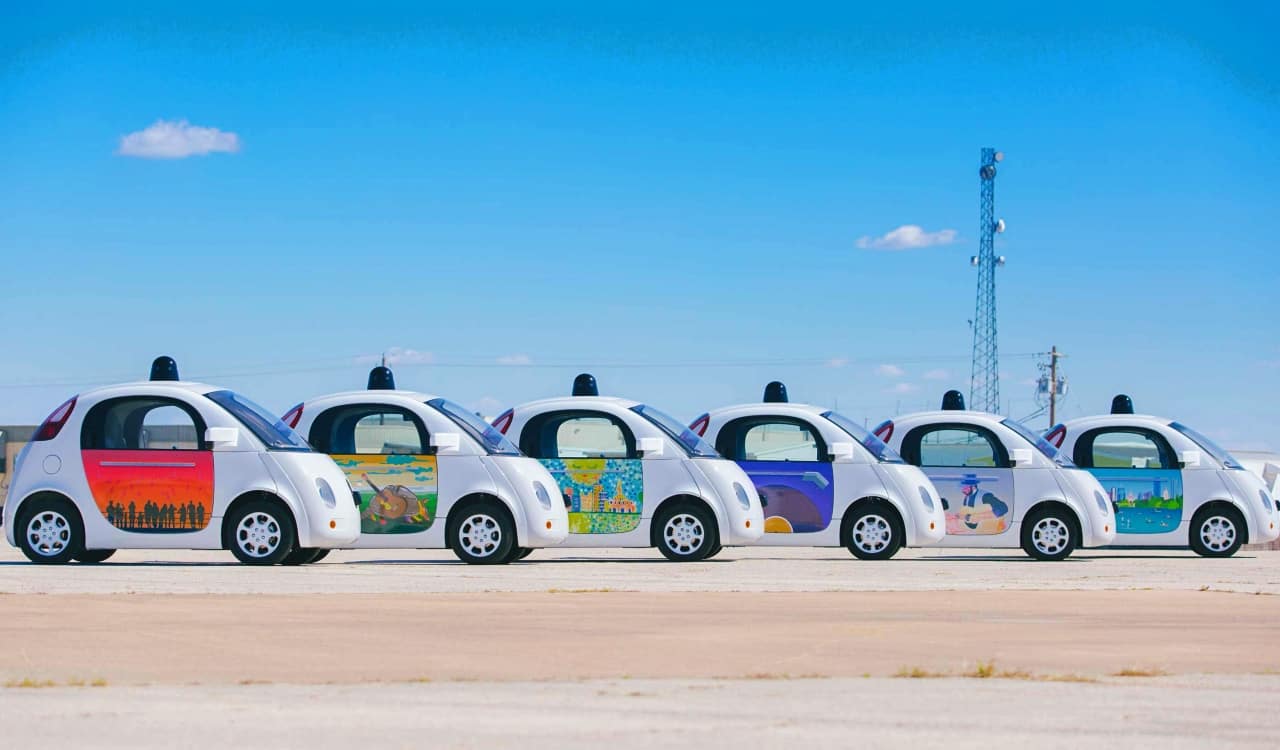 Rather Than Buying New Eco-Products, Use What You Have Until You Cannot
An interesting issue has come to pass in this area. People want to use eco-friendly products, which is awesome. Take something like a nice electric car, for example. It is good that a person would want to use this over a gas-powered car. However, it takes a lot of power and energy to make it. This power was provided by things like coal through the local power company. This is okay if you're buying to go from gas to electric, but not when you're going from electric to electric.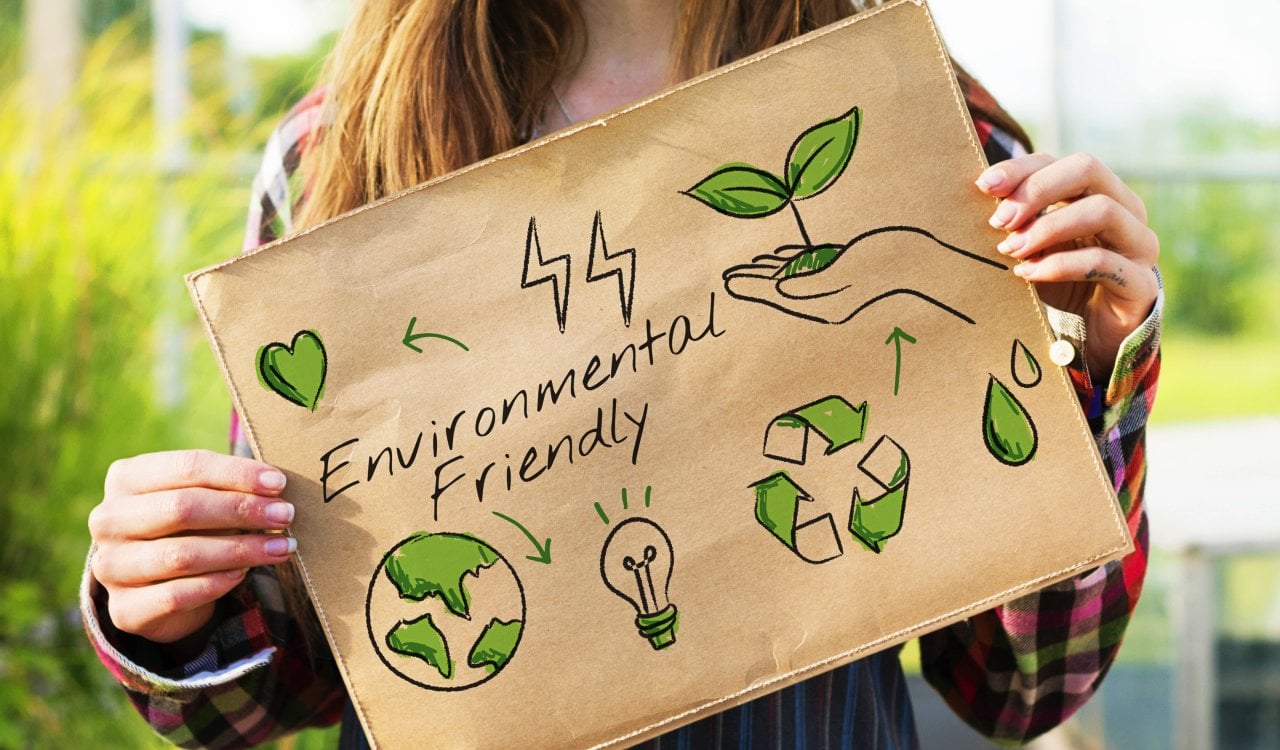 Buying a new electric car when your current electric car is fine is dumb because it uses extra emissions to do so. It is best to wait until the current electric car is no longer useful to you or isn't working as it should. The same you'd do when switching from a gas-powered car to another gas-powered car. The same goes for lawn equipment and everything else. Never buy new eco-friendly products when there isn't a true need to do so. This is one of the most important green hacks we have.
Where do We Find this Stuff? Here are Our Sources:
Centers for Disease Control (CDC)
United States Department of Agriculture
United States Environmental Protection Agency