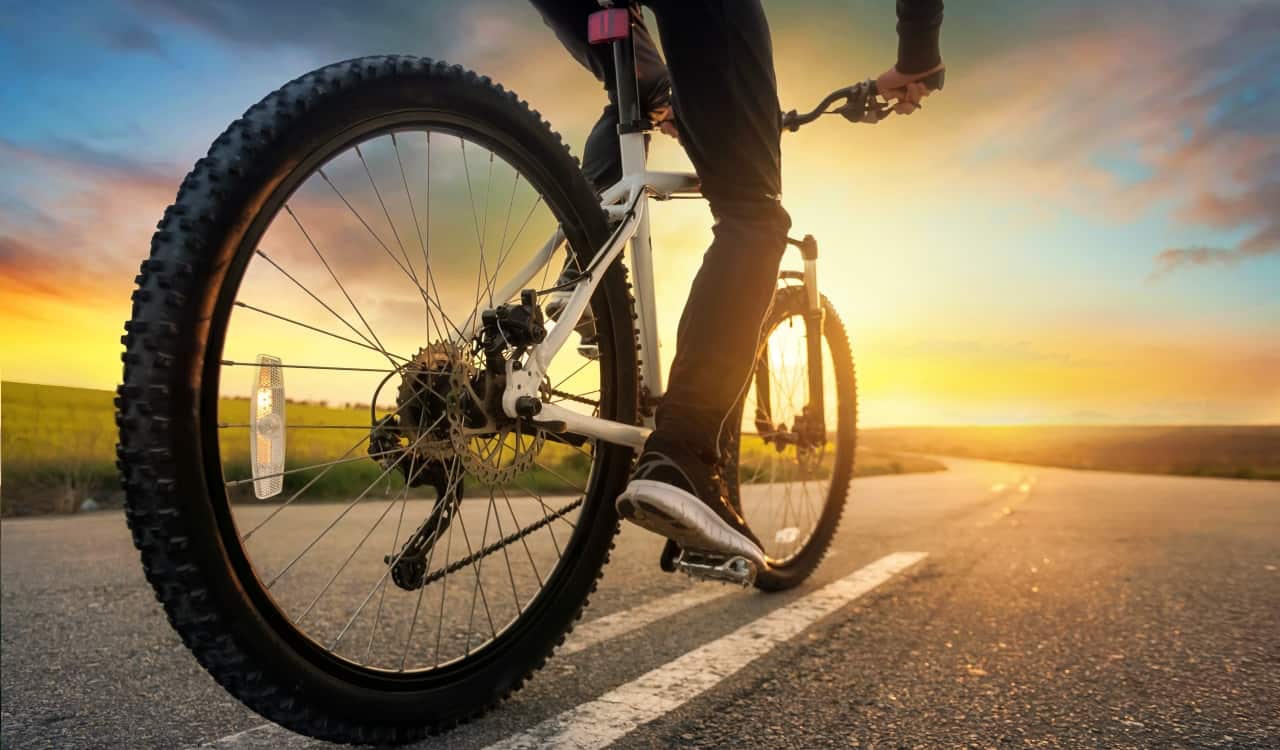 Ride Bike Rather Than Drive When You Can
We know that if everyone could bike everywhere they need to go, we'd save a lot of energy as well as cut down on a lot of carbon emissions. Yet we know the ability to ride your bike to places can be strictly based on your location as well as where you're biking. Some would also rightly point out that if there is nowhere to park and secure your bike, it would be bad to ride your relatively expensive bike there. We understand all of those potential issues, so we want to be sure you're aware of this.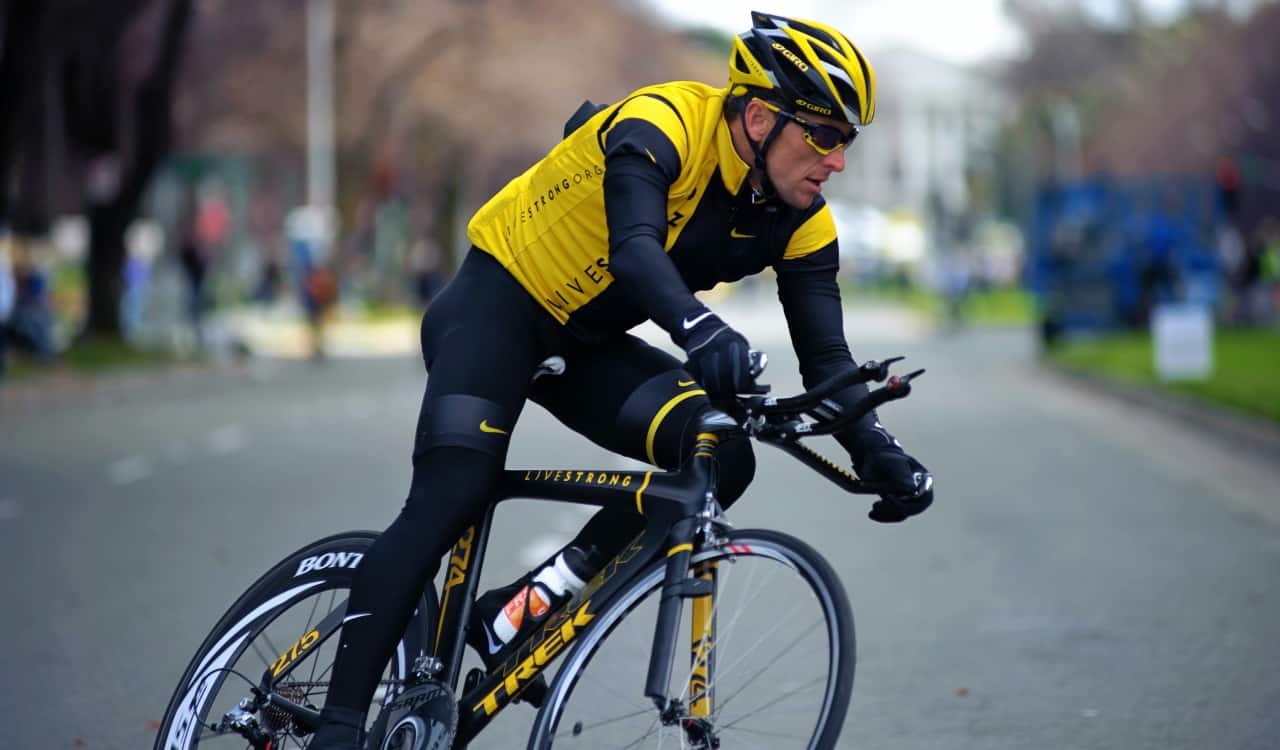 However, that does not mean riding your bike is not a better option when possible. Obviously, people who live in cities likely could do this much easier and to more locations. Yet many people in the southern United States have started to do this more often and it has gone well. Not only are they saving the environment a little bit, but they are also getting in their exercise for the day too. Two birds with one stone, if you will.