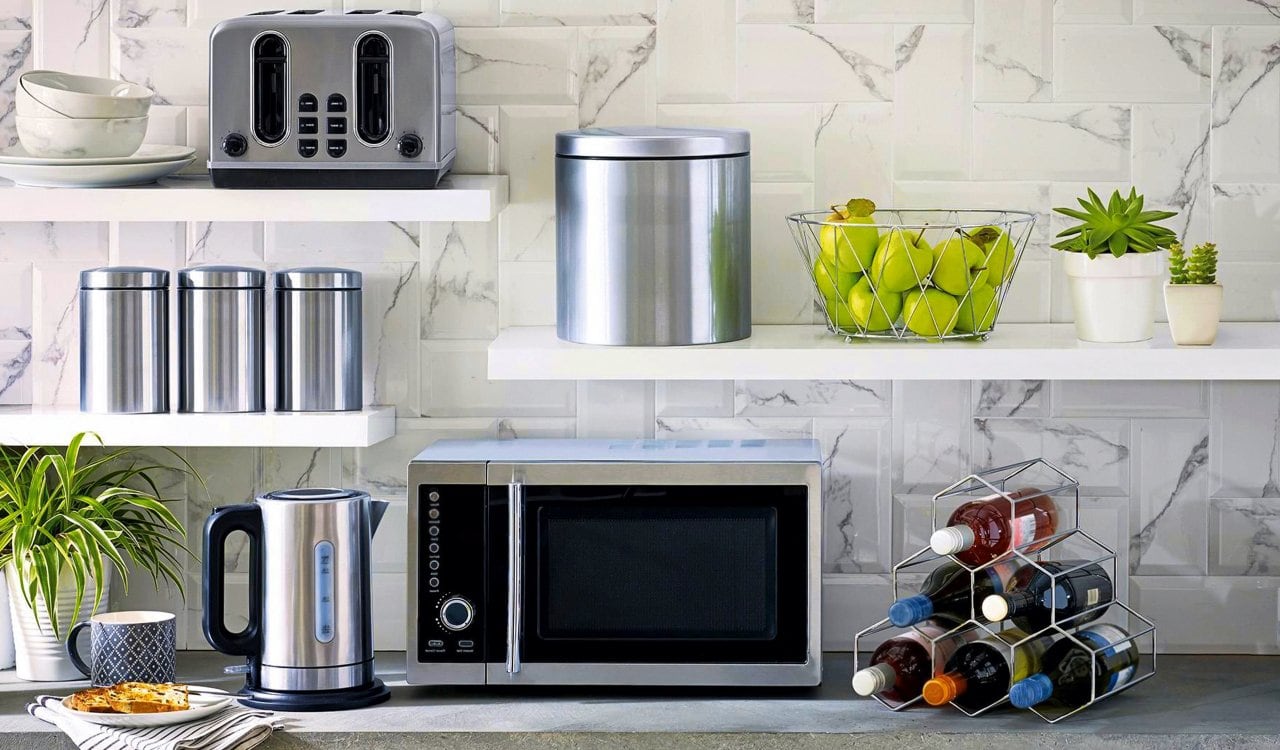 Use Your Microwave More
As kids, TV dinners were awesome. These microwavable bad boys were the hallmark of homes with two working parents. Funny enough, microwaves have always been easy to use and they also use less energy than a regular oven. On average, you use 1200 watts of electricity per hour of microwave use. Most things will be microwaved for about 1 to 5 minutes on average, with some occasionally surpassing that. Yet for every hour of regular oven use, you're using 3000 watts of electricity.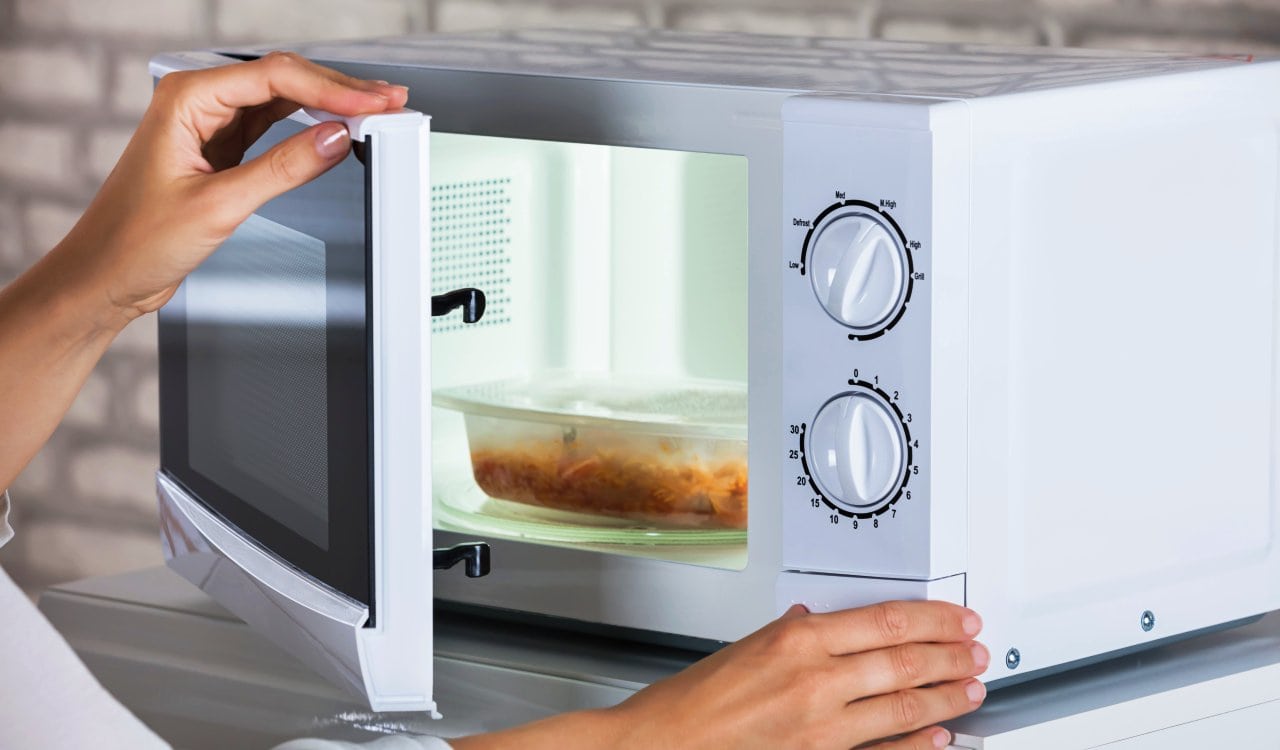 On average, most things one cooks in the oven per use will take 20 to 40 minutes on average. If you used an oven even for evening meals only, you'll use up more power than a microwave uses for three meals per day when used at an average rate. This is one of those green hacks that seem to tell you the obvious thing to do, right? You could use a microwave more in a given month and use less power, saving you a bit on your energy bill. Everyone wins here!