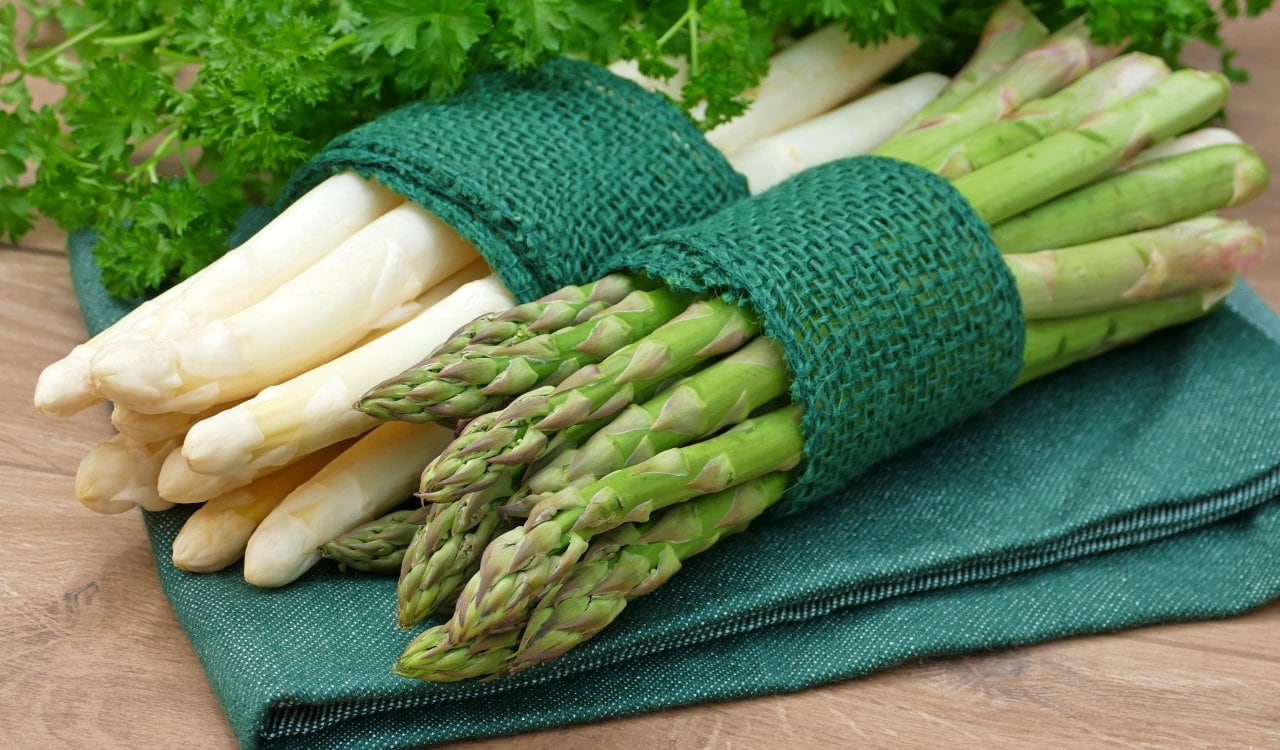 Wrap Your Greens In A Tea Towel To Keep Them From Going Bad As Quickly
Most of us are well aware by now that leafy greens can go bad pretty fast. You'll often need to cook or use the greens within a day, which is not really convenient most of the time. You do not need us to tell you that, but you might want to keep reading for one of the best green hacks people often do not know about. Many people will bring greens home and set them out along with the other veggies until they plan to use them.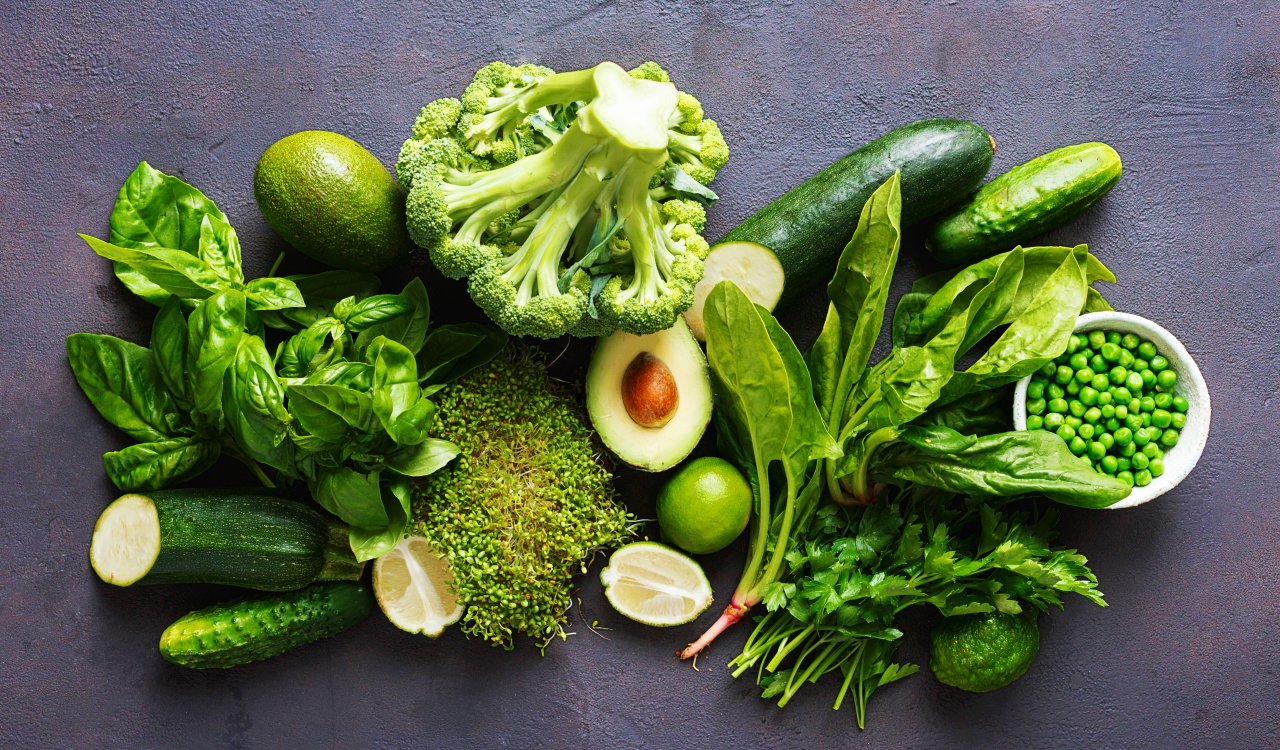 Others might do what they assume the smartest thing might be too, putting them in the fridge.
The fridge is the best option, but you shouldn't just put them in there alone. Rather,
your best bet
is to put them in a damp tea towel (many towels can work too) before putting them inside your fridge. This has been proven to keep them fresh twice as long, giving you more time to use them. The cool thing is that this trick works for all types of "greens" people might use.