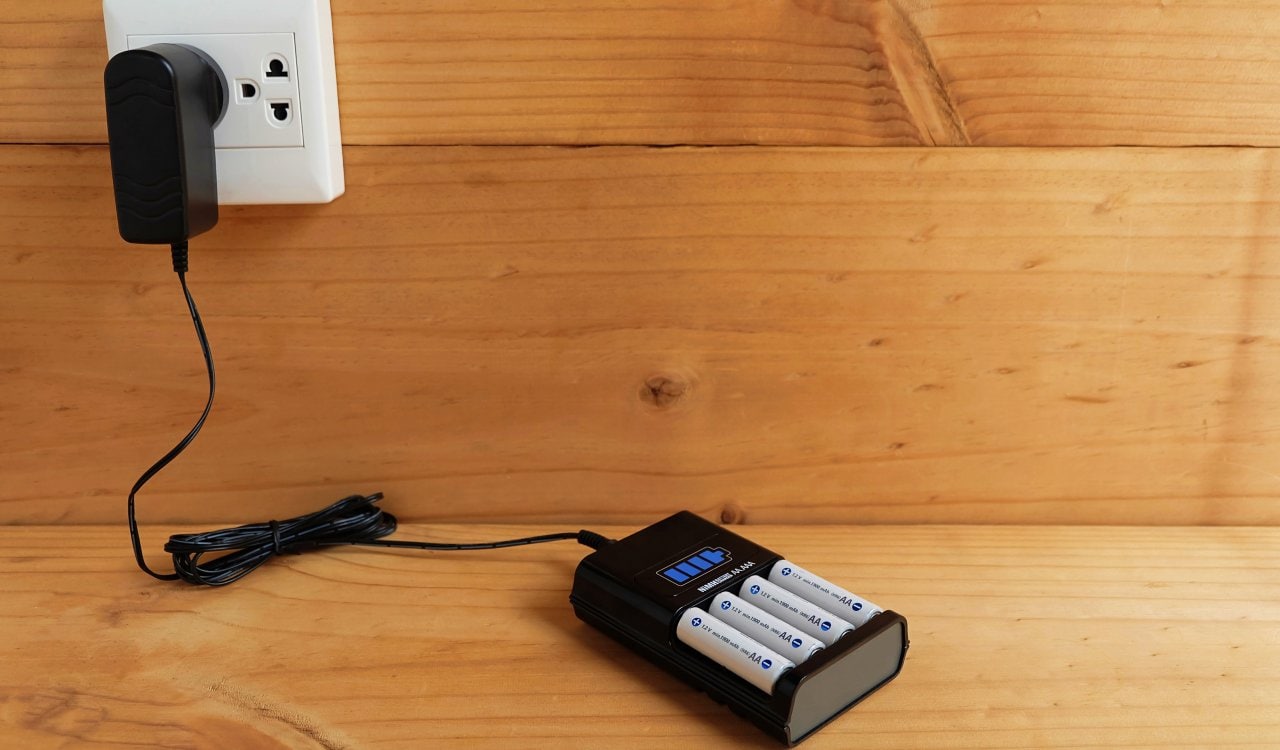 Use Rechargeable Batteries
Speaking of electric vehicles, every single one of them will have a rechargeable battery. However, you should also know that you can buy several rechargeable batteries for numerous other products. That includes smaller battery versions like AAA and AA batteries. You'd think that, since batteries sell so easy for companies, they'd never want to make a battery that can be recharged numerous times.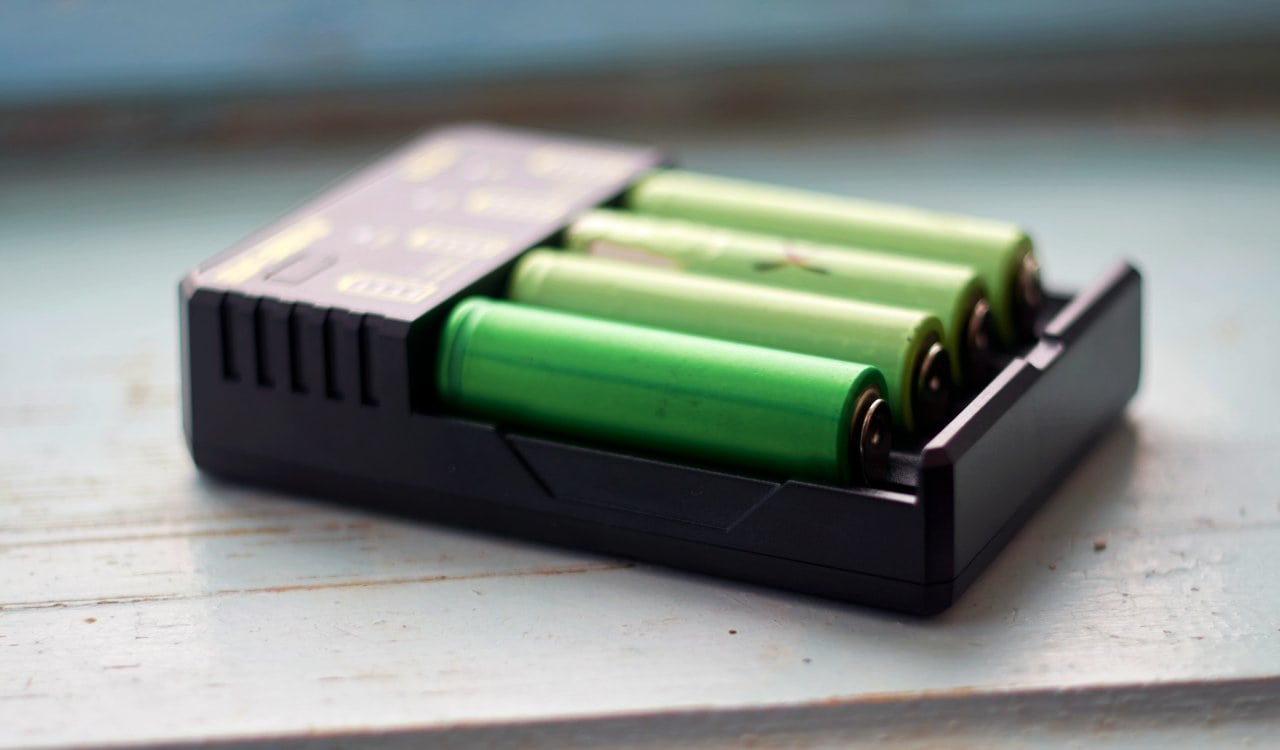 However, many of the top battery companies have done just that. This includes the likes of Energizer, likely the king of the battery world along with the likes of Duracell. Companies like Rayovac and even Westinghouse along with Amazon sell rechargeable battery models that can be used in your everyday products. Of course, this is good because it means you pollute less when you do not throw out as many batteries. It's much more efficient these days.