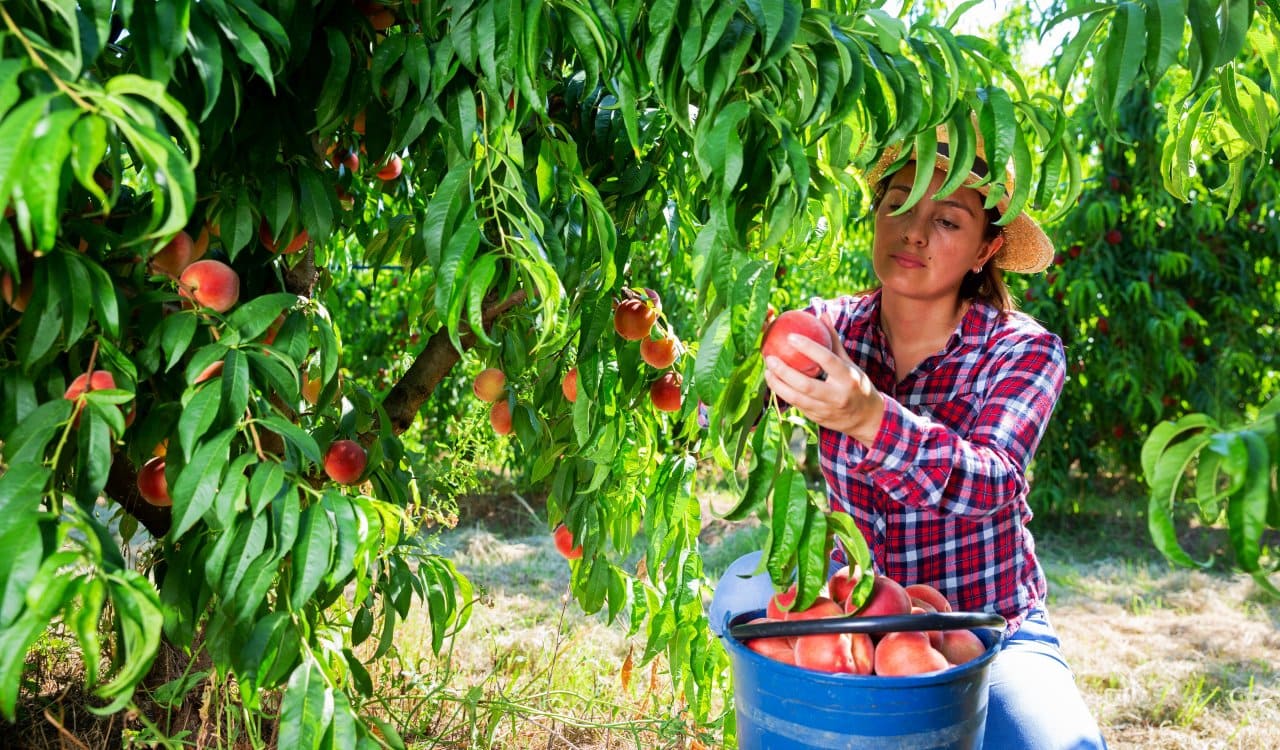 Grow Your Own Fruits and Vegetables
While many farmers will grow and sell what they have, they'll often need to sell their fruits or vegetables at a higher cost simply due to the work and money it took to grow them. Yet farmers are often growing a large supply of crops meant to sell. However, you can buy some seeds or plant trees that will produce your own fruits and vegetables at 10% of the cost it takes to continue buying them from a store or farmer.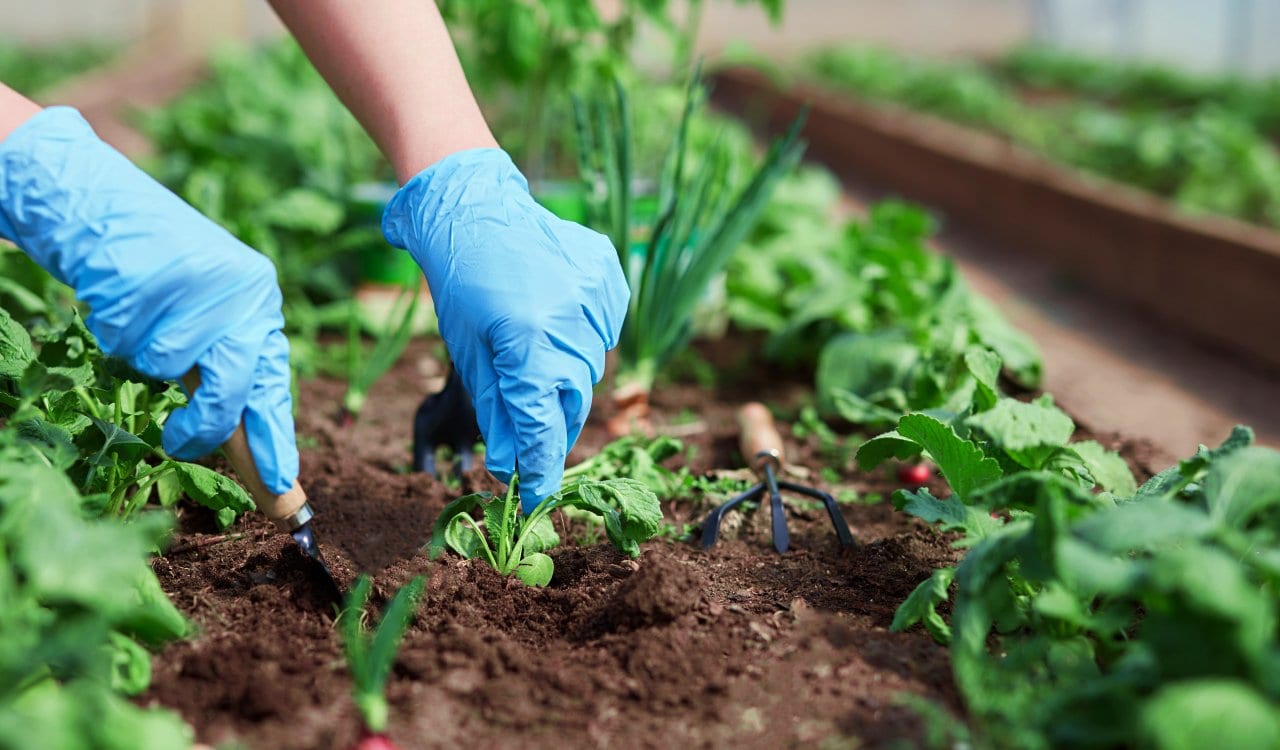 You might rightly point out that some of the fruits and veggies you love cannot be planted outside the entire year. This is very true and well worth consideration when it comes to growing your own food. In cases like this, you'll need to purchase a greenhouse. Yet you do not need to break the bank, there are many ways to make one or buy materials that won't cost nearly as much to form a greenhouse. Once you have this, you can temperature control things to grow what you need.