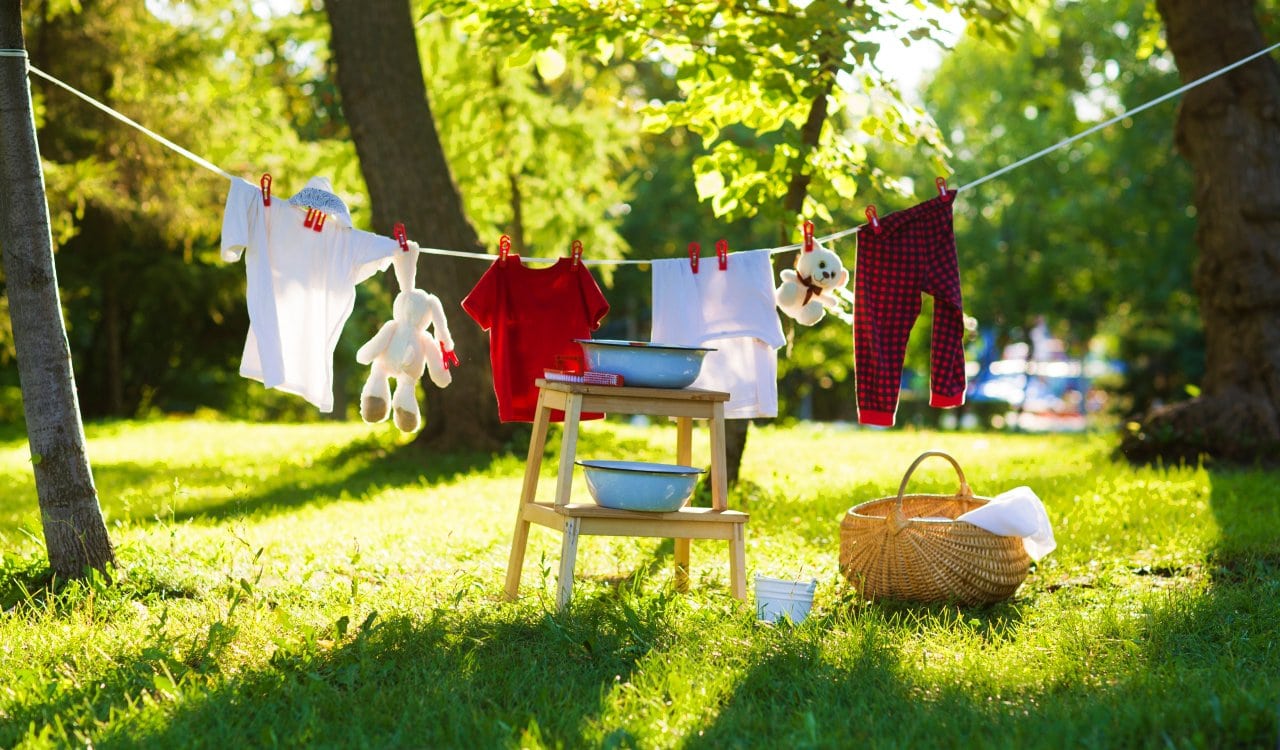 Using Clothesline To Dry Clothes
If you have a dryer in your home, generally many will use it as it can be useful to have. However, the trade-off when you use these dryers is the use of unnecessary energy. It can even raise your power bill too. This means using something like a clothesline to hang out clothes can be great for the environment and your wallet. This is best during the spring and summer period, of course. Although, there are some important things to consider for this.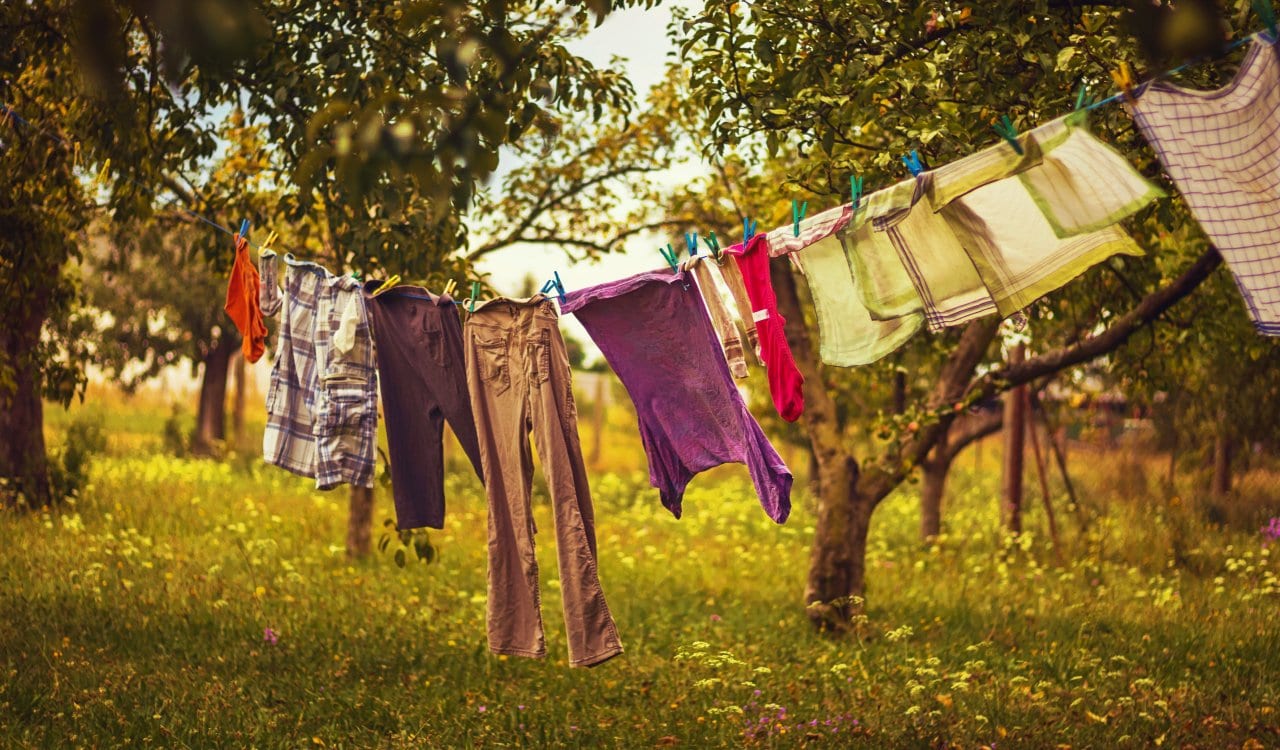 First, always use fabric softener when washing them. The second thing is to keep a check on darker clothes as they will absorb the sun a lot easier than whites will. This means they'll dry quicker and something dry and a target for the sun could actually catch on fire or have a burn of some kind. Third is to consider your location, and do not hang something like underwear or formalwear out unless you're in a secure area or one with very few homes, if any around.