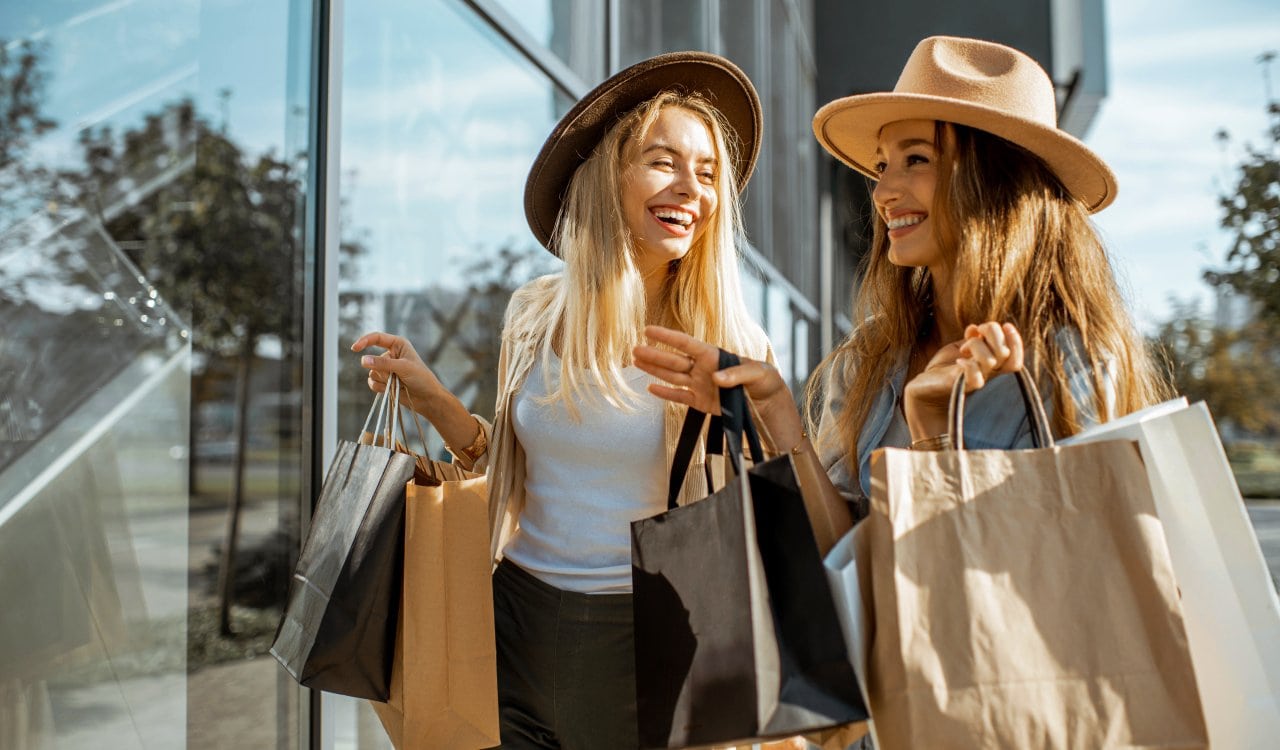 Stop Buying Items You Don't Use Regularly
One of the biggest problems people have, seemingly, is impulse control. We're going to be honest in this part of the green hacks list to tell you, quite simply, to stop buying crap you do not need. We know, it looks cool or could be useful. However, unless you plan to use this item a lot, do you really need to buy it? We bring this up because so many people buy things they don't use much, only to throw them out and further pollute the environment.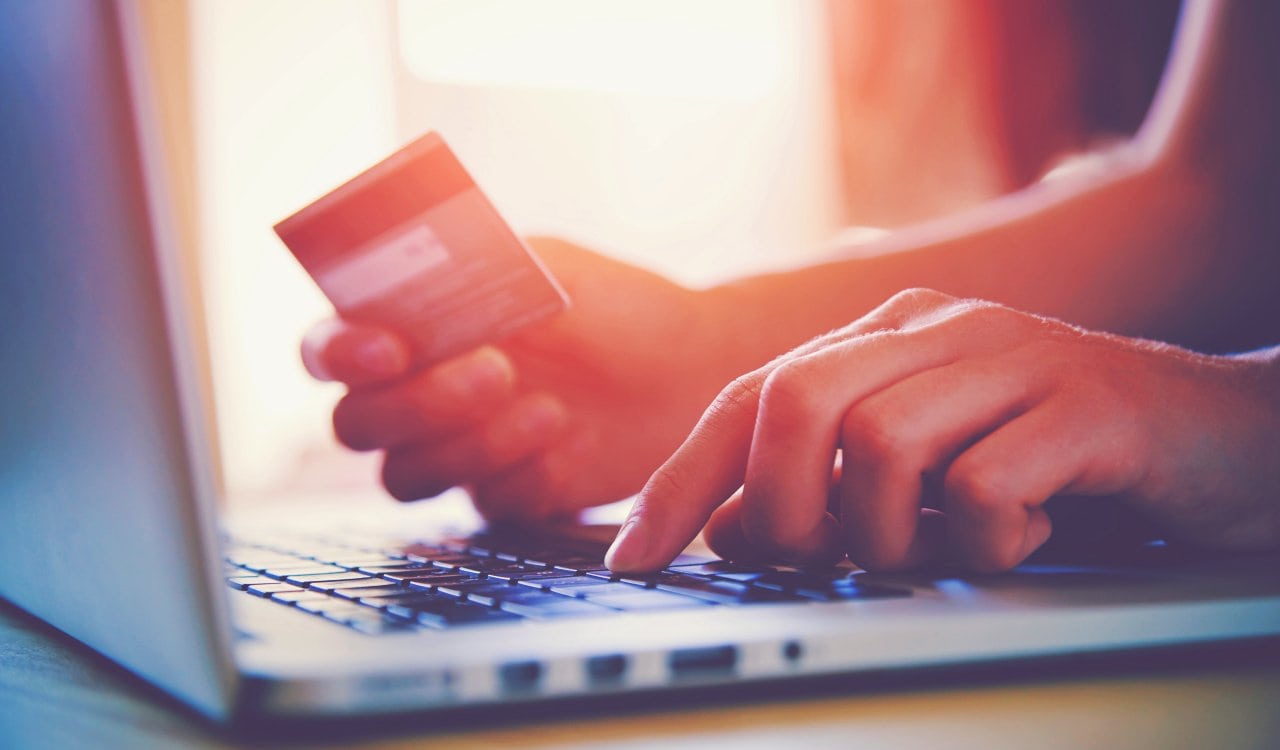 It makes sense to some, at the time, to buy something they want. We get it, and we're all guilty of this fact clearly. In fact, this writer as well as everyone on staff here is guilty of buying things they wanted at the time, only to throw them out soon after the buy. That said, try to always think about the "purpose of the purchase." Does this item offer something useful long-term? Is it something you "could" use again and again? If not, perhaps you shouldn't be buying it.