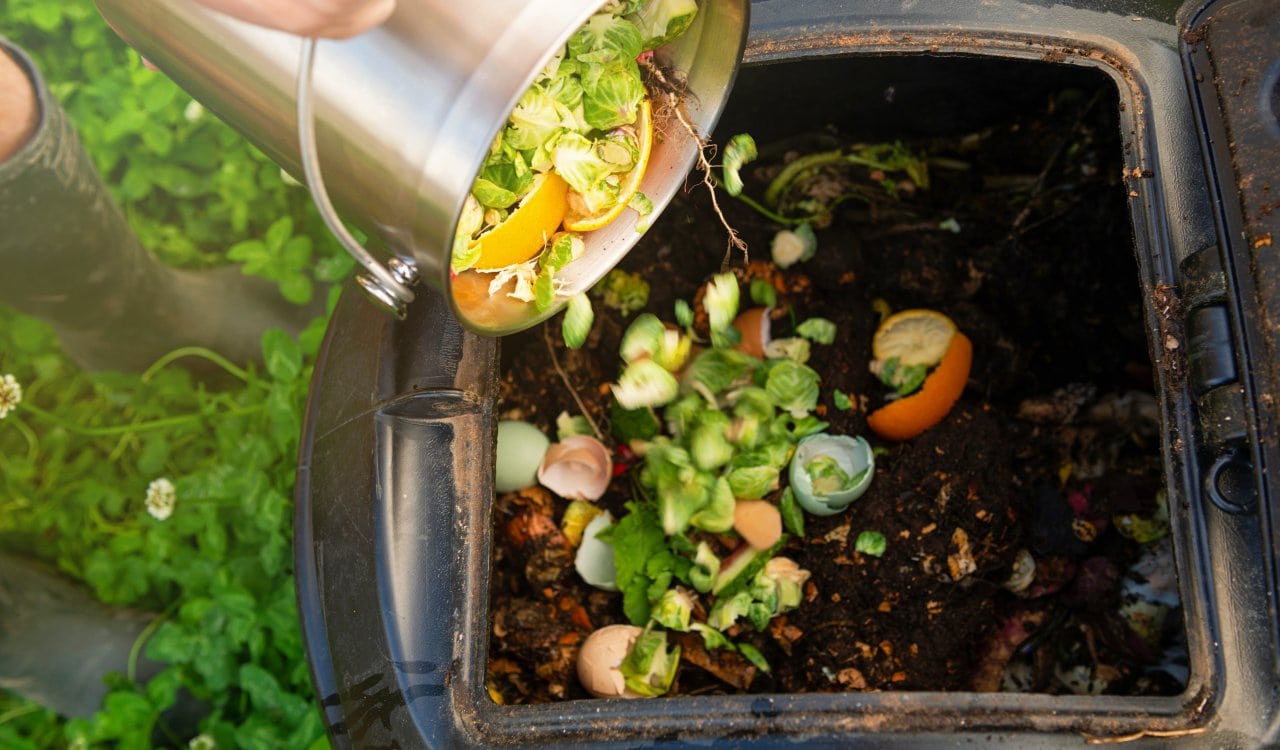 Compost Food You Do Not Eat
One of the biggest issues in our environment is food waste. This is a huge problem when it comes to things one cannot throw out for animals to eat or give their pet. The best thing you can do is compost various food products. This means stuff you will not eat like the shells from nuts and eggs, along with coffee grounds and filters. However, you can also compost any fruits and vegetables along with shredding newspaper, cardboard, and paper.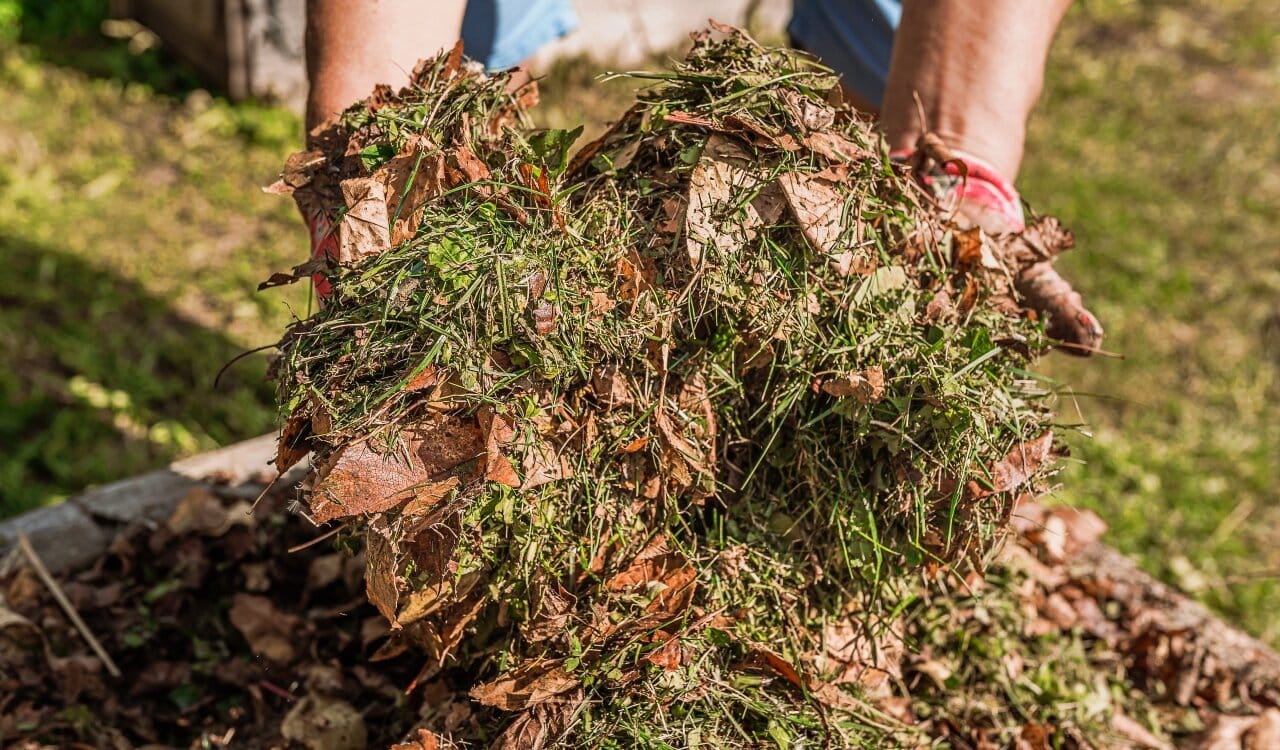 Some do not realize that you can also compost things like grass or yard trimmings/clippings on top of wood chips and sawdust. Even hair and fur can be composted. Green hacks we recommended so far are going to be practical, but composting isn't easy for many. Sure, it is great for the environment. However, it is tough to do for some, so check out the EPA's guide on home composting.